Angkor Temple Guided Tours
We have carefully selected the very best guides for our Guided Tours Angkor Wat in Siem Reap so that you get the best experience and magical memories that will be with you forever.It's your tour, so whether you're looking for a soft, general overview or a lot of historical detail, we will match you up with the best guide for you as part of your package.
You may wish to discover the temples the old-fashioned way, via tuk-tuk, which is wonderful in being able to take in the full ambiance of the Archaeological Park. However, we also arrange tours in an air-conditioned minivan which offers a little more comfort.
Recommended Itineraries:
Explore Cambodia, Cambodia Hotspots, Cultural Cambodia, Siem Reap Tour, Cambodia's Secret Temples
Angkor Temple Helicopter Flights
Witnessing the temples from above will give you an idea of the scale and magnificence of what was once a city the size of Cambodia's capital city. Various flight options ranging from 8 minutes to a whole day are available!
Here are your flight options:
Angkor Wat Temple from above (8 minutes of flying)
Angkor Wat and surrounding Temples (14 minutes)
Temples and the Tonle Sap Lake (20 minutes)
Temples, Tonle Sap & the Rolous Group (30 minutes)
Temples, Tonle, Rolous & Kulen Mountain (36 minutes)
*Flights must consist of 3 people or 3 paid seats
Secret Temples
Cambodia is not just about Angkor Wat, Bayon, Ta Phrom and the temples situated inside the Angkor Archaeological Park. There are so many other incredible temples outside Siem Reap waiting to be discovered that many tourists never find. These temples usually have more character, are less busy, and give you a sense of what the temples felt to be discovered hundreds of years ago.
Take a look at our Secret Temple Tour where we visit the incredible temple sites of:
Kulen Mountain, Banteay Srei, Banteay Chhmar, Beng Mealea, Koh Ker, Preah Vihear, Preah Khan, and Sambour Prei Kuk.
If you don't have enough time for them all, ask one of our travel experts about which extra temple you should add into your Cambodian Holiday Adventure.
Recommended Itineraries:
Explore Cambodia, Cambodia Hotspots, Cultural Cambodia, Siem Reap Tour, Cambodia's Secret Temples

Towns & Cities in Cambodia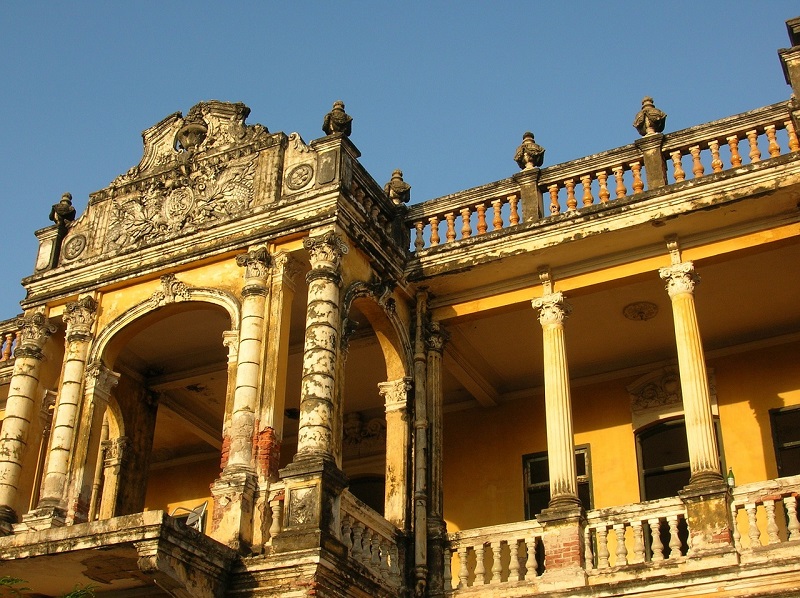 Cambodia has no shortage of captivating destination to visit on your holiday. Refer to our Towns & cities guide to plan the perfect trip.
Our Favourite Hotels in Cambodia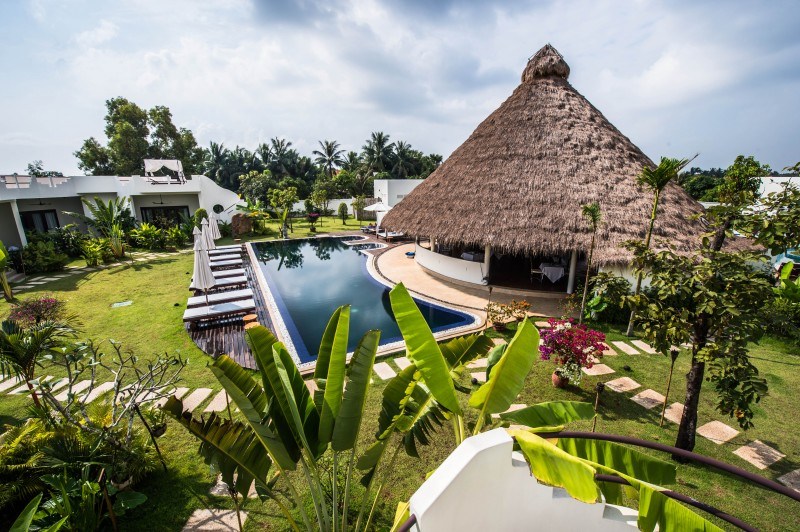 There are so many beautiful hotels to choose from in Cambodia. So we have selected a few of our most favourite and characterful hotels; giving you a taste of what you can expect.