Thailand Holidays & Tours
Our Thailand holidays and tours take you to a wonderful country with an exciting history, culture and nature which attracts millions of tourists every year to this tropical paradise nation. Our package holidays to Thailand are famous for its mouth-watering food, spectacular nature and joyful people, it is truly one of the best destinations for a memorable holiday to Asia!
Bangkok is full of life and it is an international city with many things to see. The cosmopolitan city is packed with endless shopping opportunities, culture and history, delicious cuisine and lively nightlife. Chiang Mai is the area of welcoming cultures and hill tribe people. Chiang Rai is home to many ethnic minorities and it has a lot of possibilities for trekking and nature activities. Historical Kanchanaburi has the world-famous bridge over the Kwai River and Second World War museums combined with spectacular nature. Pattaya is well-known for its beaches and the nightlife in this energetic city is one of a kind.
Nature is truly one of a kind in Thailand! The country is filled with welcoming islands with long sandy beaches and clear blue waters. Swimming, snorkelling and diving options are incredible in the charming beaches of Thailand. Mountainous national parks and lush jungles hide inside one of the most unique species of exotic birds, mammals, butterflies and flowers. Thailand's nature is home to stunning waterfalls and lakes, enormous mountains, mangroves and breathtaking scenery.
Thailand is full of fascinating culture and history. Meet the friendly local people in delightful villages. Learn about the touching history of Thailand and see the past in ancient cities ruins and magnificent temples. Thailand is a delightful country, which has a lot to offer all of its visitors, making it the perfect holiday destination.

I had a wonderful time on my tour by See Asia Differently! My trip was pretty last minute with only a few weeks notice, and when I contacted the company... read more Peter worked closely with me to design a trip that I would love based on the limited information I gave him. He always kept budget in mind and gave great advice on where to go, what to look out for, and how to make the most of my trip. When I was having doubts or concerns because this was my first solo trip he was always available to walk me through everything.
The local guides hired through See Asia Differently were incredible. My guide in Laos went way above and beyond, even taking me to his own local village to find the baby carrier my friend desperately wanted.
Would 100% book through them again!!

Drk8i


December 25, 2022
Holidays From £75
Book a Thailand Holiday from only £75 per person per day.
Tailor-Made Holidays
Our Thailand Holidays are 100% tailor-made just for you.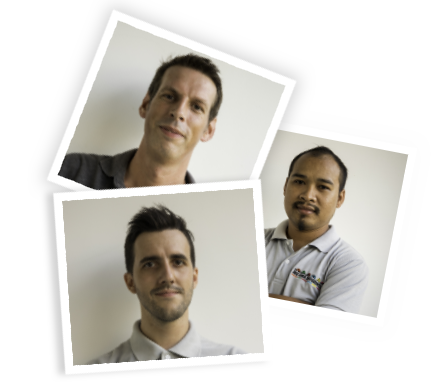 We are here to make your dream holiday a reality.
Our travel experts live and breath Asia all year long making them the perfect fit to plan your holiday.
Towns & Cities in Thailand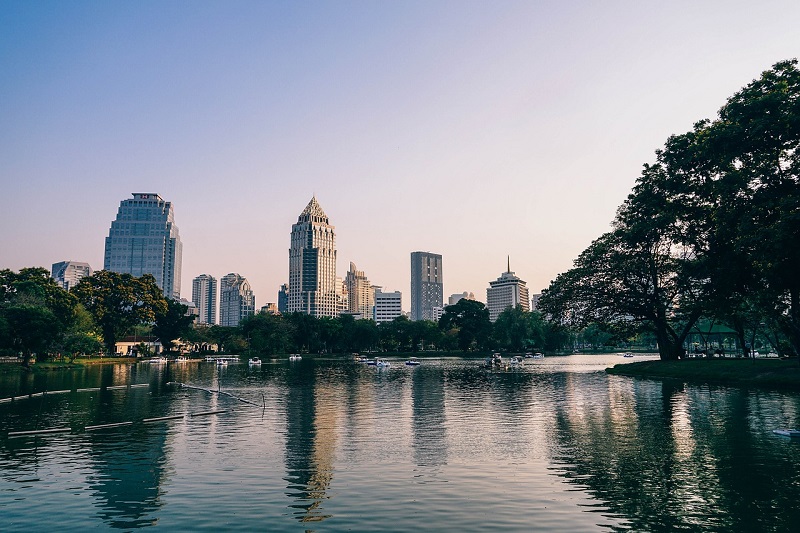 Thailand has no shortage of captivating destination to visit on your holiday. Refer to our Towns & cities guide to plan the perfect trip.
Our Favourite Hotels in Thailand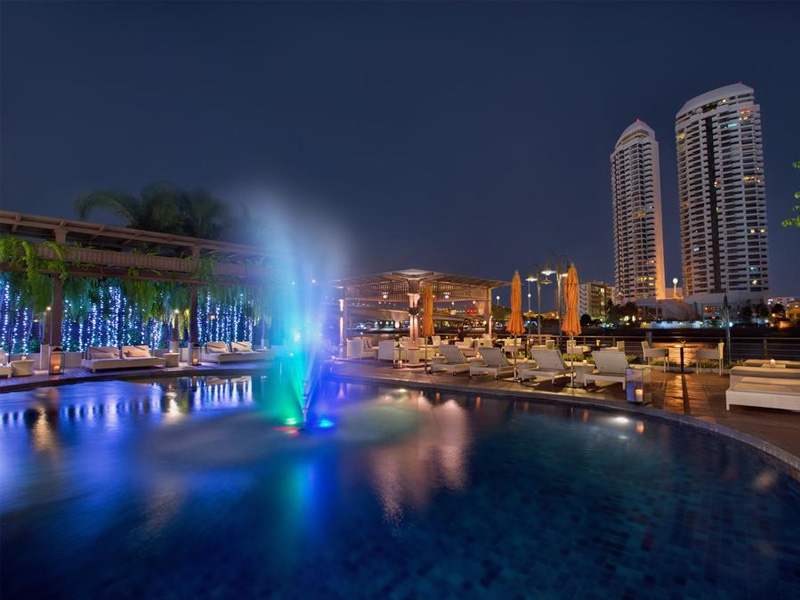 There are so many beautiful hotels to choose from in Thailand. So we have selected a few of our most favourite and characterful hotels; giving you a taste of what you can expect.