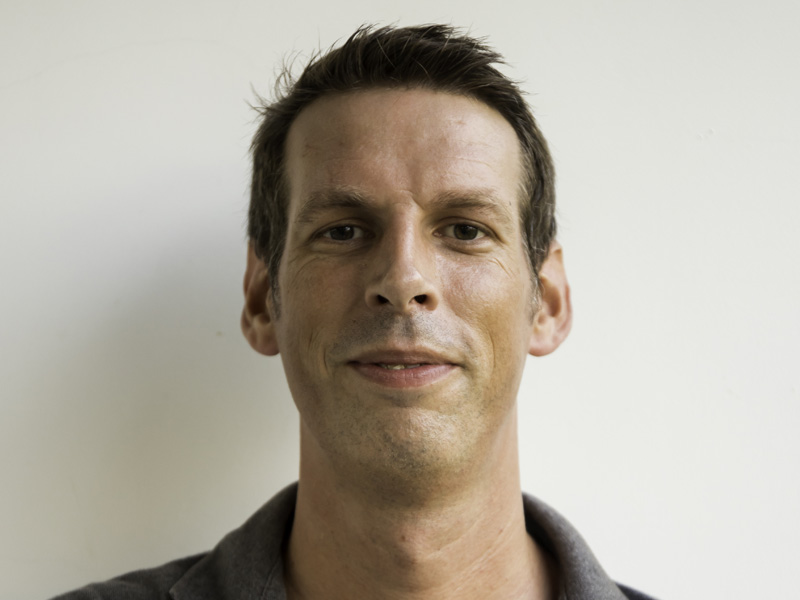 Peter Jones
Founder / Managing Director
After graduating from University with a marketing degree, I got my first job in sales to save up for a round-the-world trip. Of course Cambodia and Asia was on the list of the countries I visited, but I made the same mistake as most people. I saw the temples and that was pretty much it. After returning to the UK, I started working for a golf company organising corporate golf days before moving further in to the events industry in London. I worked in corporate hospitality, product launches, incentive trips and high-end client experiences. After learning the trade I went on to set up my own hospitality company, but after a short time I decided something was missing in the UK. I remembered that I was the happiest whilst travelling, and since that moment my life completely changed. Life has been a fun rollercoaster ride. Eva and I met and moved to Cambodia all within a space of two years. We got married and had our son Jack in May 2011 and our daughter Mia in April 2013. I wouldn't have my life any other way and I love raising my family in Cambodia.
Contact Me:
E-mail: [email protected]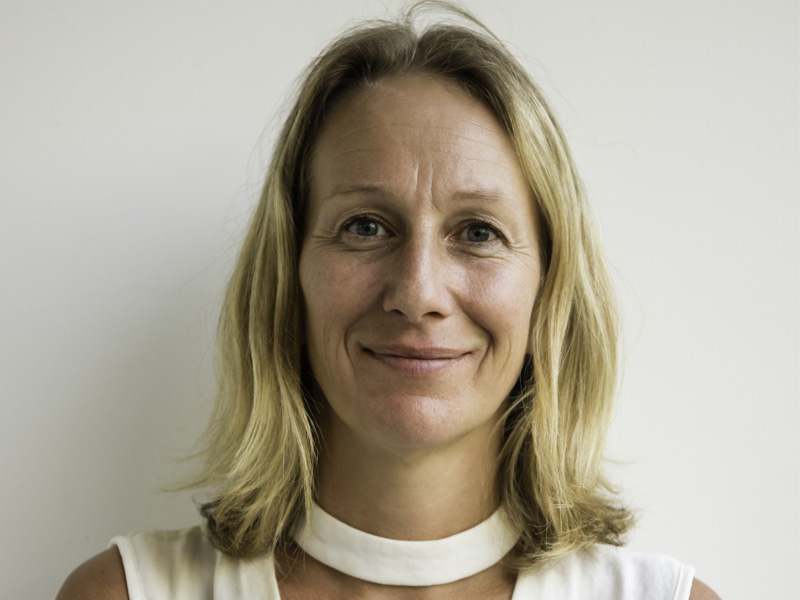 Eva Jones
Founder / Finance Director
I was born in the Czech Republic where I spent my childhood. At 18 years of age I moved to England to study at the Open University, and a few years later I completed my MBA. I worked mainly in marketing but ventured into the manufacturing industry, as well as working for an architectural practice. I loved my career, however (just like my husband Peter) I was always happiest when I was travelling and discovering new places and new cultures. When we started thinking about relocating to Cambodia to set up See Asia Differently, everything seemed to fit and the decision to 'just do it' was pretty easy, even though a touch daunting at first. However we have never looked back and I am delighted to call this amazing country full of wonderful people our home, and I have enjoyed every minute up to now and love raising my family here.
Contact Me:
E-mail: [email protected]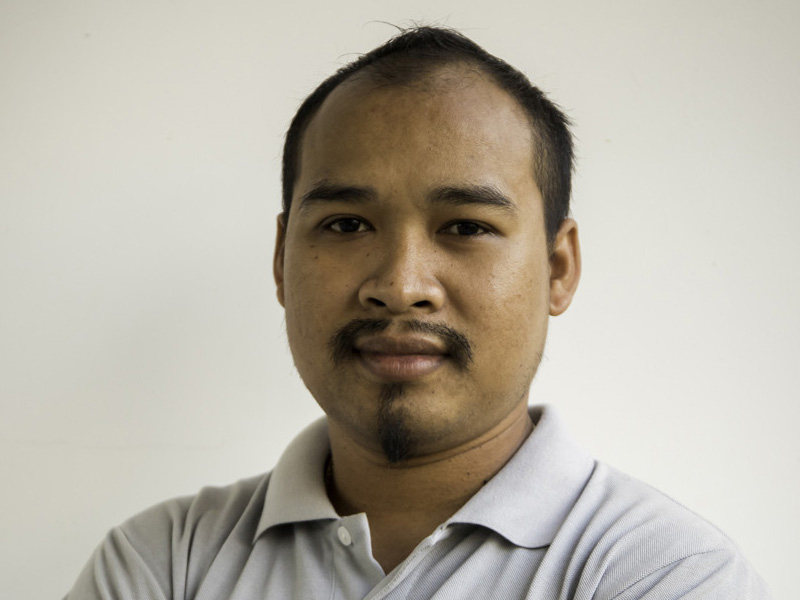 Brian 'Synak' Ork
Operations Manager
I started learning English at high school at the age of 15, and continued to study before starting to teach English to students at the age of 20 in my spare time. I have been teaching ever since, and in 2012 won an award for being one of the best teachers in Siem Reap. Since graduating I worked for three years in a five-star resort hotel, two years as a restaurant manager, and finally two years front of house in a backpacker's hostel, before starting to work for See Asia Differently. I believe that this varied experience prepared me for working in the travel industry, as I enjoy speaking to all sorts of different people. I first met Peter in the restaurant that I worked at in 2009. He told me about the company he had set up and it all sounded very interesting. We stayed in touch and he contacted me when a position became available as promised, and since then I have never looked back. I absolutely love what I do, showing people Asia and my home of Cambodia.
Contact Me:
E-mail: [email protected]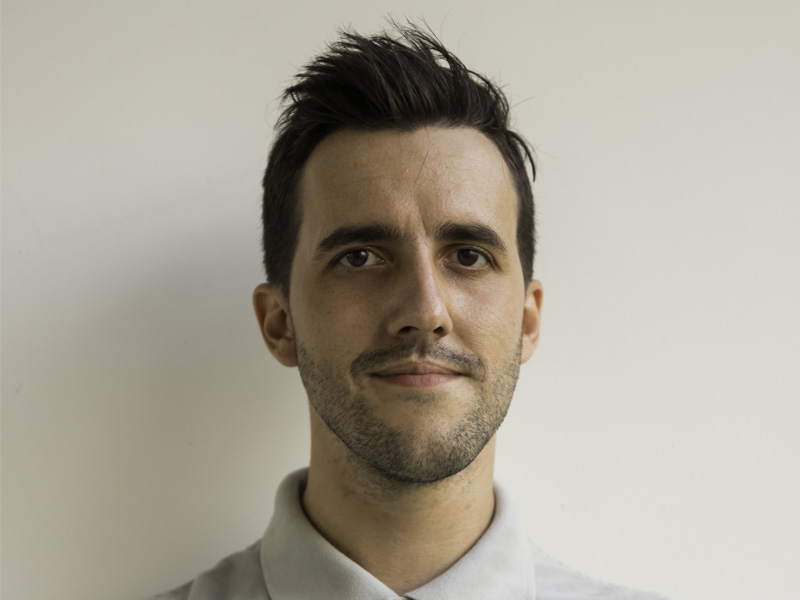 Kevin Hernot
Sales & Marketing Manager
I first caught the travel bug back in 2008 when I travelled to Bolivia on a month-long school trip to do some humanitarian work. From that point on I had but a single goal, to go out and see the world. After graduating from high school I saved up as much as I could, and set out to Australia in 2010 and Southeast Asia in 2012. When I finally made it back home it had become clear to me that I no longer wanted to live in Canada. Having been captivated by the genuine kindness of the Cambodian people, I knew just where I wanted to live. With no real plan and just barely enough money, I purchased a plane ticket, packed all my belongings, and made the move. Once here I was lucky enough to find See Asia Differently and the rest is history. It has now been three years and there is no looking back. I am proud to call Cambodia my home and I simply love travelling Asia.
Contact Me:
E-mail: [email protected]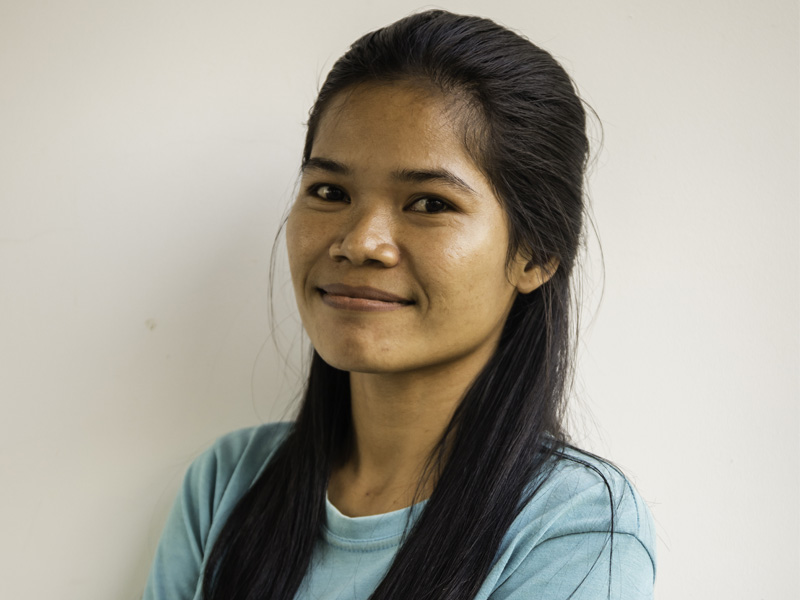 Sophy Brem
Customer Services Manager
I was born in Siem Reap, Cambodia. After finishing high school I started to teach English both at a kindergarten and at intermediate level at an international private school. During this time I continued my studies at university at majored in Business Administration & Marketing. In 2012 I started working for an NGOs called Anjali House as an English teacher, as well as other tasks. During my time at Anjali House I was always involved in the community's charity projects and took the lead on certain projects. After graduating I wanted a change of environment and I was extremely keen to work in tourism and start a new challenge. Since starting work at See Asia Differently I have been promoted from Operations Assistant to Customer Services Manager. So it is my job to look after you on the ground in Asia and make sure your holiday is wonderful. In my spare time I still like to be involved in charity work, as well as reading and travelling as much as I can.
Contact Me:
E-mail: [email protected]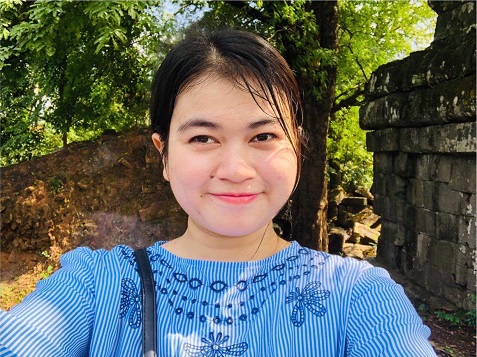 Rosa Chhouk
Customer Services & Operations Assistant
I was born near Siem Reap in a village called Dom Deak, which is where I completed high school. I then moved to Siem Reap, where I completed the General English Program for one year at Paññāsāstra University of Cambodia (PUC), which was needed before starting my degree in Finance & Banking. During my time at university I kept myself constantly busy, as I always wanted to learn more. I worked as a volunteer with my university program (CSL Community Service Learning) which I did after class for three years. From here my skills and confidence grew, and I then held down a job as a finance assistant for three years, and an administrator for seven months at The Halo Trust Cambodia. After finally graduating with Bachelor degrees in Finance and Banking in 2016, I wanted a change and started work at See Asia Differently, which I really enjoy. I love travelling, and this is one of the many opportunities I get while working as part of this great team.