Indonesia Holidays & Tours
Showcasing all our spectacular Indonesia holidays. Indonesia is justly famous for the beautiful Island of Bali and the cosmopolitan town of Ubud made famous in the Julia Roberts film Eat, Pray, Love. There is so much more to discover when travelling through this wonderful country with its many diverse and interesting islands that differ so much from the last.
Explore mainland Java with adventure and intrigue at every turn. Great food, fascinating history and the stunning temples of Borobudur and Prambanan. From here get your walking boots out and venture up Mount Bromo and experience the blue flames of fire from the crater at the top of Mount Ijen. Discover Bali's natural beauty and you will see why so many people retreat here every year to escape the fast pace of life, wind down and get back to the basics for a while. The island really has a north south divide with the busier white sandy beaches in the South and the quieter more romantic black volcanic sandy beaches in the north with Ubud acting as a lantern in the middle.
Island hopping again you have: Lombok which is perfect for the adventure, artisans and beach lover, perfect after the achievement of scaling Mount Rinjani. Then there is Sulawesi in the North that has held on to its past and traditions as well as awe-inspiring the visitor with incredible national parks, wildlife and magical beaches. And Flores in the east which is still relatively untouched by tourists and gives the visitor a rawer and truer travelling experience and is home to the best homestay in the world in Wae Rebo.
Amazing, thank you for organising such a brilliant tour of Cambodia - the memories of which will remain with us forever.
Definitely worth using a tour agent as our trip... read more had to be rescheduled 3 times due to poor weather & lack of tourists flights got cancelled & hotels shut.
But the experience was excellent & very well organised. The operations manager, Brian, kept in constant contact with us via WhatsApp and our driver/guide Ra was such fun and looked after us incredibly. I certainly wouldn't try self-driving in Cambodia.
This was my second trip with See Asia Differently and we'll definitely be using them again in future years. They also managed to fit in a short tour of Bangkok on the way home when we had a long wait at the airport!

Paradise45232539682


August 2, 2022
Holidays From £75
Book a Indonesia Holiday from only £75 per person per day.
Tailor-Made Holidays
Our Indonesia Holidays are 100% tailor-made just for you.
We are here to make your dream holiday a reality.
Our travel experts live and breath Asia all year long making them the perfect fit to plan your holiday.
Towns & Cities in Indonesia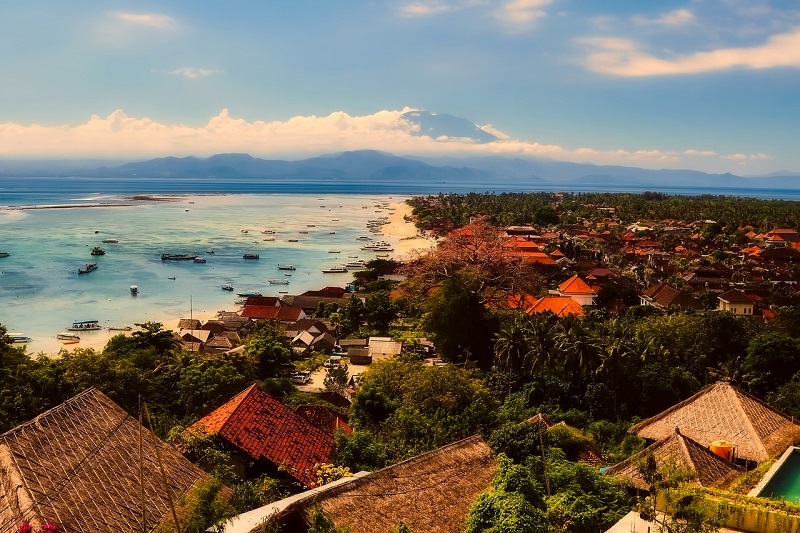 Indonesia has no shortage of captivating destination to visit on your holiday. Refer to our Towns & cities guide to plan the perfect trip.
Our Favourite Hotels in Indonesia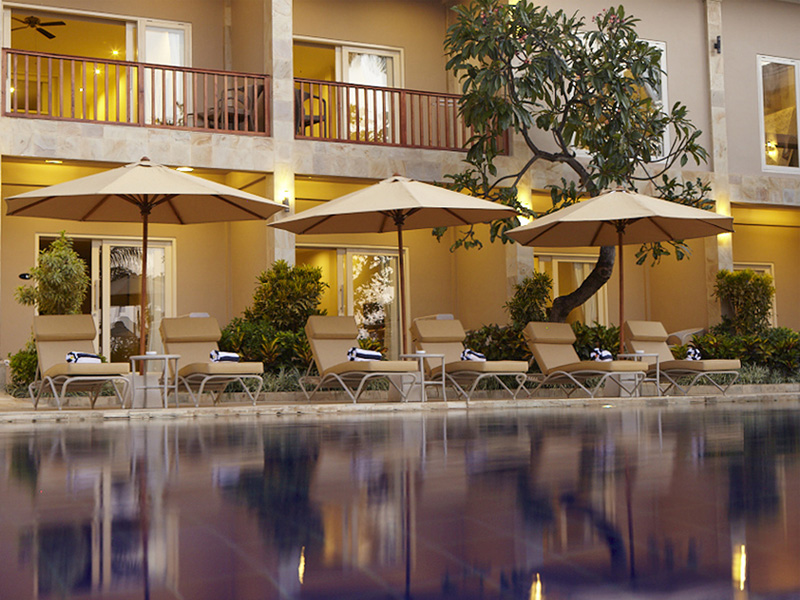 There are so many beautiful hotels to choose from in Indonesia. So we have selected a few of our most favourite and characterful hotels; giving you a taste of what you can expect.