Village Tradition
400 metres from the village it is traditional to stop and clack the bamboo clacker thingy to make the village aware of your arrival. You then walk down to the wonderful traditional UNESCO village with their cone shaped traditional roofs. Once you enter the village you have to first stop at the chief's hut where you go in and pay $5 to be blessed and welcomed to the village. After this you are then free to walk around and enjoy your new surroundings. You then get allocated a space in the visitors hut before sitting down to a basic lunch of rice and vegetables and tea or coffee. The hut is the most authentic home stay ever and you sleep with all the other visitors in a circle around the edge of the huge hut. Visitors then arrive throughout the afternoon and fill up the spaces and the hut can accommodate up to 30 people. You are given a pillow, mat and blanket. It is not the most comfortable and it gets very cold in the evening and the blanket is not warm enough. So, we suggest to our guests will have to bring with them a warm jacket, socks and a sleeping sack.
Food & Drink
You will eat 3 meals in the village, with the food being pretty basic. Lunch when you arrive which consists of a soup, rice, vegetables and chicken with of course chili sauce. Dinner is pretty similar to lunch and breakfast the following morning consists of an omelette and fried rice with tea or coffee. So if you are a slightly fussy eater then make sure you bring some snacks with you for the trip.
If you are looking for a rewarding and traditional experience then a trek up to the hilltop village of Wae Rebo, followed by a night in a traditional Manggarai house is hard to beat. You are greeted with breath-taking views and then an insight in to traditional local life than many rarely see. What makes this trek more special is that there are only about 3000 visitors per year with 60% of these being domestic Indonesian. Last year there were only 35 visitors from the UK.
What can you Experience?
Once in the village you are free to wander around and watch the local people go about their daily work from washing clothes, weaving to drying coffee and pounding rice. If you wish you can ask to help out or smiley sit back take photographs and soak up your magical surroundings. The atmosphere in the village is just right and the other tourists don't spoil your experience at all in fact it emphasises everything as you all eat together and get to talk to people that are completely different.
Recommended Itineraries:
Fabulous Flores, Komodo Dragons & Hill Tribes of Flores
Towns & Cities in Indonesia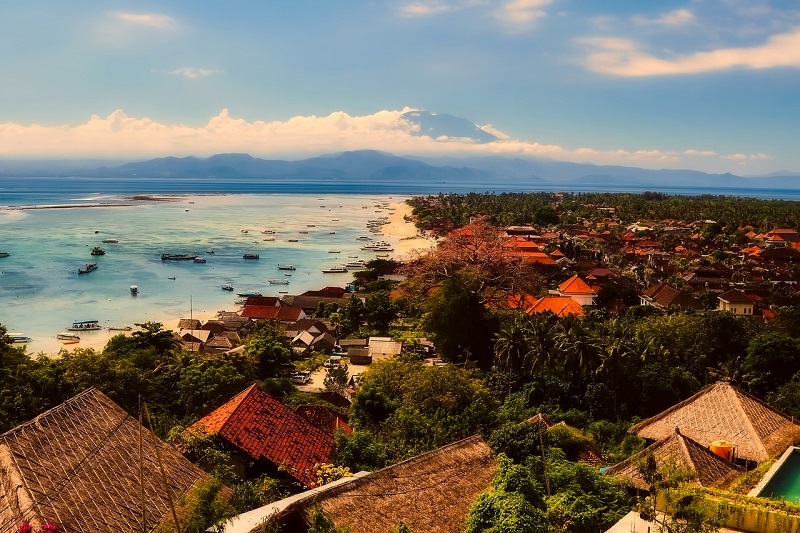 Indonesia has no shortage of captivating destination to visit on your holiday. Refer to our Towns & cities guide to plan the perfect trip.
Our Favourite Hotels in Indonesia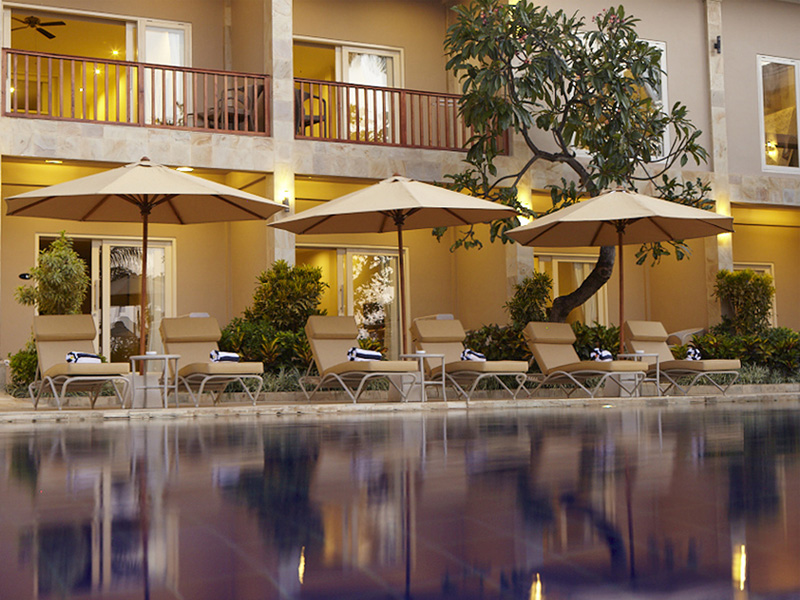 There are so many beautiful hotels to choose from in Indonesia. So we have selected a few of our most favourite and characterful hotels; giving you a taste of what you can expect.