Dolphin Watching at Sunrise
For this experience, you will have to rise early and board your local catamaran boat and sail out in to Lovina bay under the cover of darkness. You have time to take in your delightful surroundings as the sun rises changing the colours in the sky and on the water. Once the sun rises you get to witness the spectacular display of the dolphins playing and frolicking in the stunning morning waters. This a fabulous experience, with you able to follow these wonderful mammals for up to an hour before returning to the mainland. No visit to Northern Bali is complete without this spectacular sunrise dolphin tour.
BBQ fish supper with your guide
Fresh fish at its very best at a local seaside restaurant that tourists simply won't find. This a true local experience that you will enjoy with your local guide called Bongking. The experience includes choosing your fish and then watching the incredible local Barbequers cook your fish to absolute perfection.
Waterfalls & Rice Fields walk
After your morning tour you will return back to your hotel to freshen up and have some breakfast, before undertaking a fabulous day tour around the village of Sekumpul. On this tour you will experience Indonesian nature at is best. You will walk through blissful emerald green rice fields and then get to cool off in the scintillating cascading waterfalls. The tour ends by walking up through some fruit trees before enjoying a local lunch of chicken noodle soup which tastes delicious. Everything on this trip is picture perfect so if you have a waterproof camera or video recorder then make sure you take them with you. On this tour if time you will also visit a couple of temples and get the opportunity to interact with some of the locals. One elderly gentleman loves to come out and talk to visitors about the temples and his life.
Recommended Itineraries:
Breathtakingly Beautiful Bali, Bromo, Ijen & Northern Bali Bliss
Towns & Cities in Indonesia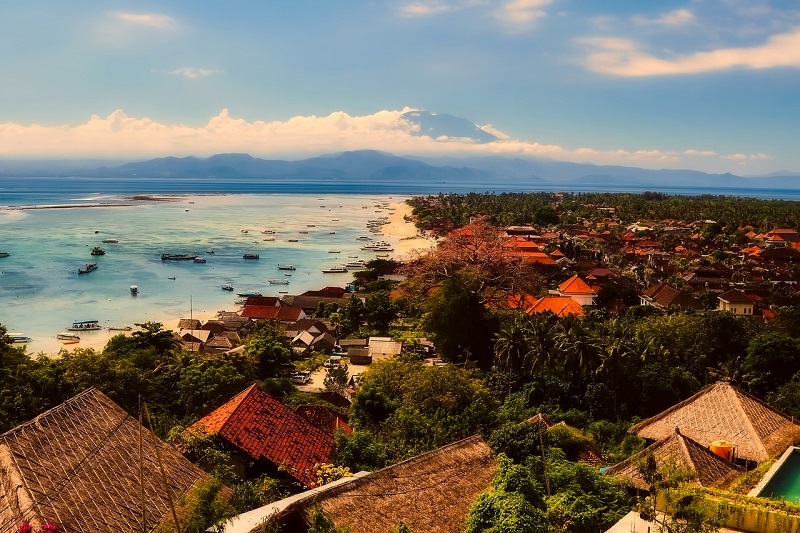 Indonesia has no shortage of captivating destination to visit on your holiday. Refer to our Towns & cities guide to plan the perfect trip.
Our Favourite Hotels in Indonesia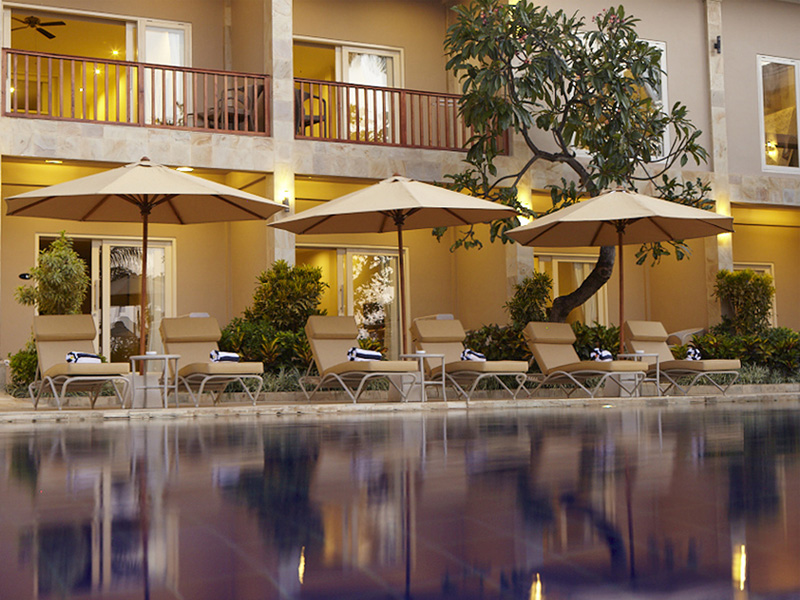 There are so many beautiful hotels to choose from in Indonesia. So we have selected a few of our most favourite and characterful hotels; giving you a taste of what you can expect.