Prambanan Temple
Situated in a picturesque plain, surrounded by rice paddies and villages just 30min from Yogyakarta, off the Solo road. This impressive Hindu temple has some similarities with the temple of Angor Wat in Cambodia and it is one of the most extraordinary religious complexes in Southeast Asia. Prambanan is also recognised by UNESCO as a World Heritage Site.
Borobudur Temple
This 8th century large Buddhist monument is also one of the most important world heritage sites in Southeast Asia. The temple sits on a hill and resembles a large pyramid; build out of a giant block of stone, arranged in 5 main terraces which represent the stages of enlightenment.
The Ramayana Ballet
The Ramayana ballet is visually spectacular and is performed by over 200 dancers that combine to tell the story of Ramayana; which is an incredibly moving performance which includes Javanese dance, drama and traditional music. The story is all about the model King Rama and was adapted in to local Javanese dance as the story is originally from the India.
Recommended Itinerary:
Yogyakarta: Java's Kingdom
Towns & Cities in Indonesia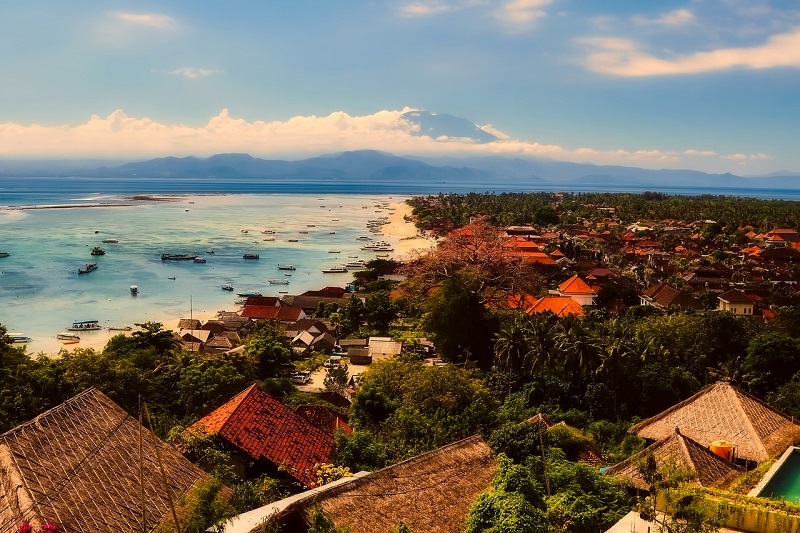 Indonesia has no shortage of captivating destination to visit on your holiday. Refer to our Towns & cities guide to plan the perfect trip.
Our Favourite Hotels in Indonesia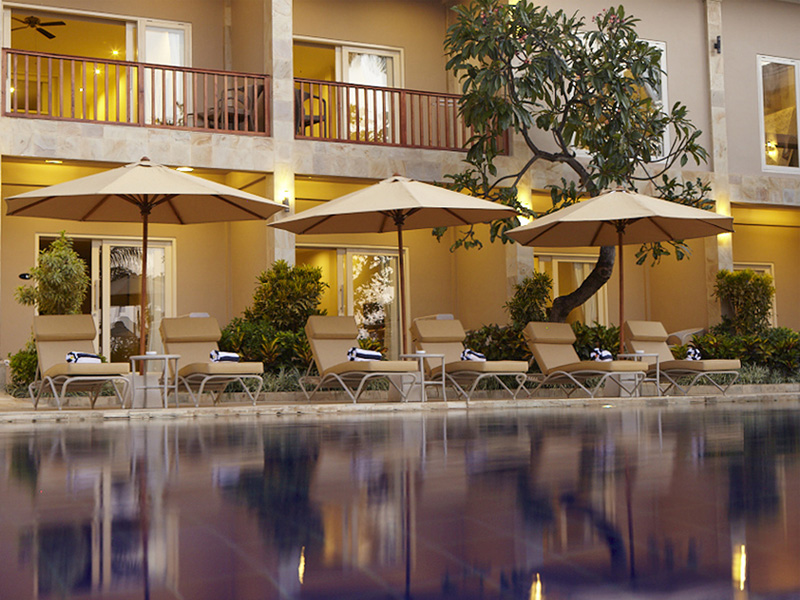 There are so many beautiful hotels to choose from in Indonesia. So we have selected a few of our most favourite and characterful hotels; giving you a taste of what you can expect.