What is included
Food – 3 meals a day (Good quality hot food cooked by your porter)
Drinking Water (2 litres a day)
Tents
Sleeping Bags
Mattress and pillow
Entrance fees and Insurance
*For every two trekkers you will have with you a guide and a porter to carry your food and tents. Your porter will not carry your own personal items.
Suggest items to bring with you
Touch or Flashlight
Good quality walking shoes
Toiletries
Sun block, Hat and Sun glasses
Insect repellent and Tiger Bal
Camera
Light weight clothes that can be layered to keep you warm and taken off when your warm
Mount Rinjani (Facts)
Mount Rinjani or Gunung Rinjani is an active volcano in Indonesia on the island of Lombok. It rises to 3,726 m (12,224 ft), making it the second highest volcano in Indonesia. The first historical eruption occurred in September of 1847, with the most recent eruption being on the 1st October 2004.
Recommended Itinerary:
Lombok's Mount Rinjani & Beautiful Beaches
Towns & Cities in Indonesia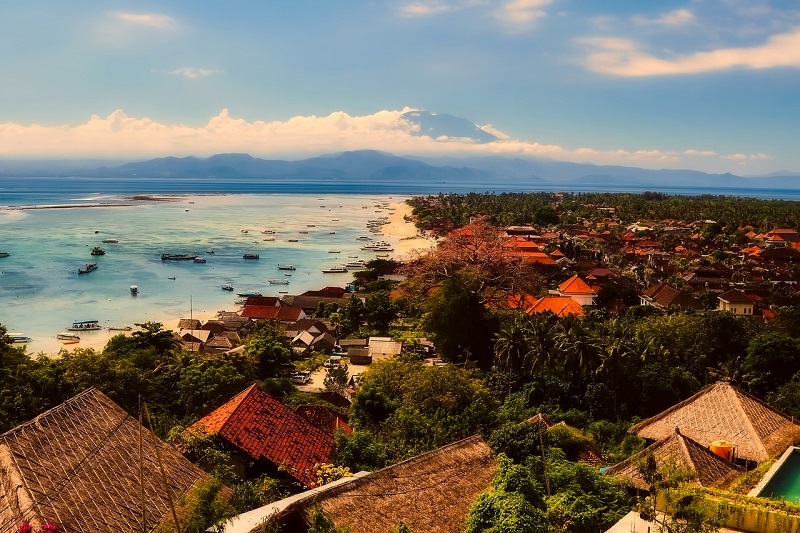 Indonesia has no shortage of captivating destination to visit on your holiday. Refer to our Towns & cities guide to plan the perfect trip.
Our Favourite Hotels in Indonesia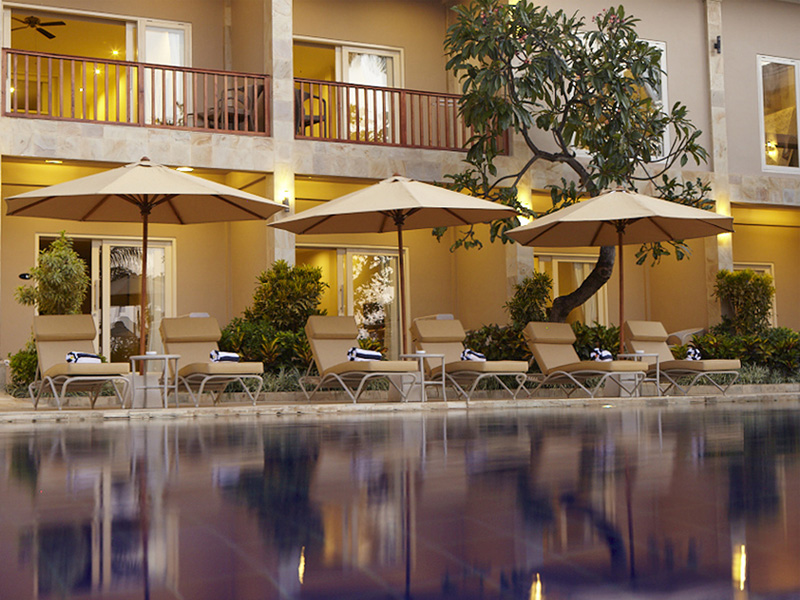 There are so many beautiful hotels to choose from in Indonesia. So we have selected a few of our most favourite and characterful hotels; giving you a taste of what you can expect.