Laos Holidays and Tours
Most people come to Laos for their holidays just to visit the UNESCO town of Luang Prabang, one of the most charming cities in South-East Asia and leave without knowing anything else about this fabulous holiday destination. Each part of the country has hidden secrets and offers you different experiences throughout your Laos holiday.
Laos is justly famous for its magnificent French colonial buildings, but will soon be renowned for its abundance of natural attractions and beautiful waterways. The tourist infrastructure in Laos has developed tremendously in recent years, including the opening of quality hotels and restaurants and the upgrading of roads and transport links. Laos is more accessible today than at any time in the past three decades, and a journey here is a journey to a land of timeless grace and charm.
Lao people are frank, open and friendly, and they possess a strongly developed sense of courtesy and respect. Everyone who adheres to the latter will receive a warm welcome. Laos is an extraordinary country and offers the adventurous visitor a wealth of experiences.
Excellent organization. The guide and driver took great care of us. During the stay we saw everything important and beautiful in Luang Prabang and its sorroundings, we ate delicious local... read more dishes (in restaurants recommended by guide). This journey was our second great experience with See Asia Differently and we will travel with them again.

hana_chlumska


February 12, 2020
Holidays From £75
Book a Laos Holiday from only £75 per person per day.
Tailor-Made Holidays
Our Laos Holidays are 100% tailor-made just for you.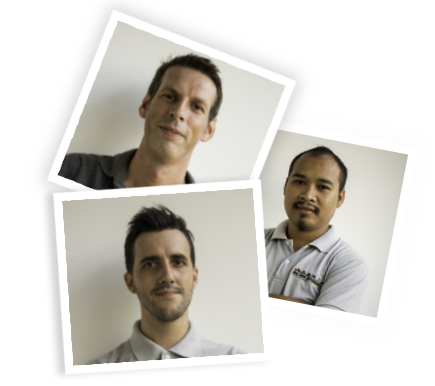 We are here to make your dream holiday a reality.
Our travel experts live and breath Asia all year long making them the perfect fit to plan your holiday.
Towns & Cities in Laos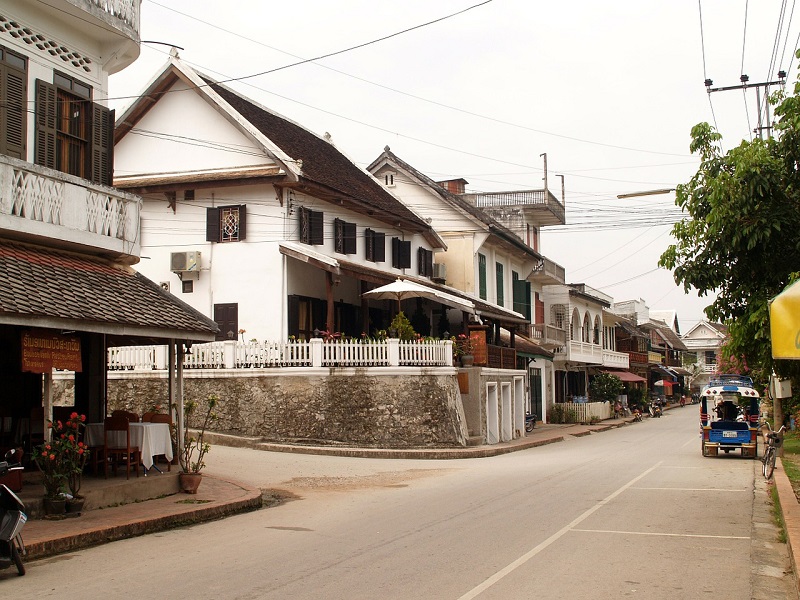 Laos has no shortage of captivating destination to visit on your holiday. Refer to our Towns & cities guide to plan the perfect trip.
Our Favourite Hotels in Laos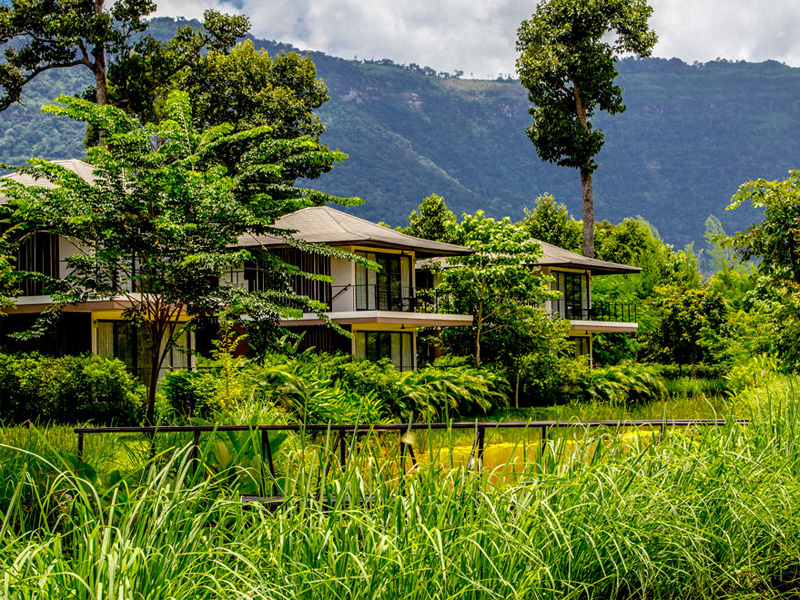 There are so many beautiful hotels to choose from in Laos. So we have selected a few of our most favourite and characterful hotels; giving you a taste of what you can expect.