What can I expect?
Your guide will pick you up from your hotel and then take you to the nearby local pétanque court. The courts vary from place to place but they are usually very basic structures with a metal roof, gravel on the floor and of course a small bar to buy drinks. Once at the court you will usually meet the guide's friends and team up to play together. Teaming up is more fun as you get to meet and talk to different people as you play.
Your guide will teach you the basics, and you then take it in turns to get more boules (Balls) closer to the jack (small white marker ball) and reach the pre-agreed points target quicker than your opponents.
Recommended Itineraries:
Luang Prabang Uncovered, Explore Laos, Laos Heart, Soul & Spirit
Food & Drink
At most of the pétanque courts they sell light bites that you can nibble on as you play which is certainly recommended as you will often get to try things not found in restaurants. In regards to drinking in will generally just be beer, and watch out for the in game drinking rules if you want to play like a true local that is. For each game you usually play for a bottle of beer. If you lose then you have to buy the winners a large bottle of beer. The winners then pour the losers a glass which they have to drink right away in one*, and then the winners get to enjoy the rest of the bottle at their own pase.
*Things start getting fun after a few games as you can imagine.
History of the Game
Laos' love affair with pétanque started when the French introduced the game to the country during the colonial era. Until this day the game has remained a favourite amongst Laotians of all ages. The game however originated in 1907 or 1910 in La Clotat in France. The game today in Laos is similar to French petanque and Italian bocce, with some similarities with English lawn bowls and American bowling.
Towns & Cities in Laos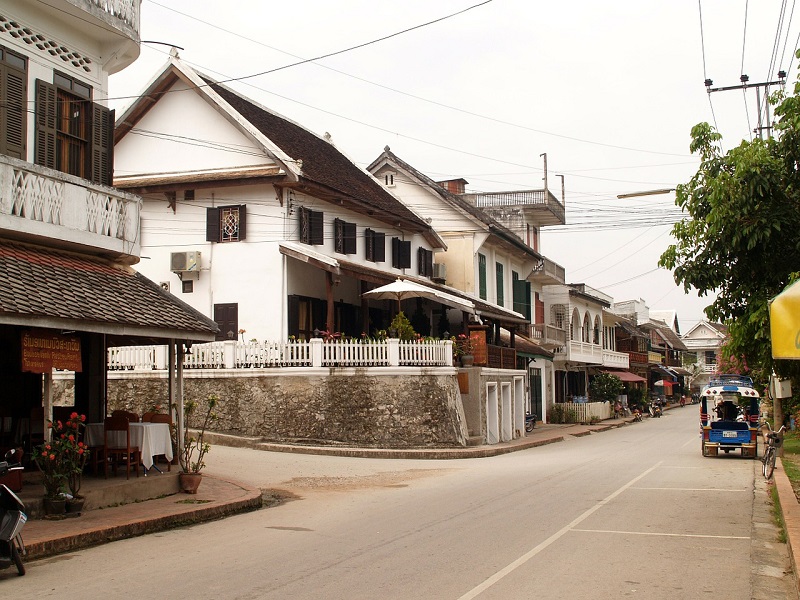 Laos has no shortage of captivating destination to visit on your holiday. Refer to our Towns & cities guide to plan the perfect trip.
Our Favourite Hotels in Laos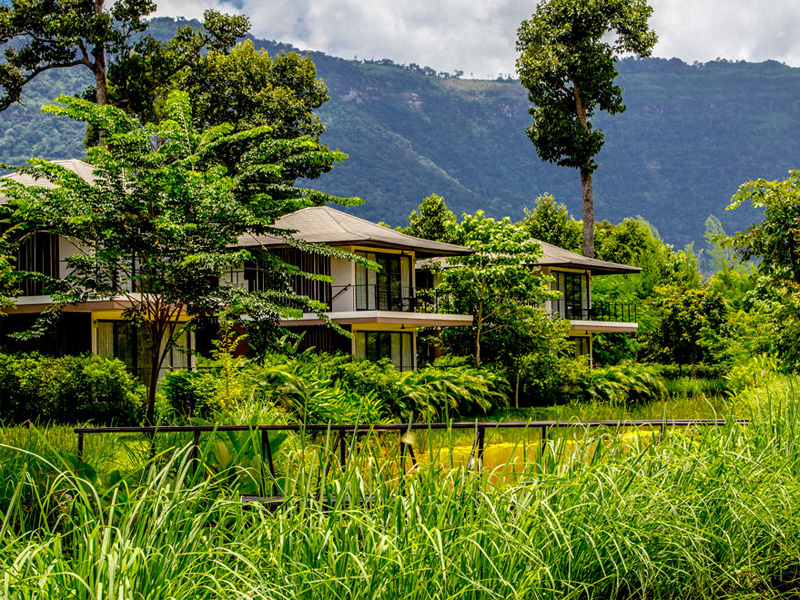 There are so many beautiful hotels to choose from in Laos. So we have selected a few of our most favourite and characterful hotels; giving you a taste of what you can expect.