Elephant Safari
This wildlife in Laos activity is an ethical elephant safari with a difference. You will not only enjoy a unique elephant riding experience amidst beautiful surroundings and a secret waterfall, you will also get an informal insight in to elephants and their behaviour.
On arrival you get an introductory tour of the camp and learn about the elephants. You can talk with the veterinarian in the hospital, feed the elephants and relax by the riverside. Your expedition begins with an elephant ride through diverse landscape. After crossing the river, the trail takes you through a teak forest and jungle over the hills to reach the beautiful Tad Sae Waterfall.  Along the way you can stop to see the amazing scenery of the Nam Khan River Valley. There is time to rest at the Tad Sae Waterfall and enjoy this beautiful place with its fantastic limestone formations and turquoise blue pools in the forest.
*Bring your swimwear so you can take a dip and cool off.
Your adventure continues down the Nam Khan River as you board a luxury bamboo raft which slowly floats you back to camp. This is a beautifully put together ethical elephant experience that is perfect for all you elephant lovers out there.
Kuang Si Waterfalls
A visit to the Kuang Si tiered waterfall and pristine turquoise pools are well recommended and are a perfect half day tour from Lunag Prabang. Spend the morning lazing around the pools and take all the opportunities that you can to take a swim and cool off. For the more energetic amongst you, climb up the side of the falls and take a bamboo raft and paddle up stream for a different type of wildlife in Laos adventure.
Recommended Itineraries:
Luang Prabang Uncovered, Laos Heart, Soul & Spirit, Explore Laos
Free the Bears
There is no better way to enjoy the wildlife in Laos than to help support a simply amazing charity 'Free the bears'. Which you can visit as it is located right next to the Kuang Si falls. The Bear Rescue Centre does an incredible job in protecting and rehabilitating the rare Asiatic Black Bear.
Recommended Itineraries:
Luang Prabang Uncovered, Laos Heart, Soul & Spirit, Explore Laos
Towns & Cities in Laos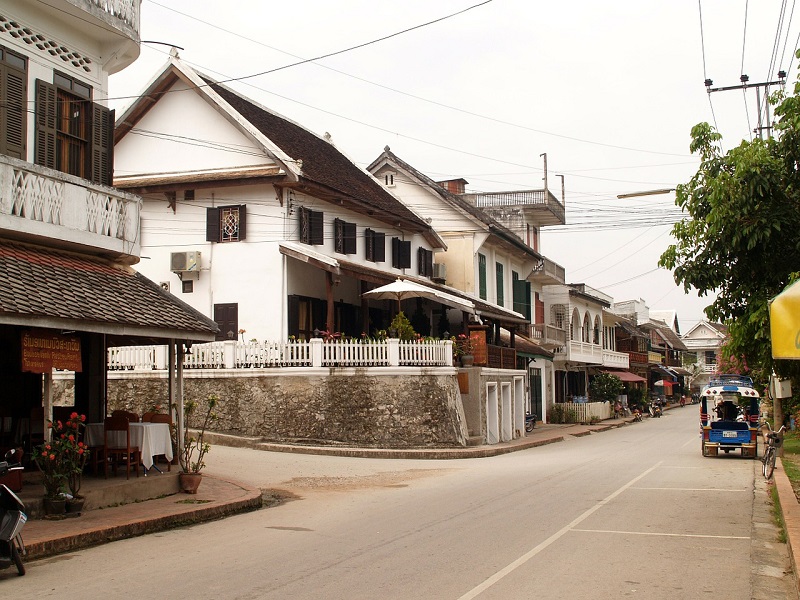 Laos has no shortage of captivating destination to visit on your holiday. Refer to our Towns & cities guide to plan the perfect trip.
Our Favourite Hotels in Laos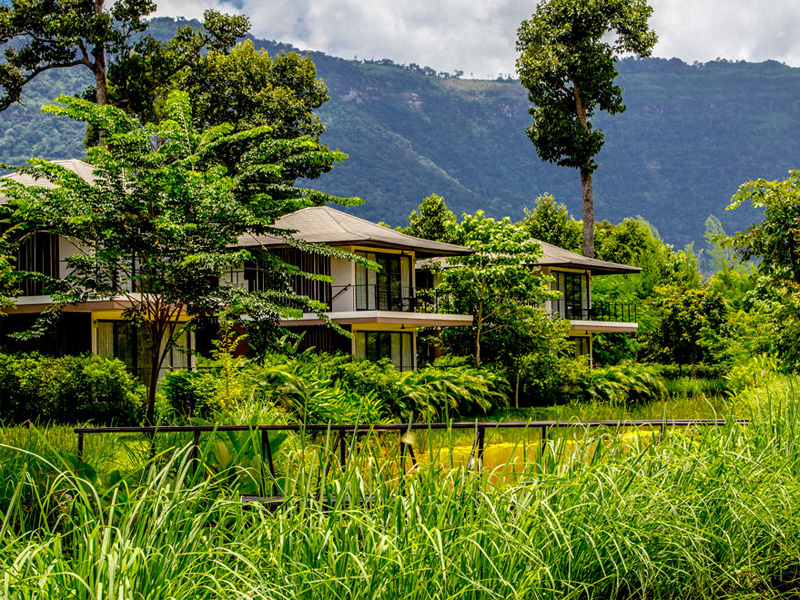 There are so many beautiful hotels to choose from in Laos. So we have selected a few of our most favourite and characterful hotels; giving you a taste of what you can expect.