What can you do?
Rice planting, milling and harvesting in the surrounding rice fields
Gold panning in the Mekong – anything you find is yours!
Local Walks and Treks
Learn about traditional fishing techniques, and eat what you catch for dinner!
Archery
Enjoy a massage after a long day
Recommended Itineraries:
Hill Tribes & Highlands of Laos, Explore Laos, Laos Heart, Soul & Spirit
Communal Dining
All meals are taken together in the beautiful and unique stilted pavilion that boast tremendous views of the surrounding countryside. Your food is all locally produced and fresh to the plate – fish caught from the Mekong River, pork that has been raised from the local farmers, and vegetables and rice from the surrounding fields.
Recommended Itineraries:
Luang Prabang Uncovered, Northern Laos Explorer (Starting in Thailand)
Towns & Cities in Laos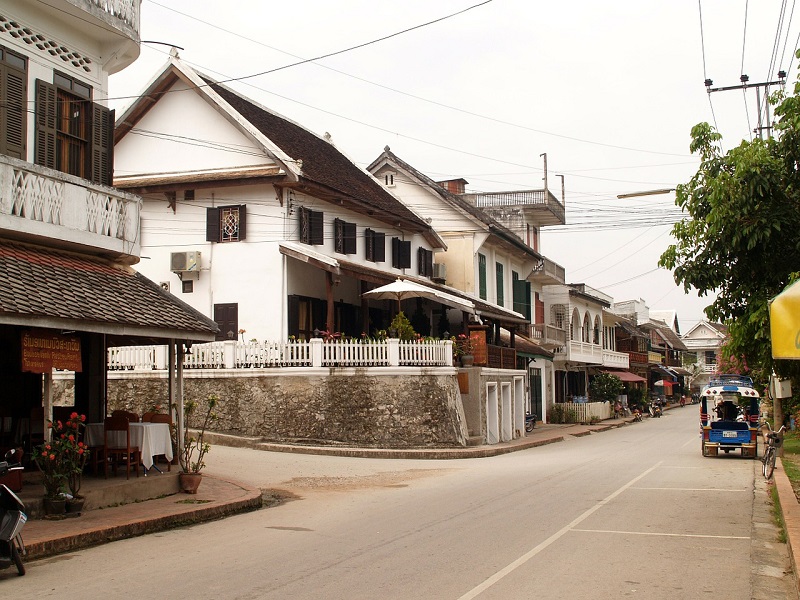 Laos has no shortage of captivating destination to visit on your holiday. Refer to our Towns & cities guide to plan the perfect trip.
Our Favourite Hotels in Laos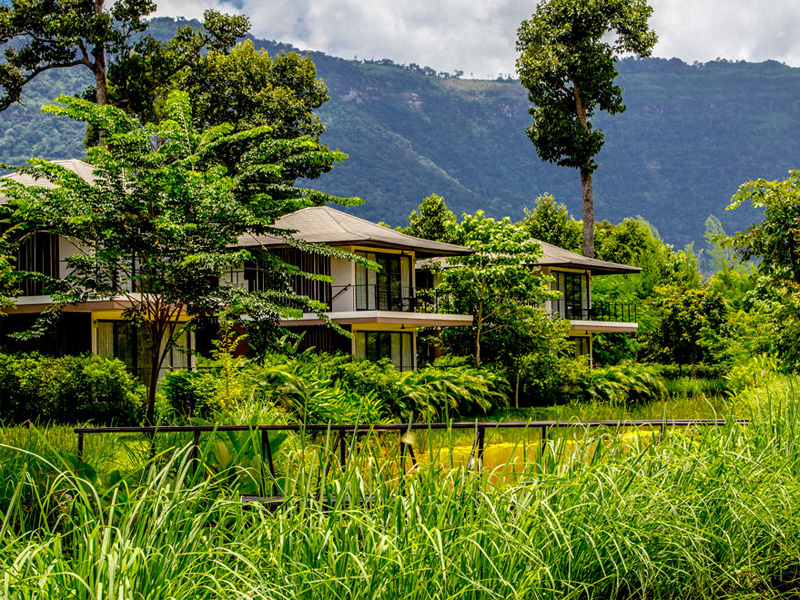 There are so many beautiful hotels to choose from in Laos. So we have selected a few of our most favourite and characterful hotels; giving you a taste of what you can expect.