Luang Prabang City Tour
Uncover the beautiful UNESCO town of Luang Prabang in its entirety on our Luang Prabang City Tour. Your tour will usually start from the quaint Royal Palace Museum, which gives a good overview of the local history and an insight in to the country's past. From here you start to explore the fascinating temples and wats that are scattered around the town.
The Laotian architecture is simply beautiful, and there are so many wonderful colonial buildings to gaze at as you pass. Your next stop is the country's most historic and enchanting temple, Wat Xiengthong, with its roof sweeping low to the ground, represents the classical Luang Prabang style. This design is apparent all over town, with another example being the unique Wat Mai, with its five-tiered roof, and Wat Visoun, known as 'The Watermelon Stupa' due to its shape.
In the afternoon your tour continues by visiting the excellent Arts and Ethnology Centre, which gives a fascinating insight into the ethnic mix and culture of Laos. From here you will visit some artisans at the weaving and textile villages of Ban Xangkhong and Ban Xienglek.
The climax of the day is an aerial view of the entire city as you climb up Mount Phousi, which offers a spectacular sunset and a panoramic view over Luang Prabang and the Mekong River.
Morning Alms & Market Tour
Early risers have the opportunity to witness one of Laos most sacred and ancient Buddhist tradition. Every morning in Luang Prabang, hundreds of monks in orange clad robes parade along the streets to collect alms offered to them by the local citizens. The ceremony is a very humbling experience and is done in silence. After the ceremony you are free to visit the local markets for an inside view of what the locals eat.
*Please be aware that this tour requires an early start of 5:30am
Recommended Itineraries:
Luang Prabang Uncovered, Explore Laos, Laos Heart, Soul & Spirit

Towns & Cities in Laos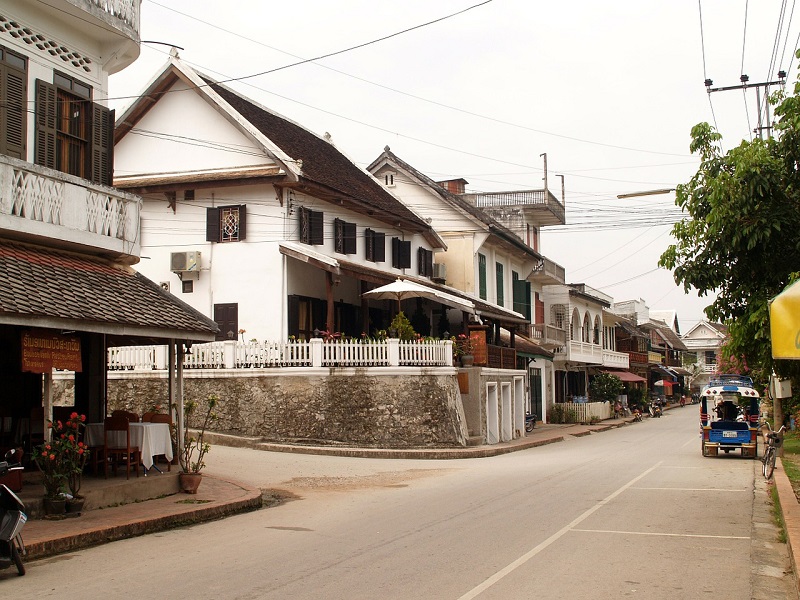 Laos has no shortage of captivating destination to visit on your holiday. Refer to our Towns & cities guide to plan the perfect trip.
Our Favourite Hotels in Laos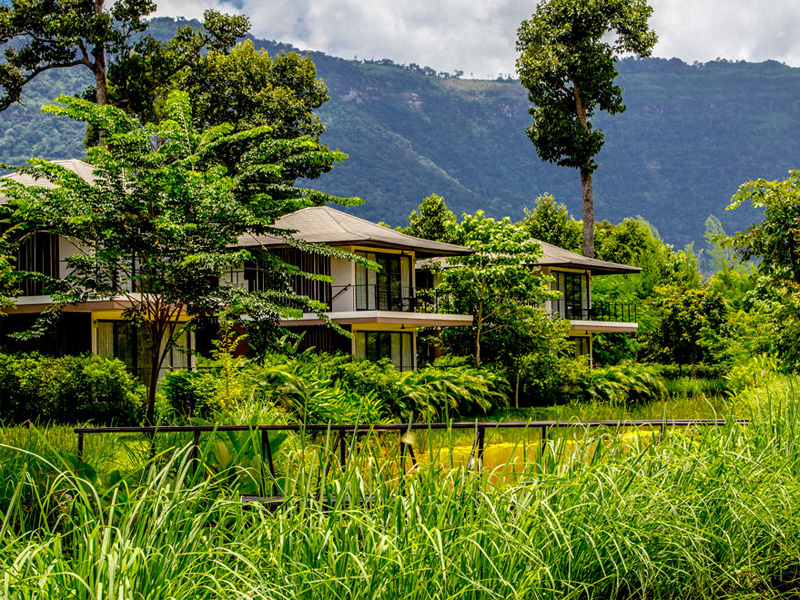 There are so many beautiful hotels to choose from in Laos. So we have selected a few of our most favourite and characterful hotels; giving you a taste of what you can expect.