Don Khone Island & Waterfall Tour
Our Don Khone Island & Waterfall Tour is perfect for those looking to explore Laos' most remote region. Navigate to the laid-back island of Don Khone and visit the beautiful Liphi Waterfalls and Khone Phapheng Waterfalls, which is the largest waterfall in Southeast Asia.
Wat Phu Temple Tour
Temple buffs will surely want to add this one to their list of must-see temples. Located at the base of mount Phu Kao, this spectacular pre-Angkorian temple was built in the 5th century by the Khmer Empire. Climb 400 stairs up the mountain for an impressive view of the temples and the landscape.
Recommended Itineraries:
4000 Islands, Elephants, Wild Coffee & Waterfalls, Cultural Laos and the 4000 Islands
Explore the Islands by bike
On most of the islands that you visit in the area you have the opportunity to hop on two wheels for a more in under-the-skin experience. Watch the local people go about their daily tasks, interact with the villagers, and join in with some traditional games with the adorable, inquisitive children that call the islands home.
What Islands can you visit?
Don Dhet
Don Khong
Don Khon
Towns & Cities in Laos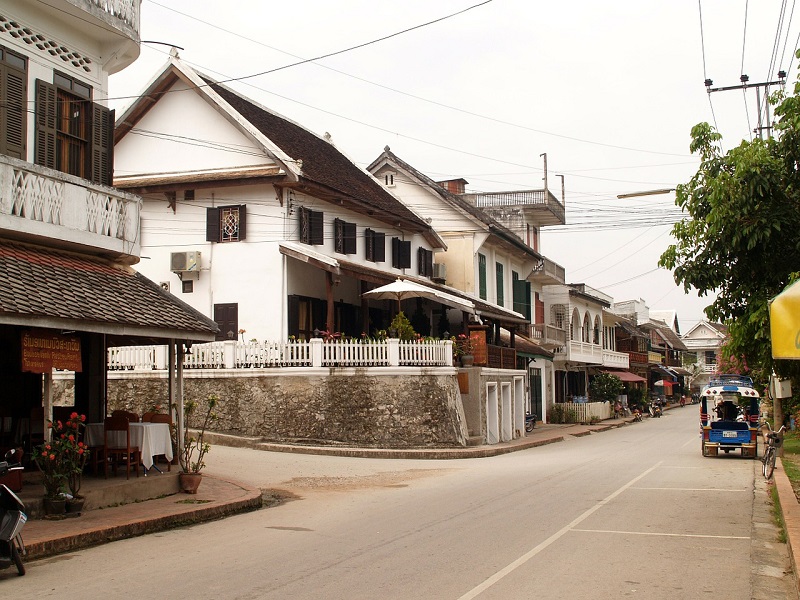 Laos has no shortage of captivating destination to visit on your holiday. Refer to our Towns & cities guide to plan the perfect trip.
Our Favourite Hotels in Laos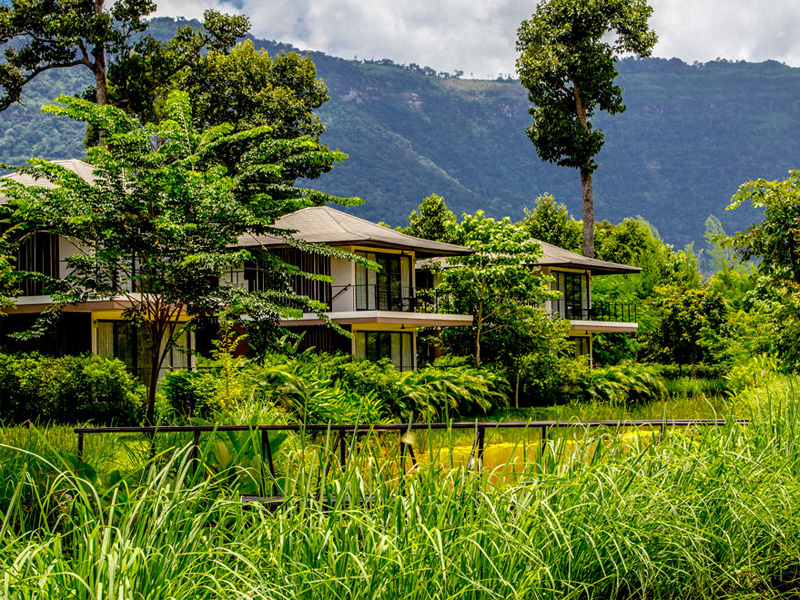 There are so many beautiful hotels to choose from in Laos. So we have selected a few of our most favourite and characterful hotels; giving you a taste of what you can expect.