Things to do in Laos
Browse through our things to do in Laos by region:
Please ask us for more detailed information on the activity you would like to include in your Laos Holiday.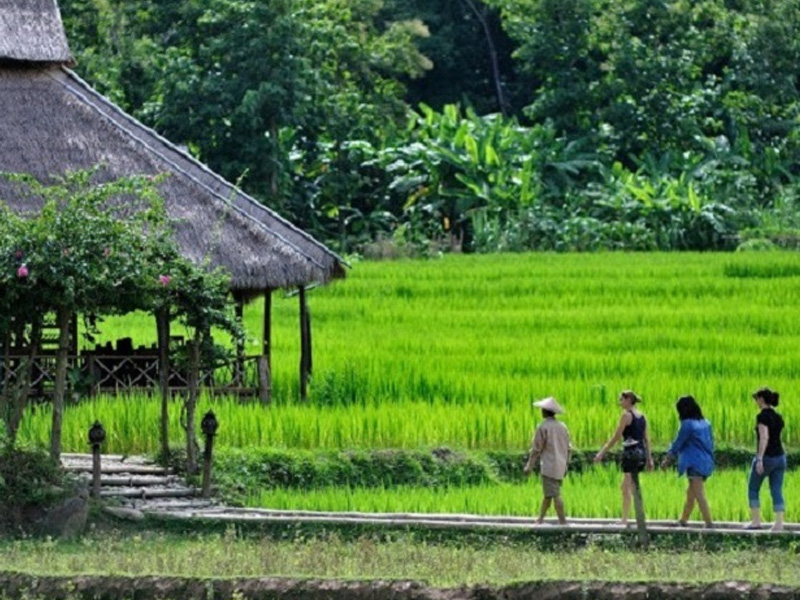 Luang Prabang
Get back to nature and get a true taste of real Laotian rural life. Try your hand at a number of traditional activities such as rice planting and harvesting, fishing, gold panning, archery and much more. This is a Laos glamping trip at its best and perfect for meeting others and families.
---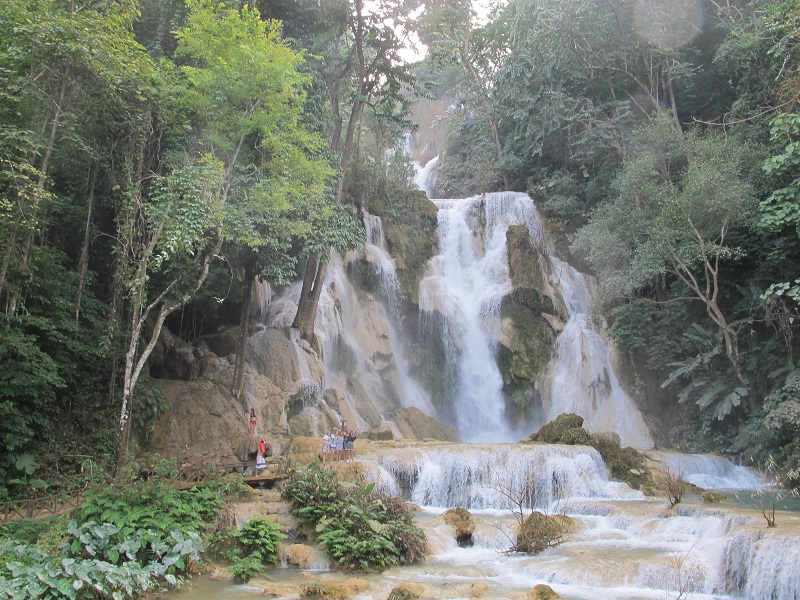 Kuang Si Waterfall
Luang Prabang
The turquoise waters of the pools and waterfalls provide a refreshing rest from the heat on hot days. For the more adventurous travellers you can follow a trail in search of amazing views of the area. Wildlife lovers can also visit the Bear Rescue Centre, which is next to the falls, where you can see the rare Asiatic Black Bear.
---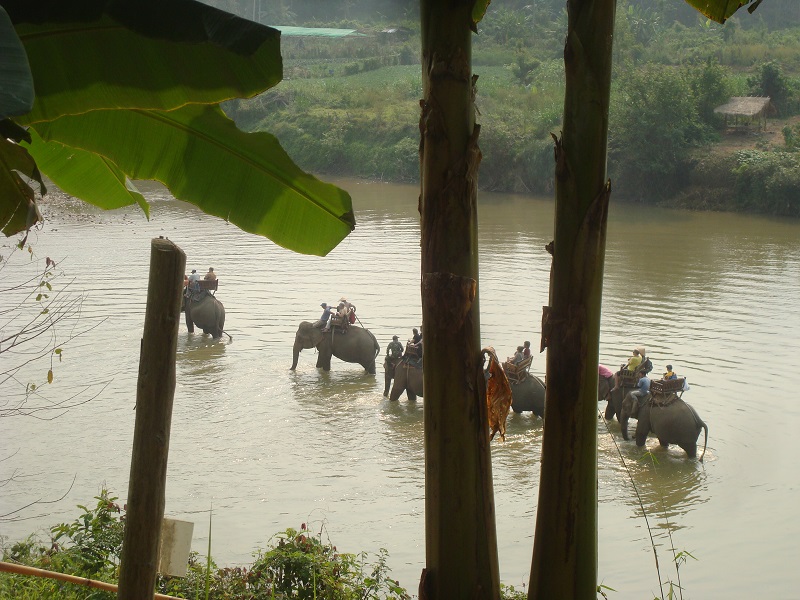 Laos Elephant Safari
Luang Prabang
An exhilarating experience in which you will learn to ride an elephant mahout style through the stunning scenery of the Nam Khan River Valley, and take a refreshing swim into the Tad Sae Waterfall. At the end of the day you will drift back to camp on a luxurious bamboo raft and watch the world go by.
---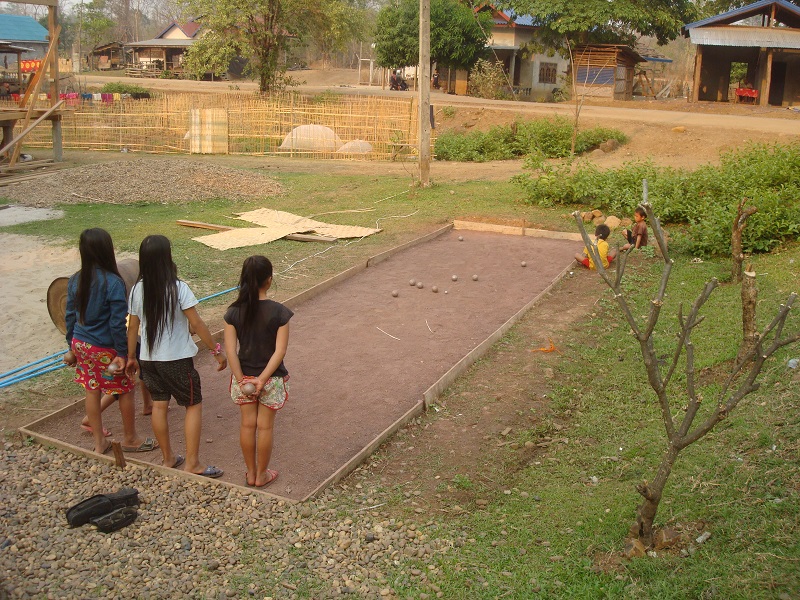 Luang Prabang
Laos' love affair with pétanque started when the French introduced the game to the country during the colonial era. Until this day, the game has remained a favourite amongst Laotians of all ages. Discover this unique game with your guide and seasoned players for a fun-filled evening.
---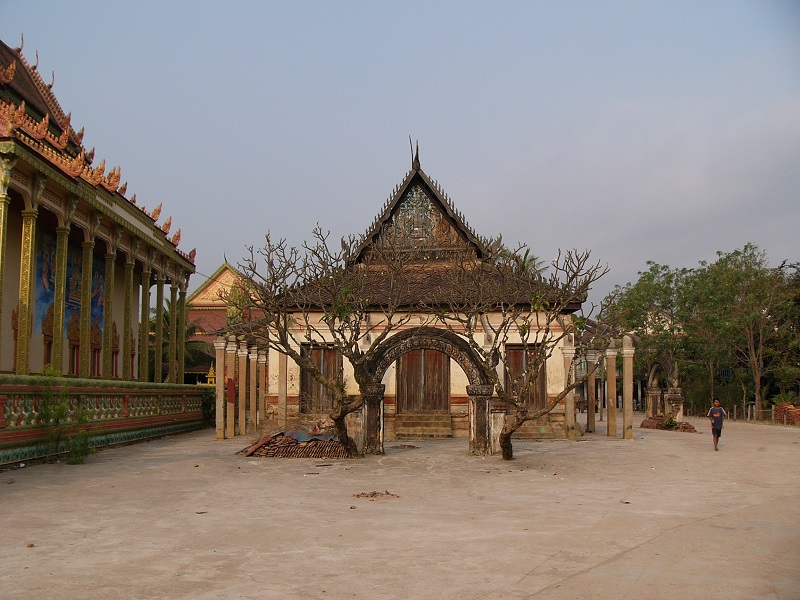 Luang Prabang City Tour
Luang Prabang
Uncover the beautiful UNESCO city of Luang Prabang in its entirety on our Luang Prabang City Tour. You will visit the quaint Royal Palace Museum, Wat Xiengthong, Wat Mai and Wat Visoun Temples. The tour climaxes by scaling Mount Phousi, which offers stunning panoramic views of Luang Prabang from the top.
---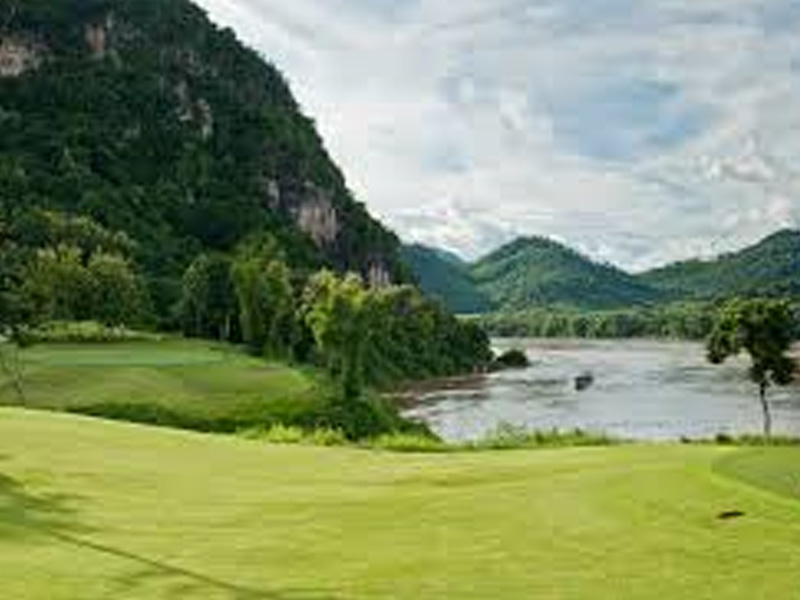 Luang Prabang
Golfers visiting the beautiful UNESCO city of Luang Prabang should make it a priority to keep at least one day free to experience the only course in the region. The 18-hole Luang Prabang Golf Club lies on the banks of the Mekong River. The course has spectacular scenery and provides a good challenge for all players.
---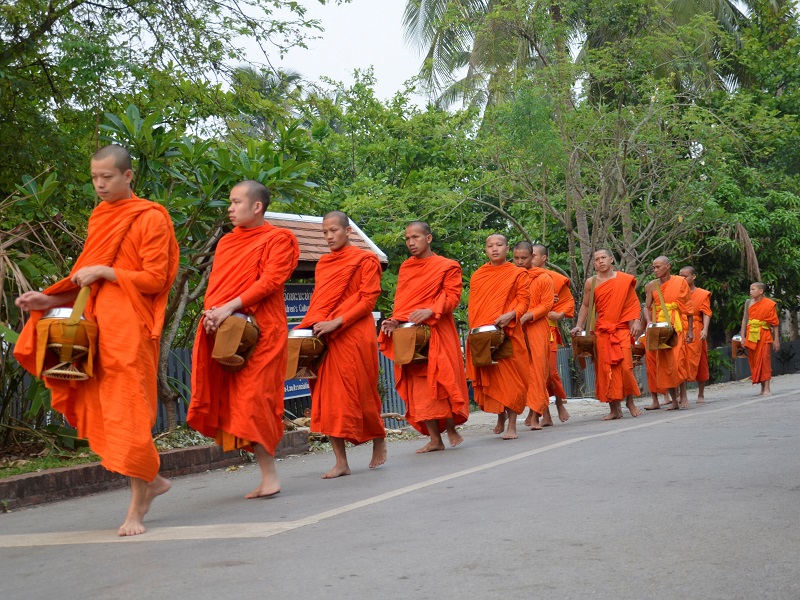 Luang Prabang
Early risers can witness one of Laos most sacred and ancient Buddhist tradition. Every morning hundreds of monks in orange clad robes parade along the streets to collect alms offered to them by the local citizens. The ceremony is a very humbling experience and is done in silence. After the ceremony you are free to visit the local markets for an inside view of what the locals eat.
---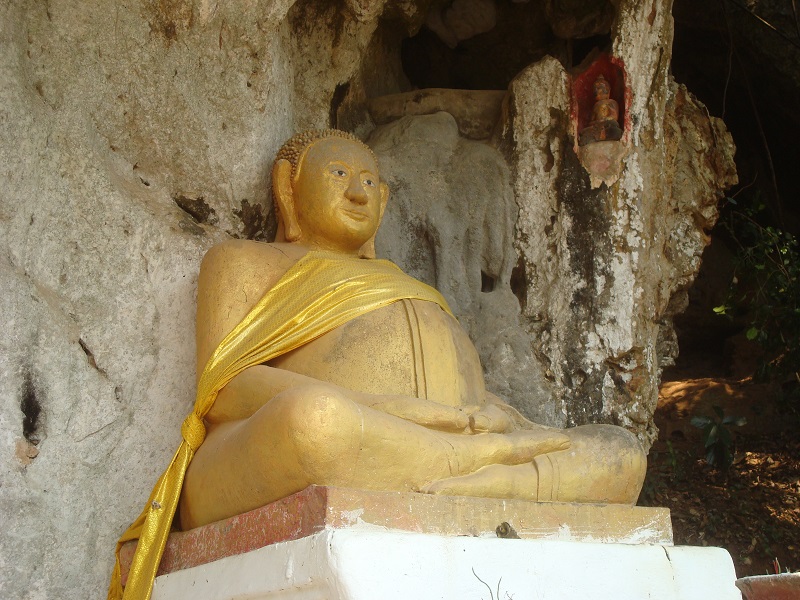 Luang Prabang
A serene morning boat journey up the Mekong River will take you to the enigmatic limestone caves of Pak Ou. The caves are an important religious site adorned with thousands of Buddhist statues. From the caves you continue by boat to the opposite side of the river, where you will learn about the distillery process and taste traditionally made rice whisky.
---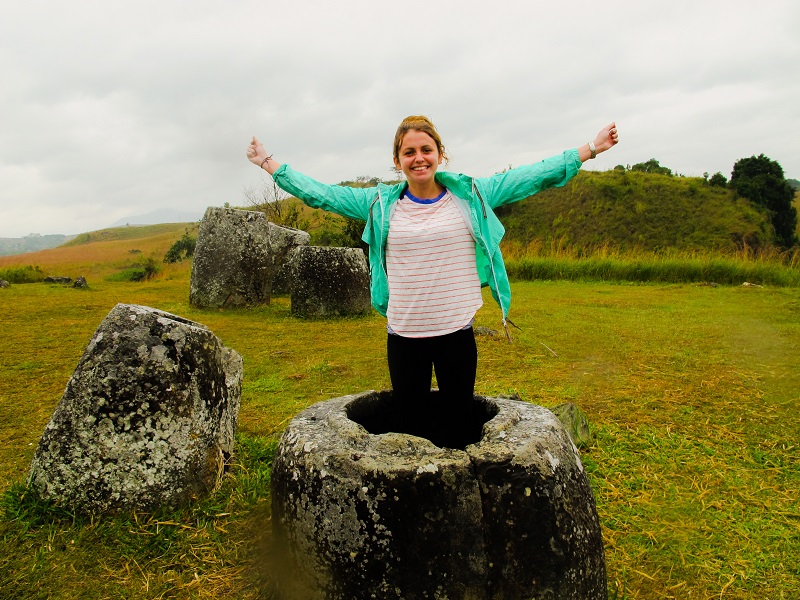 Plain of Jars & War Cave Tour
PhonsavanTake a trip to the enigmatic Plain of Jars, where thousands of mysterious stone jars of unknown origin lay scattered across the Xieng Khouang province. On your way there, you will have the opportunity to visit some local villages and delve into hidden caves that were used by locals during the Vietnam War to protect against American bombs.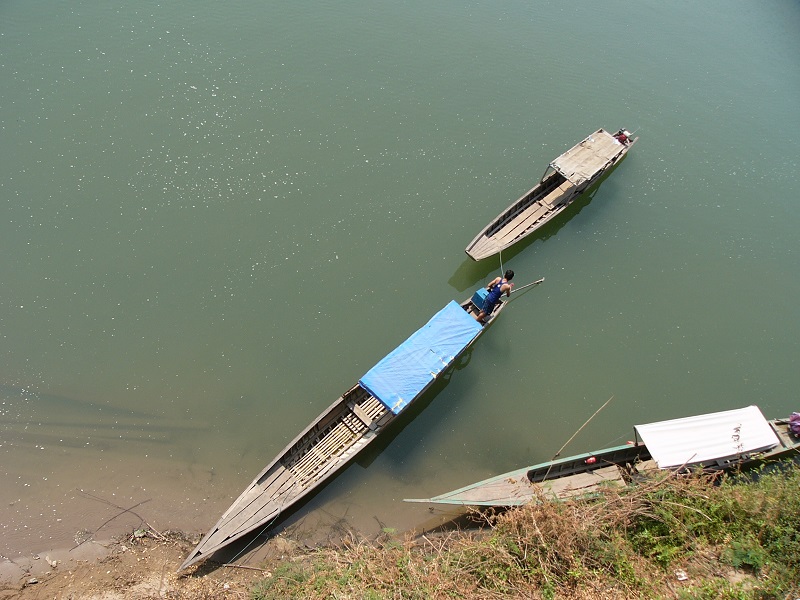 4000 Island & Waterfall Tour
4000 Islands
Our magical 4,000 Islands & Waterfall Tour is perfect for those looking to explore Laos' most remote region. You will navigate the many river waterways and visit the laid-back island of Don Khone to see the beautiful Liphi Waterfalls. You will also take a trip to the Khone Phapheng Waterfalls, which are the largest waterfalls in Southeast Asia.
---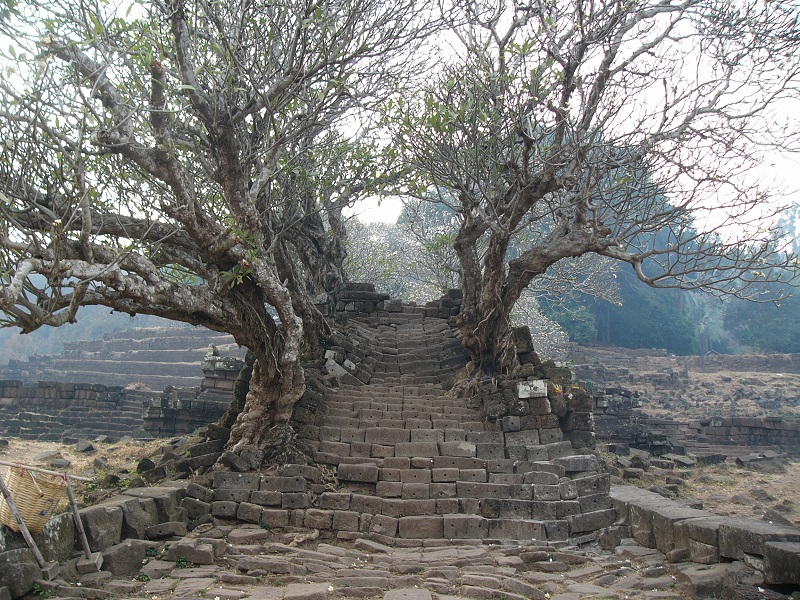 Wat Phou Temple Tour
Champasak
Temple buffs will surely want to add this one to their list of must-see Asian temples. Located at the base of Mount Phu Kao, this spectacular pre-Angkorian temple was built in the 5th century by the Khmer Empire. Climb 400 stairs up the mountain for an impressive view of the temple and the surrounding landscape.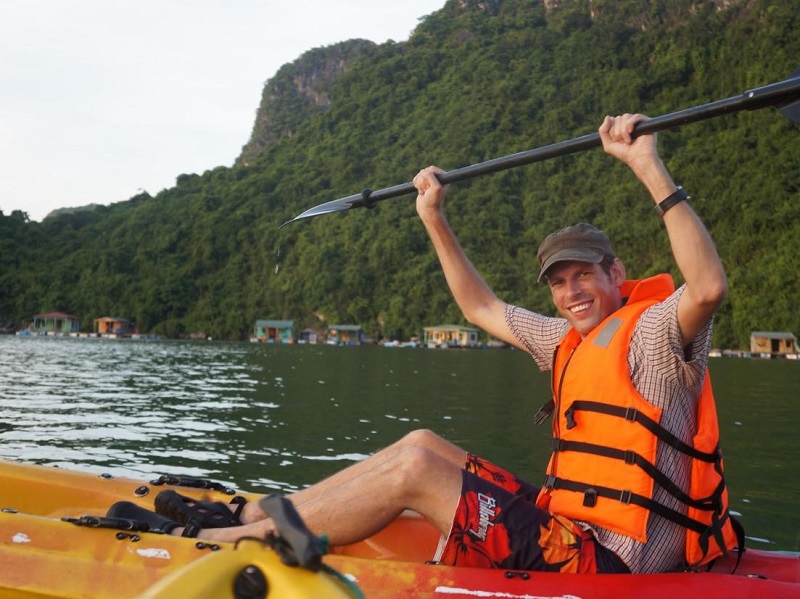 Canoeing & Kayaking Tours
Vang Vieng
Take a kayak or canoe adventure from Ban Phatang to Vang Vieng down the picturesque Nam Song River. Paddle in tranquillity between giant limestone mountains that stand proudly on both side of the river. On dry land you get to explore the Thamxang Cave and visit an organic silk farm before winding up in Vang Vieng.
---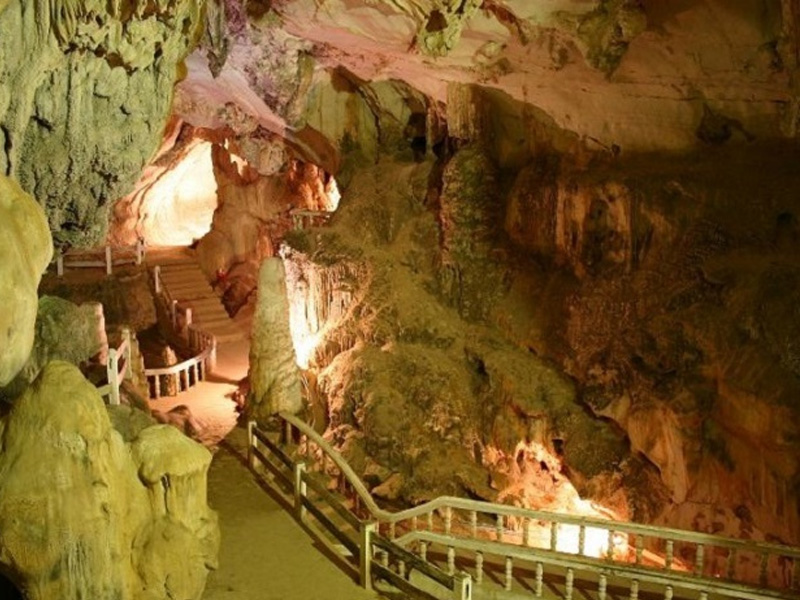 Rock Climbing & Caving
Vang Vieng
Vang Vieng is an enormous climbers' playground with limitless possibilities. The small town, located on the banks of the Nam Song River, is surrounded by majestic limestone mountains waiting to be conquered by adventurous travellers. Whether you're a beginner or a more experienced climber, we have tours for all skill levels.
---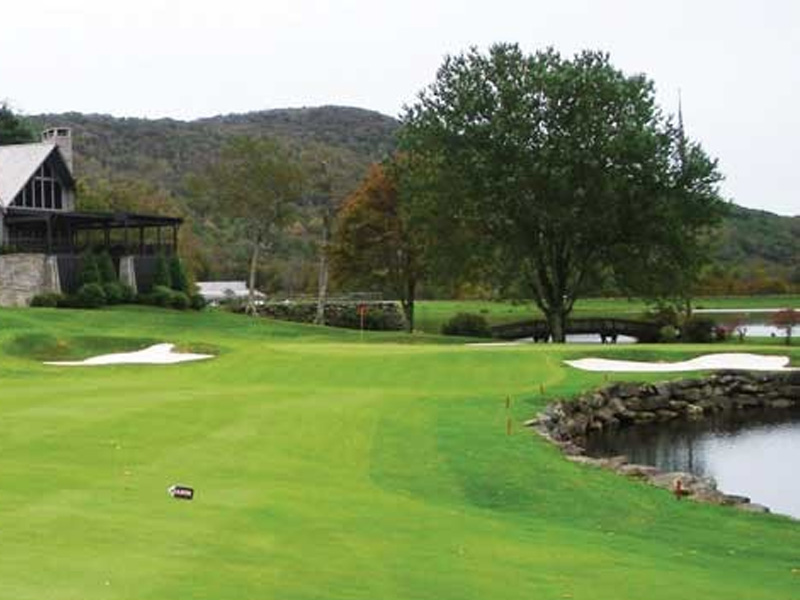 Golf
Vientiane
Golfing enthusiasts will surely find what they are looking for in Vientiane, as golf has come a long way in the last few years. The capital city is home to no less than six of the seven courses available in the country, making it an ideal stop for anyone looking to play a few rounds of golf during their holiday in Laos.
---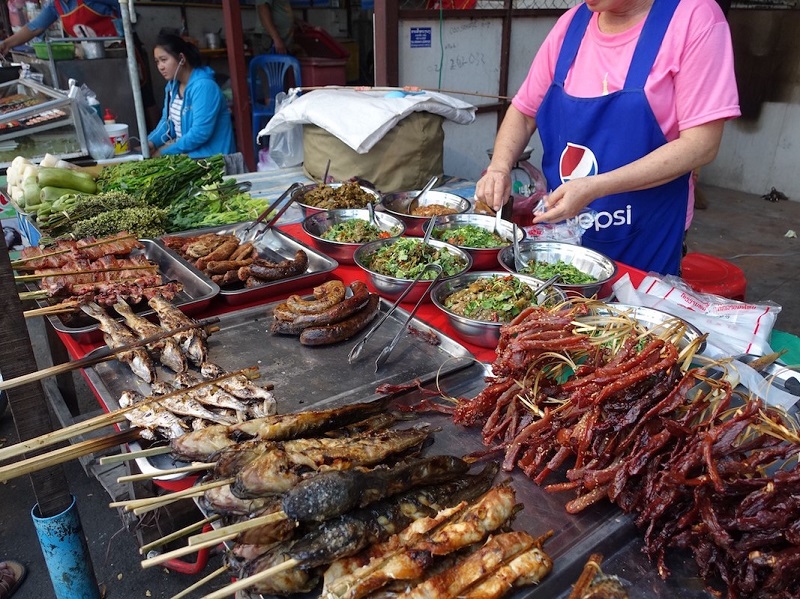 Vientiane Evening Food Tour
Vientiane
Those looking for an authentic Laotian meal will surely find something to satisfy their hunger at the night food market located near the That Luang Stupa. The market is always very crowded and a local hub and meeting place. Treat yourself to a tasty barbecue and top it off with some delicious sticky rice and coconut cream khao tom – simply yum!
---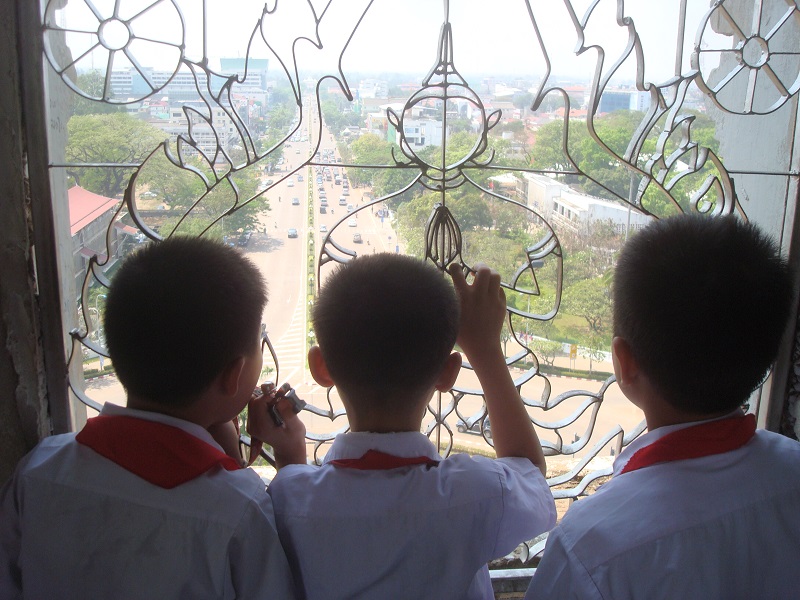 Vientiane City Tour
Vientiane
This calm and beautiful capital city has a lot to offer, you just need to know where to look. Luckily for you our City Tour of Vientiane will take you to every noteworthy sight of the city. From the Paris-inspired Patuxai Monument, to various special wats, to the Golden Stupa of That Luang which is Laos' stunning national icon.
---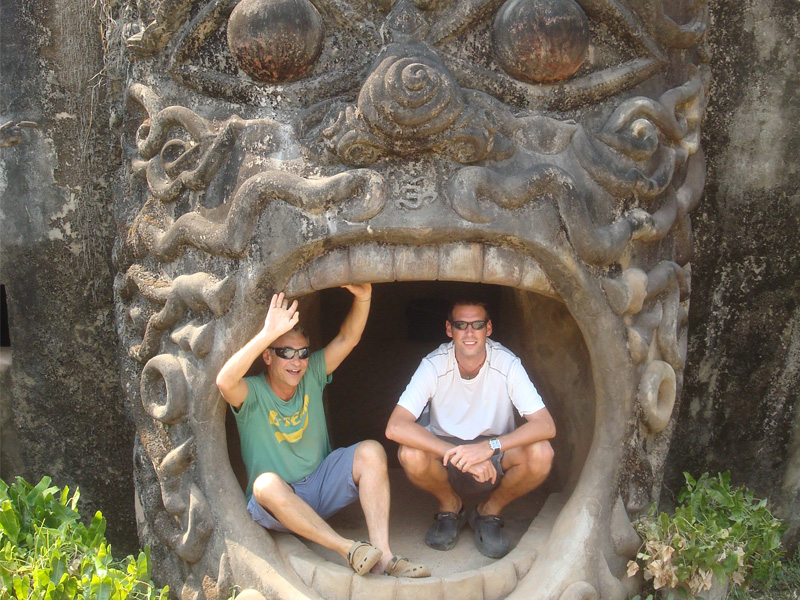 Quirky Buddha Park
Vientiane
A trip to Vientiane is not complete without taking a trip out to the mind-boggling and quirky Buddha Park, which is filled with Buddhist and Hindu statues of all shapes and sizes. The park, started in 1958, was the brainchild of Bunleua Sulilat. It is completely crazy and you really have to see it in order to believe it!
Towns & Cities in Laos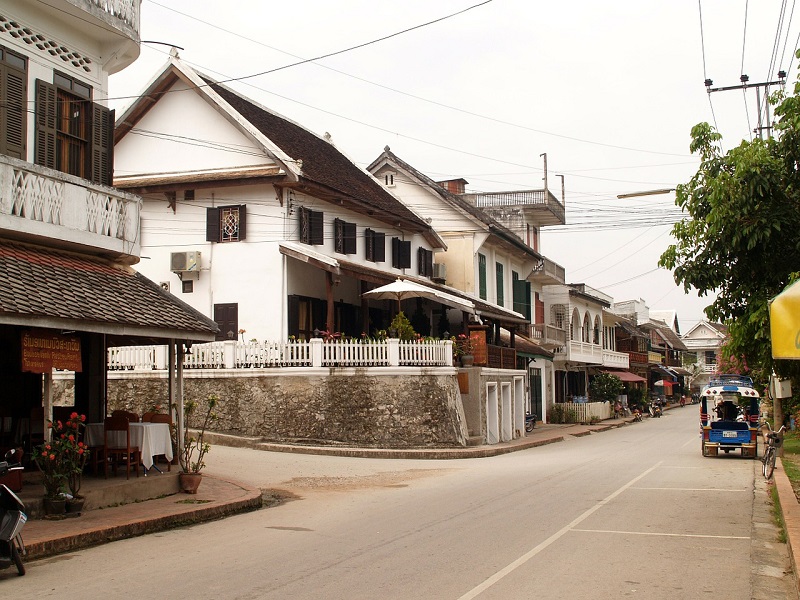 Laos has no shortage of captivating destination to visit on your holiday. Refer to our Towns & cities guide to plan the perfect trip.
Our Favourite Hotels in Laos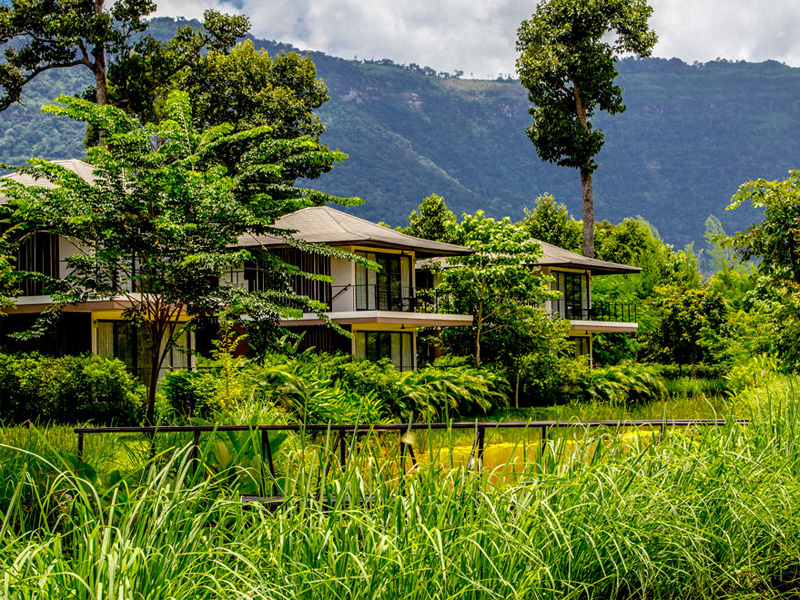 There are so many beautiful hotels to choose from in Laos. So we have selected a few of our most favourite and characterful hotels; giving you a taste of what you can expect.