Accommodation in Asia
Get a taste of where you could stay on your Asia Holiday.
See Asia Differently prides ourselves on selecting the most comfortable and characterful accommodation available from eco-lodges and colonial properties, right the way through to luxury hotels and resorts. We always look to avoid the large faceless hotels wherever possible, as where you stay is paramount to your overall travel experience.
In certain locations we are limited to the type of accommodation available; however in other locations you will have the option to treat yourself. We use many hotels all over Asia so rather than listing them all we have simply given you a taste of the most interesting options we know that our guests love.
Weather in Asia
When is the best time to travel to Southeast Asia?
The truth is you can visit Asia at any time of the year!

See Asia Differently has something to offer you at any time of the year and our tours and tailor made itineraries will make sure you get the most out of your trip whenever you decide to travel.
Check our our handy 'Asia Weather Checker' bellow.
Flight Travel Advice
Booking long in advance can guarantee you the best rates and most convenient connections. Discounted airline tickets, always come with closed rules and restrictions. Most times, these tickets are non refundable, non-re-routable and non-changeable. Please make sure you understand what you are purchasing.
Make sure that the spelling of your name and surname match the spelling of your passport. Due to security, airlines are very strict on this and changing the spelling of your name after tickets are issued will incur an extra charge. Upon check-in, airlines will make sure that you have the correct documentation to your final destination. If your documentation is insufficient they will not let you board the plane.
Be sure the airlines you are about to use are members of IATA. In particular countries, like Indonesia, using a non IATA airline member may be difficult to avoid. Please make sure to check where you stand with your travel insurance. According to the fare, you may be asked to pay in full and issue tickets long in advance of your travelling dates. This is quite normal but also guarantees the discounted fare.
Responsible Tourism
See Asia Differently are one of the most socially responsible tour companies in the whole of Asia.
Doing the right thing is a such a great feeling!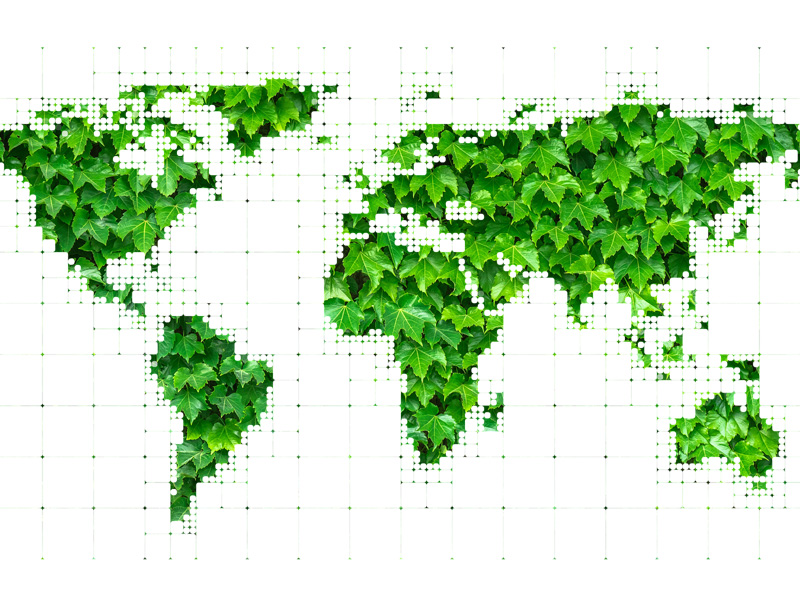 Passport & Visa
Everything you need to know be fore you go.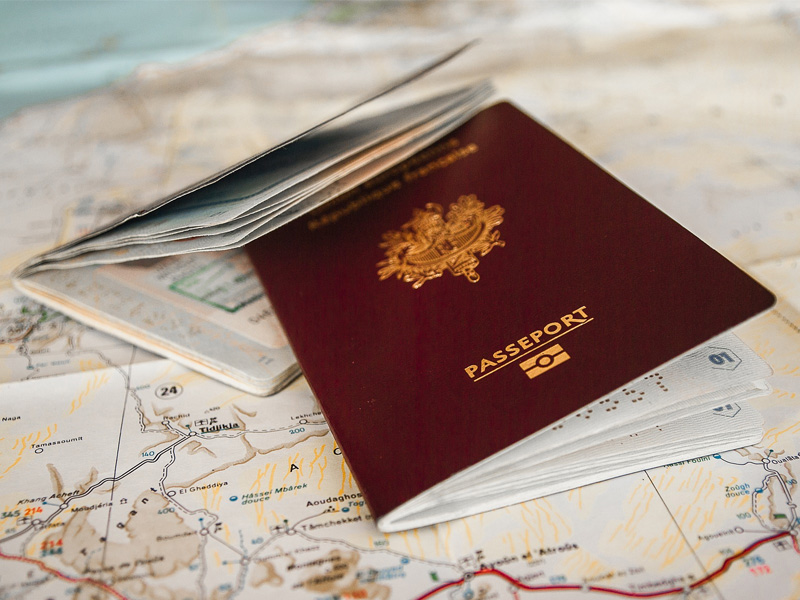 In many instances, you will be able to get your visas at land border crossings or airports; however there are instances when you will need to obtain your visa in advance of leaving home. So it's essential that you check this information carefully well in advance of travelling. If in any doubt contact your personal sales agent and they will assist you.
Being in the Know!
Unlike most tour operators we live all year round in our subject destinations, this gives us first-hand knowledge on what's new and different. We are aware of the fast changes in Asia and have the ability to be instantly informed on new openings of hotels and restaurants, as well as being ahead of the game in regards to festivals, cultural oddities and all the latest trends.
To our opinion there is no good or bad time to visit Southeast Asia, every season has its positives. Overall there are three distinctive seasons in the continent, Cool, Hot and Wet. For example, we would refer to the wet season as Green Season. And Green Season it definitely is, of course tropical downpours will occur but usually for short periods of time and the sun will always be present. This is when the land and its people behave most vibrantly. Different exotic fruits, flowers and smells excite the sense, whilst there are less overseas visitors and better value hotels and resorts.
ATOL Bonded Flights to Asia
Our flight department at See Asia Differently has over 25 years' experience in aviation with access to fully bonded ATOL and IATA flights which means your flights are well protected.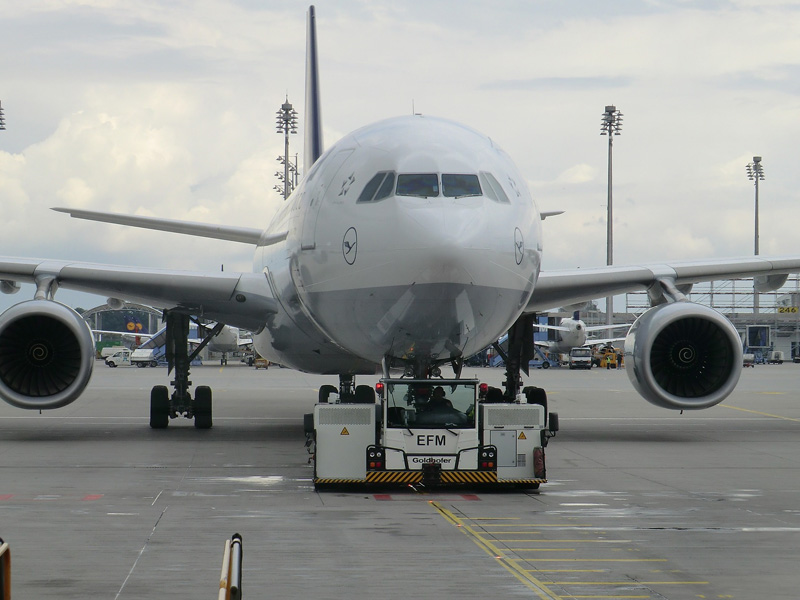 We Book ATOL Bonded Flights
We guarantee to offer you the best fare available for your flight to Asia.
We can also offer advice on the best routes and always work around your chosen itinerary.
Flying into Southeast Asia has never been so easy. There are many airlines connecting the Asian continent with Europe and the Americas, with competitive fares and good connections.
Choosing the best airline option for your itinerary is extremely important.
We look at keeping the costs down, minimizing the time you spend in the air and finding you the most direct routes.
Departure Lounge
Everything's booked and you're ready to go!
Here is some handy information to help you prepare for your Asian adventure
Travel Health
We recommend that you see your doctor or a travel clinic at least 6 weeks before taking your holiday to Asia; for general advice on travel risks, malaria and vaccinations.
Masta offers excellent medical advice from recommended vaccinations to malaria advice.  From them you can also buy a number of useful products including mosquito repellent, malaria tablets and many other forms of travel related products. As an alternative, you might like to try the Travelpharm.
If you are currently taking any medicine please be certain that you take a sufficient supply to last through your trip. Also ensure that you have insurance for accident and sickness. If you need a doctor while in Asia, you must be prepared to pay for these services and claim it back on your insurance on your return. Ensure you keep all receipts and it is recommended that you take a copy of your prescription(s) with you.
What to Pack
(Our recommendations)
For your holiday to Asia, wear light, airy, covering clothing to protect yourself from the sun during the day and mosquitoes at night. The sun can be quite intense at times so bring a hat, sunglasses and sunscreen. Consider buying a traditional Khmer scarf (karma) or a sarong to keep the sun off your neck. Carry a lightweight rain coat during the green season, though you will probably only need it in the afternoon. Lightweight throw away ponchos can be bought almost everywhere locally. You should have mosquito repellent for sunrise and sunset hours. Wear practical shoes when discovering the temples for climbing narrow steps and walking on uneven surfaces. As in all warm climates you only require light clothing. If you do forget anything you can easily purchase essentials once you are here.
Holiday Essentials
+

Passport (with photocopies)

+

Travel insurance (with photocopies)

+

Airline tickets (with photocopies)

+

USD cash, local currency and travellers checks

+

Credit or debit card

+

Flashlight

+

Sun hat, sun block, sunglasses

+

Insect repellent

+

Walking shoes/sport sandals

+

Money belt

+

Waterproof clothes for the green season (Umbrella or waterproof jacket

+

Cover for backpack or plastic bags to keep clothes dry

+

Camera and film

+

Binoculars

+

Pocketknife

+

First-aid kit (should contain lip salve, aspirin, band aids, anti-histamine, Imodium or similar tablets for mild cases of diarrhoea, re-hydration powder, extra prescription drugs you may be taking)
Cultural Correctness: Travel the right way!
There are many cultural differences in Asia than in the West. So it is very useful if you read about some of them before travelling.
As a General Rule
Permission should be sought before taking pictures of people, particularly monks. Avoid touching someone on the head as it is considered the most sacred part of a person's body. Women should wear modest clothing, preferably a long skirt or loose-fitting trousers. When visiting religious sites, shoes should be removed, and shorts avoided. A traditional greeting in Asia is a bow, bringing together the hands at chest level (similar to hand position for prayer). With foreigners Asians sometimes convert to the handshake. The simple rule is to respond with the same greeting you were given.