Cambodia Holidays and Tours
Our Cambodia holidays take you to an extraordinary, captivating country that offers its visitors a wealth of experiences and diversity available nowhere else in Asia. Our Cambodia package holidays have something for everyone, from the foodie, the historian, the beach lover or the 'Lara Croft Tomb Raider' adventurer.
Most people come to Cambodia briefly to visit the Angkor temple complex, and specifically Angkor Wat, which is one of the 7 man-made wonders of the world. They then sadly leave without properly exploring this fabulous holiday destination. Each part of the country has hidden secrets and offers broad experiences throughout your holiday in Cambodia. Whilst justly famous for the magnificent temples, Cambodia, amongst those in the know, is regarded for its abundant natural attractions and empty beaches.
The tourist infrastructure in Cambodia has developed tremendously in recent years, including the opening of quality hotels and restaurants and the upgrading of roads and transport links. Cambodia is more accessible today than at any time in the past three decades, and a journey here is a journey to a land of timeless grace and charm.

I had a wonderful time on my tour by See Asia Differently! My trip was pretty last minute with only a few weeks notice, and when I contacted the company... read more Peter worked closely with me to design a trip that I would love based on the limited information I gave him. He always kept budget in mind and gave great advice on where to go, what to look out for, and how to make the most of my trip. When I was having doubts or concerns because this was my first solo trip he was always available to walk me through everything.
The local guides hired through See Asia Differently were incredible. My guide in Laos went way above and beyond, even taking me to his own local village to find the baby carrier my friend desperately wanted.
Would 100% book through them again!!

Drk8i


December 25, 2022
Holidays From £75
Book a Cambodian Holiday from only £75 per person per day.
Tailor-Made Holidays
Our Cambodia Holidays are 100% tailor-made just for you.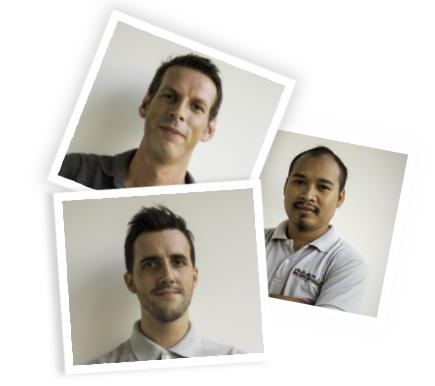 We are here to make your dream holiday a reality.
Our travel experts live and breath Asia all year long making them the perfect fit to plan your holiday.
Minnistry of Tourism of Cambodia ក្រសួងទេសចរណ៍ CNN
Towns & Cities in Cambodia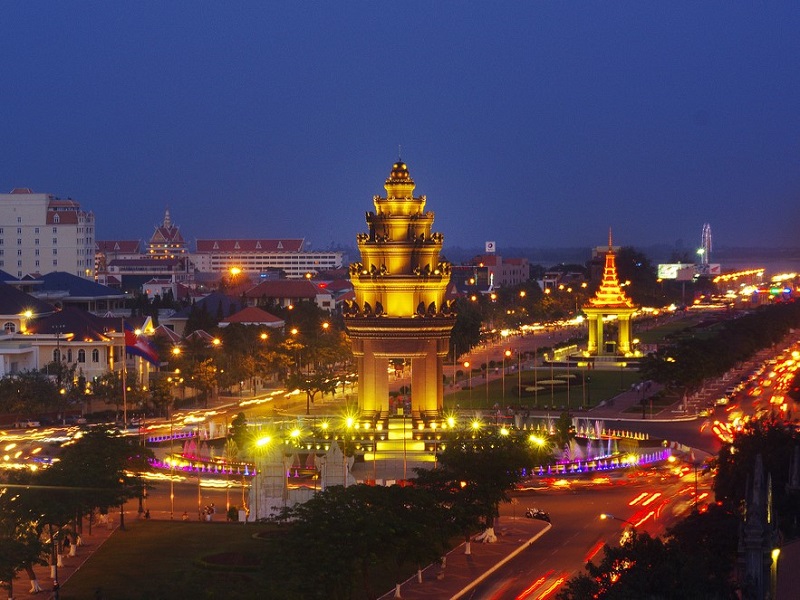 Cambodia has no shortage of captivating destination to visit on your holiday. Refer to our Towns & cities guide to plan the perfect trip.
Our Favourite Hotels in Cambodia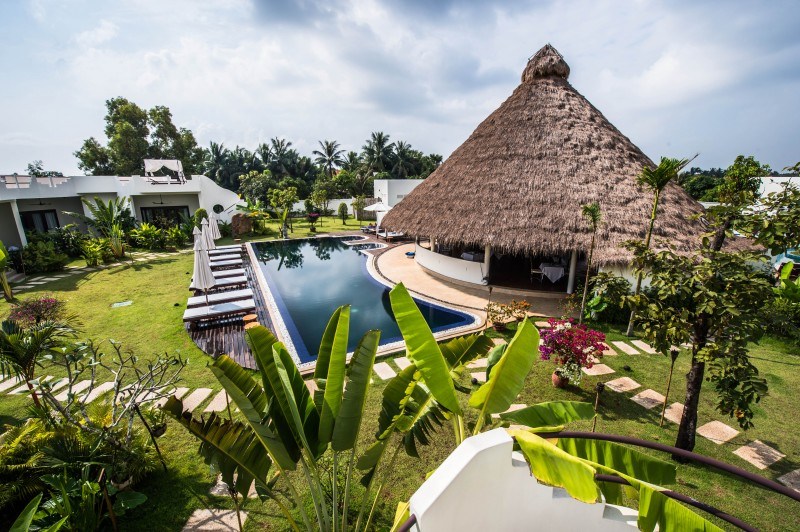 There are so many beautiful hotels to choose from in Cambodia. So we have selected a few of our most favourite and characterful hotels; giving you a taste of what you can expect.