Easy Way: 4×4 Sunrise Adventure
Hard Way: Hiking Sunrise Adventure
You have the choice of to either jump in to a 4×4 or walk to the top of sunset hill. If you take the jeep then you cross the sand plateau and then drive up to the viewing platform. But if your walking you will need some medium levels of fitness as the walk is not for the faint hearted. Which ever option you pick, once you reach the top you will be greeted by the magical scenery of the sun hitting the volcano at first light.
After sunset you then walk or drive back down and across the sand plateau in order to walk up to Bromo's crater. Once here you also have two options by either continuing to walk or you can talk a ride on one of the local horses which after an early morning and sore feet is a very tempting offer. After time at the crater you make your way back to town for a very well deserved brunch before getting travelling east to Ijen.
Recommended Itinerary:
Bromo, Ijen & Northern Bali Bliss
Mount Ijen (Blue Fire) Walk
Once in Ijen you will stay in a local guest house at the base of the mountain before rising early again an scaling the mountain before sunrise. The hike is self is self-guided as there is only one route to follow and it is extremely safe and suitable for all. The walk itself is 4 kilometres long which takes around 2 hours to complete. The trail is step in patches but really doable for people of all fitness levels. (It is not a race and you can simply take as long as you wish) However saying that the reason why you get up so early is to get to the crater before the sun rises so that you can see what is called the 'Blue Fire'. Which is an electric blue flame that appears due to the combustion of the sulfuric gases.
Once at the top you have time to relax, taking in the incredible sites before returning back down to the bottom for a much needed breakfast and coffee before moving on to your next destination.
Recommended Itinerary:
Bromo, Ijen & Northern Bali Bliss
Towns & Cities in Indonesia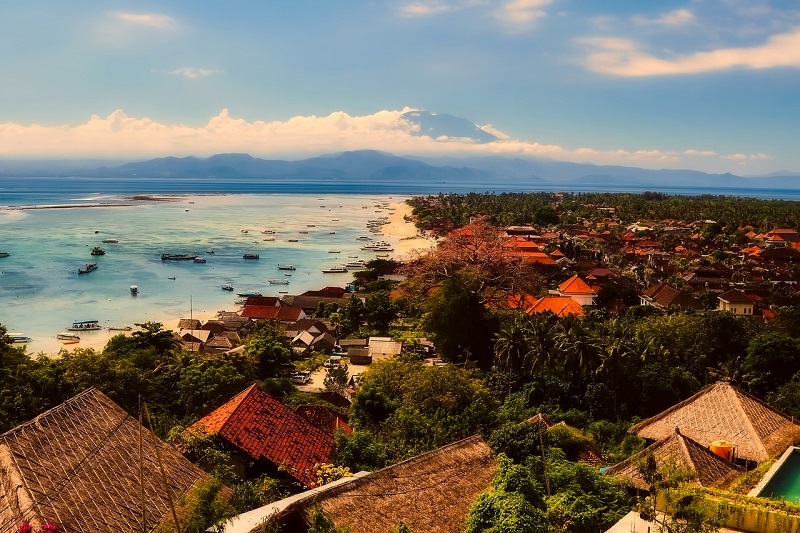 Indonesia has no shortage of captivating destination to visit on your holiday. Refer to our Towns & cities guide to plan the perfect trip.
Our Favourite Hotels in Indonesia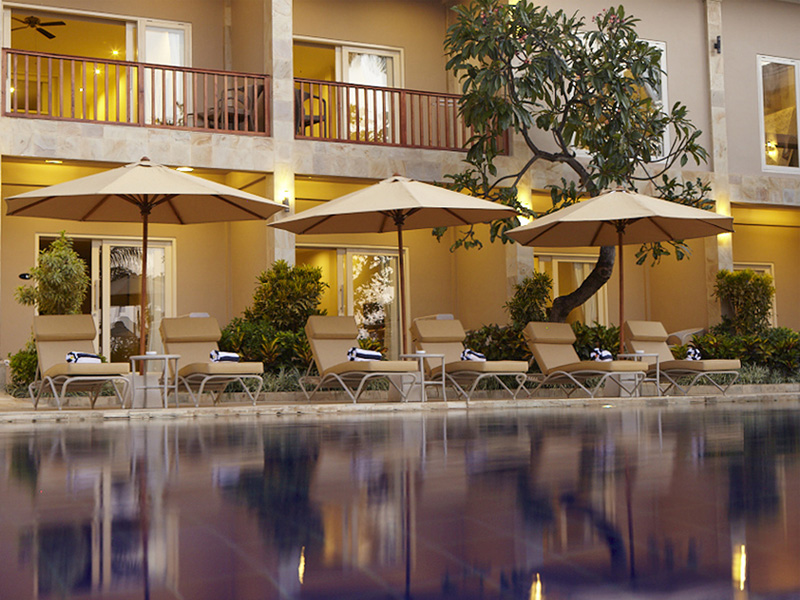 There are so many beautiful hotels to choose from in Indonesia. So we have selected a few of our most favourite and characterful hotels; giving you a taste of what you can expect.