Cambodia Holidays and Tours
Our Cambodia holidays take you to an extraordinary, captivating country that offers its visitors a wealth of experiences and diversity available nowhere else in Asia. Our Cambodia package holidays have something for everyone, from the foodie, the historian, the beach lover or the 'Lara Croft Tomb Raider' adventurer.
Most people come to Cambodia briefly to visit the Angkor temple complex, and specifically Angkor Wat, which is one of the 7 man-made wonders of the world. They then sadly leave without properly exploring this fabulous holiday destination. Each part of the country has hidden secrets and offers broad experiences throughout your holiday in Cambodia. Whilst justly famous for the magnificent temples, Cambodia, amongst those in the know, is regarded for its abundant natural attractions and empty beaches.
The tourist infrastructure in Cambodia has developed tremendously in recent years, including the opening of quality hotels and restaurants and the upgrading of roads and transport links. Cambodia is more accessible today than at any time in the past three decades, and a journey here is a journey to a land of timeless grace and charm.
Amazing, thank you for organising such a brilliant tour of Cambodia - the memories of which will remain with us forever.
Definitely worth using a tour agent as our trip... read more had to be rescheduled 3 times due to poor weather & lack of tourists flights got cancelled & hotels shut.
But the experience was excellent & very well organised. The operations manager, Brian, kept in constant contact with us via WhatsApp and our driver/guide Ra was such fun and looked after us incredibly. I certainly wouldn't try self-driving in Cambodia.
This was my second trip with See Asia Differently and we'll definitely be using them again in future years. They also managed to fit in a short tour of Bangkok on the way home when we had a long wait at the airport!

Paradise45232539682


August 2, 2022
Holidays From £75
Book a Cambodian Holiday from only £75 per person per day.
Tailor-Made Holidays
Our Cambodia Holidays are 100% tailor-made just for you.
We are here to make your dream holiday a reality.
Our travel experts live and breath Asia all year long making them the perfect fit to plan your holiday.
Minnistry of Tourism of Cambodia ក្រសួងទេសចរណ៍ CNN
Towns & Cities in Cambodia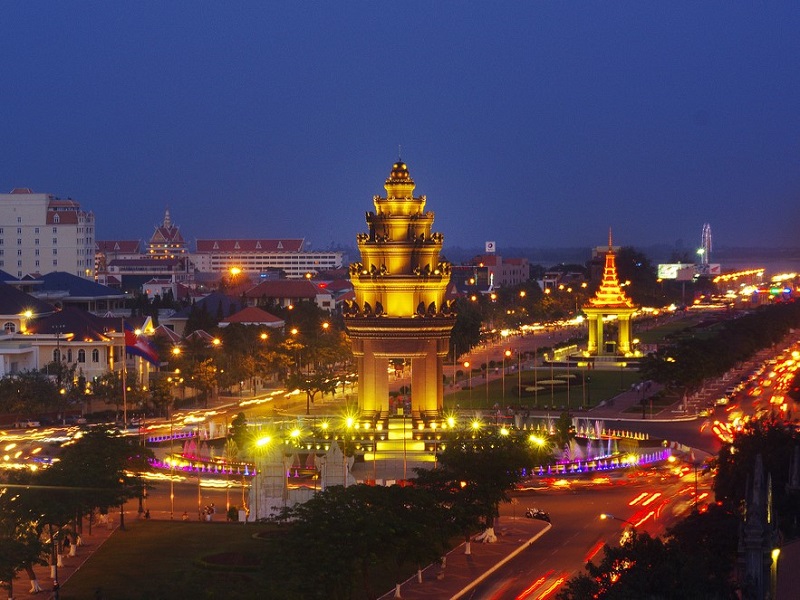 Cambodia has no shortage of captivating destination to visit on your holiday. Refer to our Towns & cities guide to plan the perfect trip.
Our Favourite Hotels in Cambodia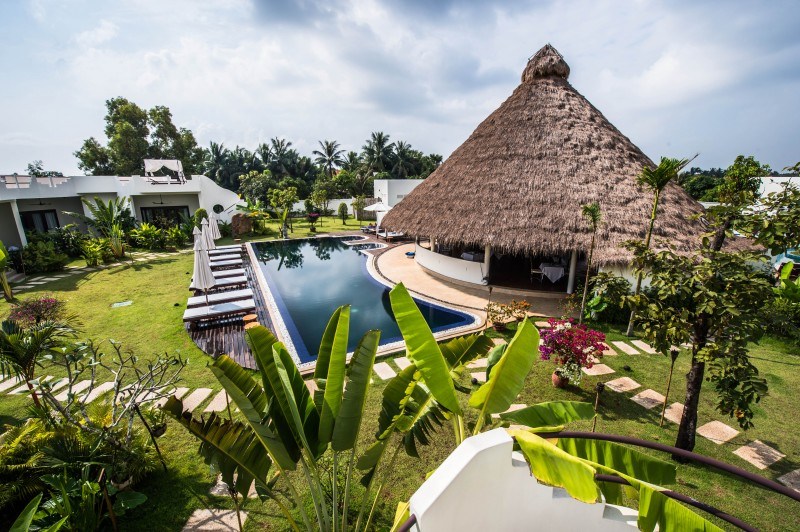 There are so many beautiful hotels to choose from in Cambodia. So we have selected a few of our most favourite and characterful hotels; giving you a taste of what you can expect.