My Tho & Ben Tre
Explore the Mekong Delta by venturing out to My Tho, a charming city located on the bank of the Mekong River. On arrival you will board a traditional boat and slowly cruise through the narrow tree-lined waterways of the Vam Xep Canal one of the Mekong's tributaries. Along the way you will see a bee farm and coconut workshop before taking a short horse-drawn cart ride to a handicraft village.
Cai Be & Vinh Long
Visit the Floating Markets of Cai Be where more than 400 boats gather every day to trade goods. On this tour you will visit fruit orchards, and witness how local people make ceramics, popcorn and rice paper. This tour offers a great opportunity to interact with local merchants and to learn about their way of life on the waters of the Mekong.
*These tours are also great for photographers.
Recommended Itineraries:
Highlights of Vietnam, Vietnam by Train, South Vietnam & Phu Quoc Island, Ride & Row Vietnam Adventure Tour

Mekong Delta Highlights
+

Cai Be Floating Market

+

Binh Thuy Communal House

+

Vinh Trang Temple

+

Ong Temple

+

Munirangsyaram Pagoda

+

Truc Lam Phuong Nam Meditation Centre

+

Ang Pagoda

+

Thien Vien Truc Lam Phuong Nam Temple

+

Sa Dec Market

+

Rice Noodle Factory

+

Quang Duc Pagoda

+

Sam Mountain

+

Can Tho Museum

+

Sadec Flower Village
Towns & Cities in Vietnam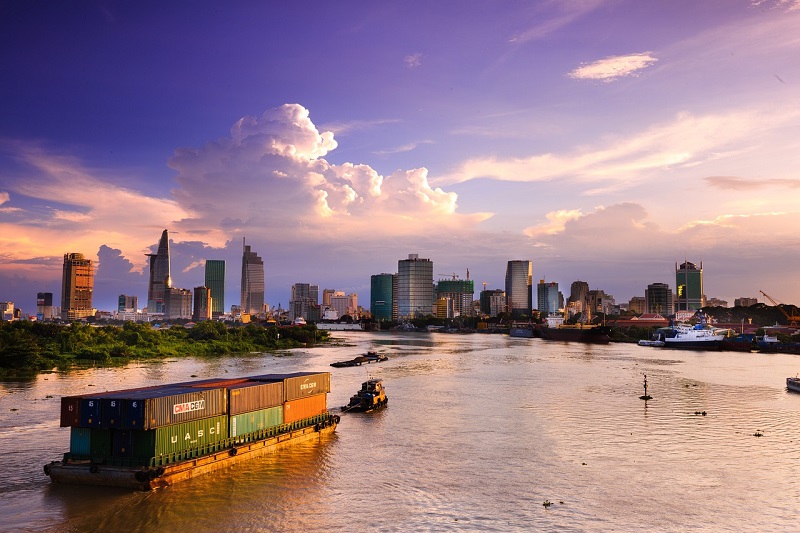 Vietnam has no shortage of captivating destination to visit on your holiday. Refer to our Towns & cities guide to plan the perfect trip.
Our Favourite Hotels in Vietnam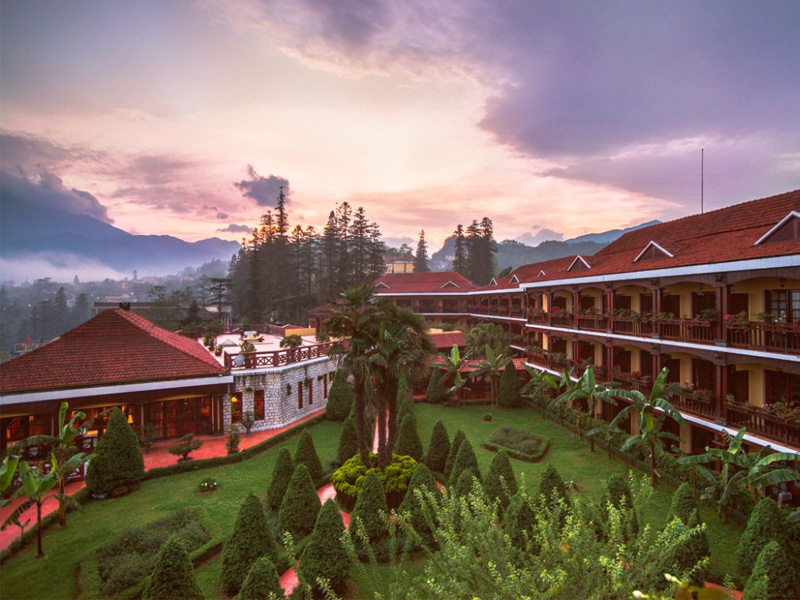 There are so many beautiful hotels to choose from in Vietnam. So we have selected a few of our most favourite and characterful hotels; giving you a taste of what you can expect.