Cycling & Walking Tour (My Tho)
Explore the breath-taking area around My Tho on two wheels and have the ride of your life. You start the day by traveling to Tan An. Once here, jump on your bike and navigate your way through beautiful orchards, emerald rice fields, through villages and over bridges and canals. On this adventure you will also take a short boat cruise from My Tho Pier to a small islet. You then get to enjoy a relaxing walk along shady, palm-fringed trails to some local villages before returning home.
Recommended Itineraries:
Highlights of Vietnam, Vietnam by Train, South Vietnam & Phu Quoc Island, Ride & Row Vietnam Adventure Tour
Escape Hoi An Bike Tour (Hoi An)
Hoi An is addictive enough as it offers the visitor everything they need. But if you do have the urge to escape, then take a cycling adventure, and venture out to the lush Kim Bong Craft Village. To get there you will pass the Duy Hai fishing hamlet and then board a local ferry with your bike to the Duy Hai fishing hub. Once here you can interact with the locals and explore the fascinating wood carving workshops.
Vietnam Life Cycling Tour (Hoi An)
Take an easy 2 km bicycle ride to the Tra Que Vegetable Village located northeast of Hoi An. On this day tour you can immerse yourself in the Vietnamese culture and help out the locals farmers, such as helping to fertilise the land the old-fashioned way by fertilising it with seaweed. This tour really is fulfilling as you will get to see some incredible countryside as you cycle around this very beautiful part of the country.
Recommended Itineraries:
Highlights of Vietnam, Discover the real Vietnam, Historical & Natural Vietnam, Changing Landscapes of Vietnam
Towns & Cities in Vietnam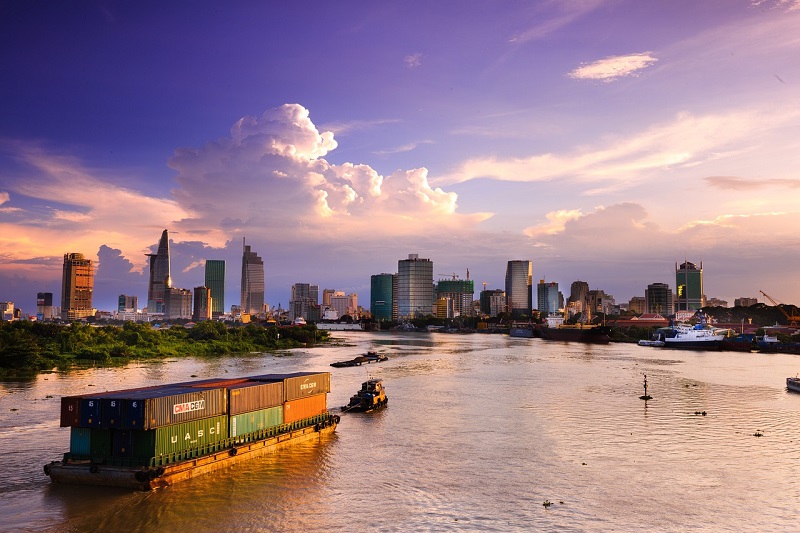 Vietnam has no shortage of captivating destination to visit on your holiday. Refer to our Towns & cities guide to plan the perfect trip.
Our Favourite Hotels in Vietnam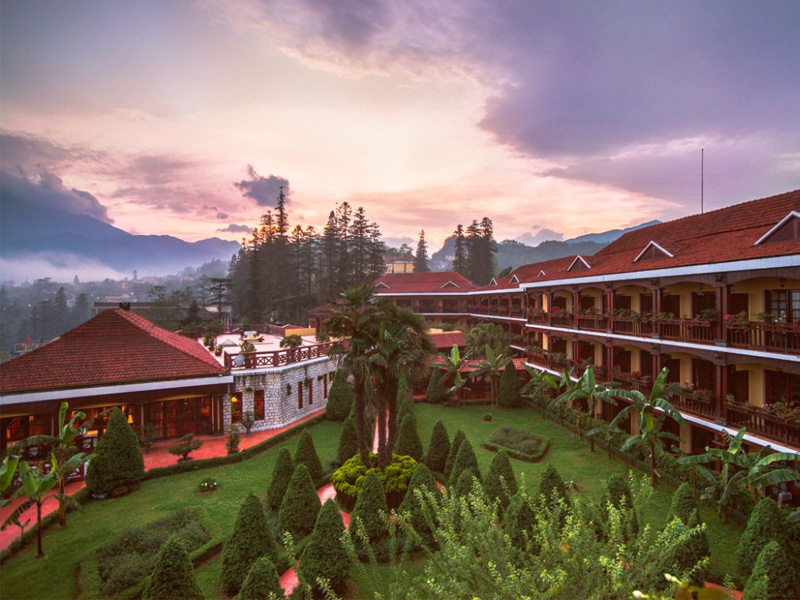 There are so many beautiful hotels to choose from in Vietnam. So we have selected a few of our most favourite and characterful hotels; giving you a taste of what you can expect.