Cu Chi Tunnels Tour
Get an insight into life underground if you dare, by exploring the dark and narrow tunnels at Cu Chi. This vast network of tunnels were created to help the Viet Minh combat the French, and later the American troops during the Vietnam war. Far beneath the ground, you will learn what life was really like for the troops in the tunnels as they lived, slept, ate and worked in the confines of the tunnels and rarely saw the light of day.
Cu Chi Tunnels Jeep Tour
If you'd like to make your Cu Chi Tunnels experience even more memorable, then our Authentic Jeep Tour is just for you. You will get the whole Cu Chi experience as the normal tour, however with this tour you will do it in style. Perfect for all the family and memorable for older children as you ride in a real re-conditioned US Army Jeep. This is such a great experience that it will be a talking point for a long time to come.
Long Tan Battle Field Tour
The Battle of Long Tan took place on the 18th August 1966 and pitted 108 Australian soldiers against an estimated 2,000 Viet Cong, and against all odds they came out victorious. During this day tour you will visit key points of the battles such as Long Tan Cross, the Horse Shoe, the Long Phuoc Tunnels and the Nui Dat, before returning to Ho Chi Minh City.
Recommended Itineraries:
Highlights of Vietnam, Vietnam by Train, South Vietnam & Phu Quoc Island, Changing Landscapes of Vietnam
Towns & Cities in Vietnam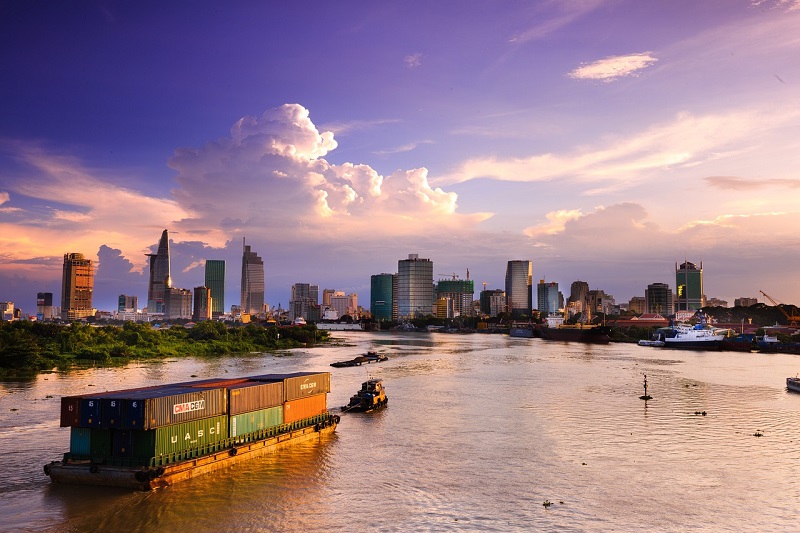 Vietnam has no shortage of captivating destination to visit on your holiday. Refer to our Towns & cities guide to plan the perfect trip.
Our Favourite Hotels in Vietnam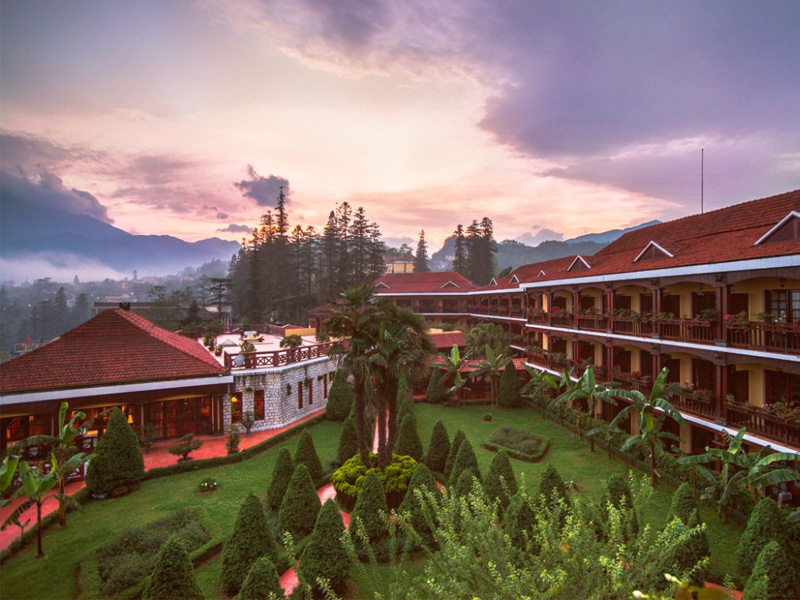 There are so many beautiful hotels to choose from in Vietnam. So we have selected a few of our most favourite and characterful hotels; giving you a taste of what you can expect.