Dinner with a local Vietnamese Family
What better way to truly experience Vietnamese culture than spending time with a local family, joining them for dinner. Ask questions to your new friends as they prepare some traditional Vietnamese food for you. Interact with the family members and listen to their stories of living in Vietnam and learn a little about their way of life.
Saigon Vespa Night Food Tour
This is a great tour for those wanting to discover Saigon's night scene. On this Vespa tour adventure you will be teamed up with a guide/driver who will drive you through the busy city streets in search of Vietnamese food heaven.  Throughout this tour you will stop at various local restaurants, coffee shops and bars to sample various Vietnamese dishes, beer, and listen to some live music.
Recommended Itineraries:
Highlights of Vietnam, Vietnam by Train, South Vietnam & Phu Quoc Island, Ride & Row Vietnam Adventure Tour
Hanoi Foodie Tour
If you love cooking and the tastes of Vietnam and Asian cooking, then make sure you learn how to cook a few of the classics. This way you can go home a recreate your favourite dishes and impress your friends. With the aid of your local host you will learn about traditional ingredients and local techniques in order for you to master the art of preparing Vietnamese food by yourself.
Food & Cooking Tour in Hoi An
There is nothing more authentic than our food and cooking tour in Hoi An. You will start by visiting local markets on the hunt for the freshest ingredients, before taking a boat cruise along the Thu Bon River to the Red Bridge Cooking School. The wonderful traditional cooking school will teach you about the intricacies of Vietnamese cuisine and you will come away with a greater knowledge and the skills to recreate your dishes at home.
Recommended Itineraries:
Highlights of Vietnam, Discover the real Vietnam, Historical & Natural Vietnam, Changing Landscapes of Vietnam
Towns & Cities in Vietnam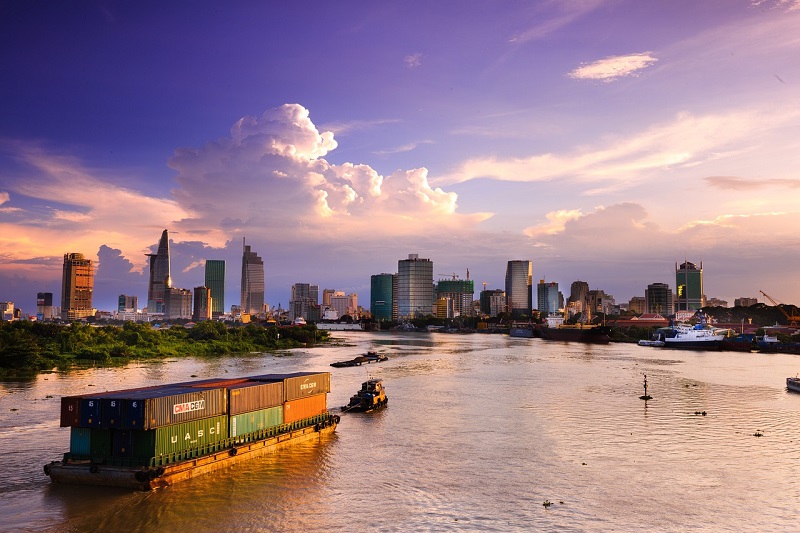 Vietnam has no shortage of captivating destination to visit on your holiday. Refer to our Towns & cities guide to plan the perfect trip.
Our Favourite Hotels in Vietnam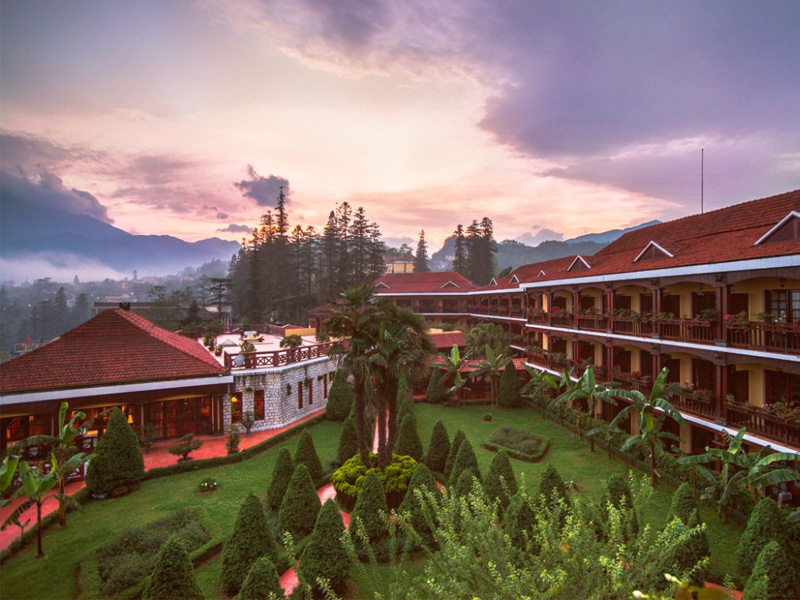 There are so many beautiful hotels to choose from in Vietnam. So we have selected a few of our most favourite and characterful hotels; giving you a taste of what you can expect.