Vietnam Holidays and Tours
Our Vietnam holidays and tours have become very popular and it is no surprise since this beautiful country has a fascinating history, culture, nature and friendly people. The former capital and largest city of Vietnam is Saigon, officially known as Ho Chi Minh. Saigon is a vibrant city with amazing markets, neon nightlife and various attractions. The second-largest city is the cosmopolitan capital called Hanoi. Here, East meets West and traditional Vietnamese lifestyle is combined with French Quarters with tasty cuisine and architecture. Hanoi has enormous options for culture and history lovers to explore on their holidays.
Nature is spectacular in Vietnam and the country is filled with stunning mountains, pleasant rivers and breath-taking rice fields. Many magnificent national parks are located in Vietnam with amazing scenery from tall waterfalls pouring from the mountains and fascinating caves to unique flora and fauna. There are many sandy beaches with crystal clear waters and mystical hidden beaches. Inviting local people living in picturesque villages is a unique experience and it is here where you can really experience the traditional way of living. Vietnam is the perfect destination for a holiday, where you can connect a relaxing beach holiday with flourishing nature, hectic cities, welcoming villages, delicious food and captivating culture and history tours!
Amazing, thank you for organising such a brilliant tour of Cambodia - the memories of which will remain with us forever.
Definitely worth using a tour agent as our trip... read more had to be rescheduled 3 times due to poor weather & lack of tourists flights got cancelled & hotels shut.
But the experience was excellent & very well organised. The operations manager, Brian, kept in constant contact with us via WhatsApp and our driver/guide Ra was such fun and looked after us incredibly. I certainly wouldn't try self-driving in Cambodia.
This was my second trip with See Asia Differently and we'll definitely be using them again in future years. They also managed to fit in a short tour of Bangkok on the way home when we had a long wait at the airport!

Paradise45232539682


August 2, 2022
Holidays From £75
Book a Vietnam Holiday from only £75 per person per day.
Tailor-Made Holidays
Our Vietnam Holidays are 100% tailor-made just for you.
We are here to make your dream holiday a reality.
Our travel experts live and breath Asia all year long making them the perfect fit to plan your holiday.
Towns & Cities in Vietnam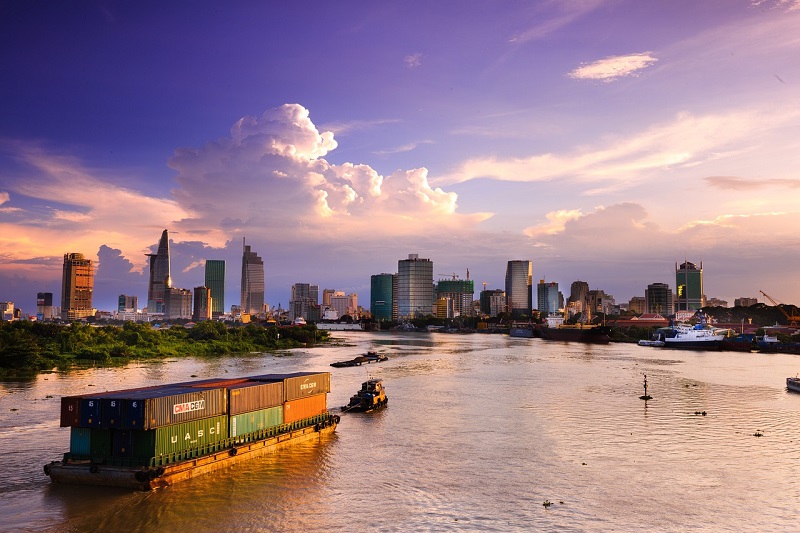 Vietnam has no shortage of captivating destination to visit on your holiday. Refer to our Towns & cities guide to plan the perfect trip.
Our Favourite Hotels in Vietnam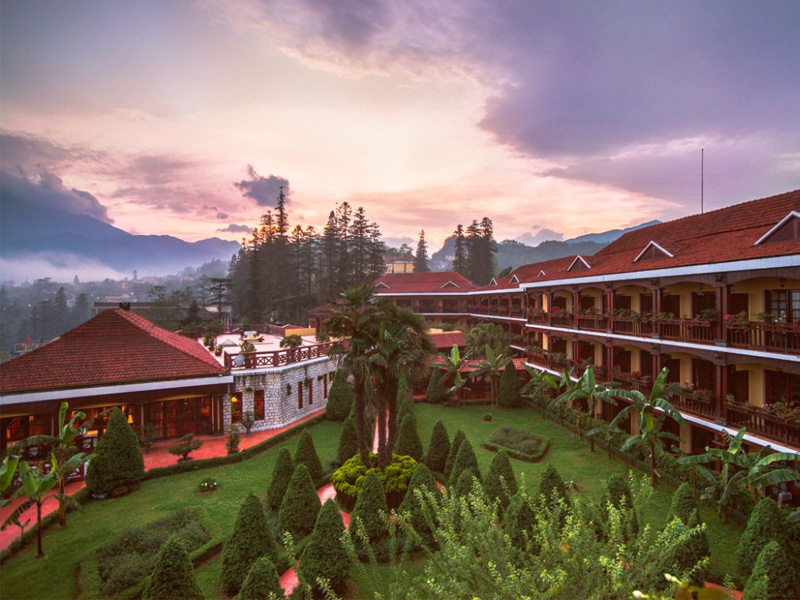 There are so many beautiful hotels to choose from in Vietnam. So we have selected a few of our most favourite and characterful hotels; giving you a taste of what you can expect.