Yangon Full & Half City Tours
Get to know the city of Yangon more on our insightful city tours. Go back in time and learn about the cities past and its glorious old colonial buildings, get lost down some of the cities interesting back alleys, integrate with the locals and explore the amazing markets and old hidden shops where you can unearth antique oddities and treasures from time to time.
The Shwedagon Pagoda
This is Myanmar's most sacred religious site and will simply blow you away with its size but also the sense of feeling you get from visiting the famous shrine. Whatever time you visit there will all ways be something going on and a certain buzz of mystery and excitement. However the best time to visit is at sunset; as at this time the light changes dramatically on looks simply stunning as it bounces of the golden pagoda.
Yangon Architecture
The city of Yangon is a city for the senses and an architects dream when it comes down to colonial buildings. Unfortunately a few buildings were lost during the bombing in the second world war but there are silll enough spectacular buildings to marvel at.
Some of the best examples:
City Hall – Built in 1936 by local architect U Tin
The Post Office – Built in 1911 by architect John Begg
Customs House – Built in 1915 by architect John Begg
The Secretariat (Ministers' Building) – Completed in 1905
The High Court – Built in 1911 by architect James Ransome
Recommended Itineraries:
Golden Land, Myanmar Express, Inle Lake Romance, Myanmar Through a Lens
Towns & Cities in Myanmar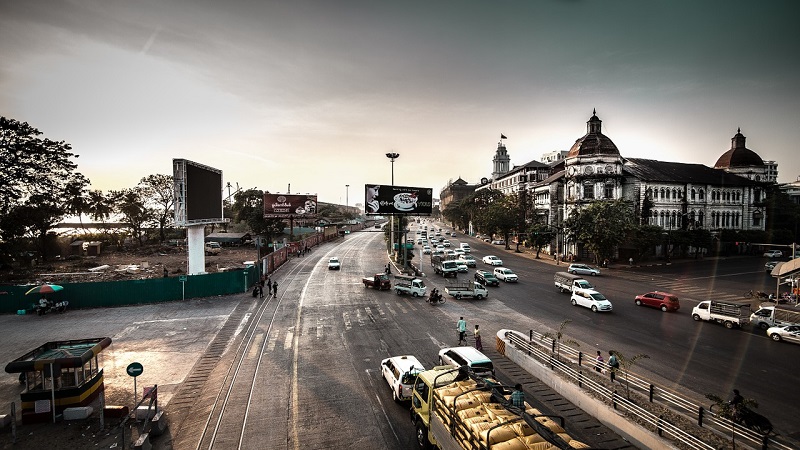 Myanmar has no shortage of captivating destination to visit on your holiday. Refer to our Towns & cities guide to plan the perfect trip.
Our Favourite Hotels in Myanmar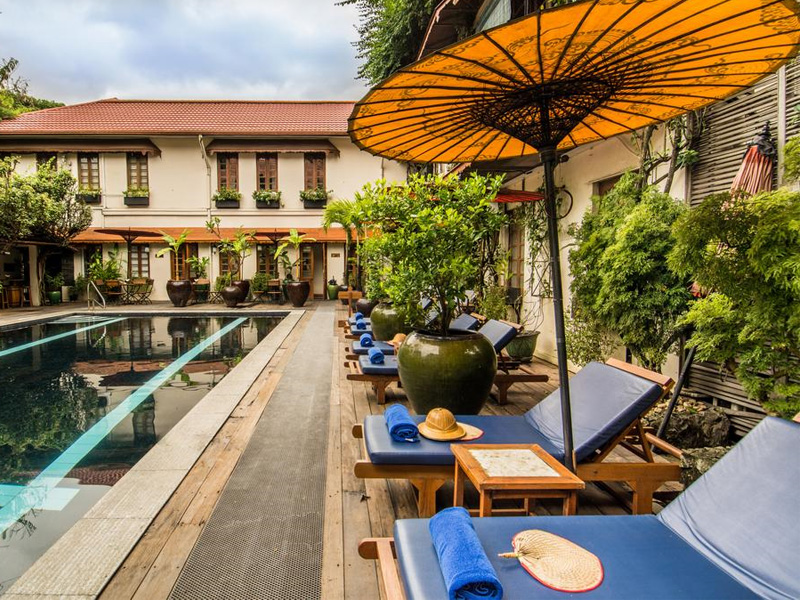 There are so many beautiful hotels to choose from in Myanmar. So we have selected a few of our most favourite and characterful hotels; giving you a taste of what you can expect.