Bagan Temple Tour
The temples around Bagan are simply mind blowing, from the Shwezigon Pagoda to the 'Cave' Temple. With many more in between. Explore the Htilominlo and Ananda Temples before taking a horse-cart tour through the Tharaba Gateway to the Shwegugyi, ending up at the Thatbyinnyu Temple which is the tallest temple of them all.
Bagan Hot Air Balloon Ride
Up up and away! Enjoy a champagne breakfast and see the temples from above and get the movie star treatment. You get a totally different perspective from high up and getting a birds eye view on a sunrise balloon ride is even more thrilling.
Remote Temple Cycling Tour
Enjoy the temples by bike or at least some of them as there are far too many to visit in one week let alone a day. Take in the incredible views that you get when looking across this ancient city from Bu Lei Thee Pagoda and discover the temple complex in a different way. Cycling also get you much closer to the people and can give you a more enriching temple experience.
How to explore the temples
Hire a Bike or Electric Bike
For the more energetic the temples can be easily explored by bike or electric bike  with or without a guide. However we strongly recommend a guide on all of our trips. As they can safely navigate you round and take you to the very best temples and explain to you what you're looking at.
Horse & Cart
If you are looking for something a little more traditional then why not visit at least one temple by horse & cart which is very popular with animal lovers.
Air-Conditioned Car
This is the most common way to see the temples due to the distance in between some of them as well as avoiding the heat and dust.
A Hot Air Balloon Ride
If you are looking for that special of special activities to do whilst in Burma then you simply have to experience seeing the temples from above. The feeling you get is magical especially as you are served a champagne breakfast if you wish as you wait for the balloon to take flight.
Towns & Cities in Myanmar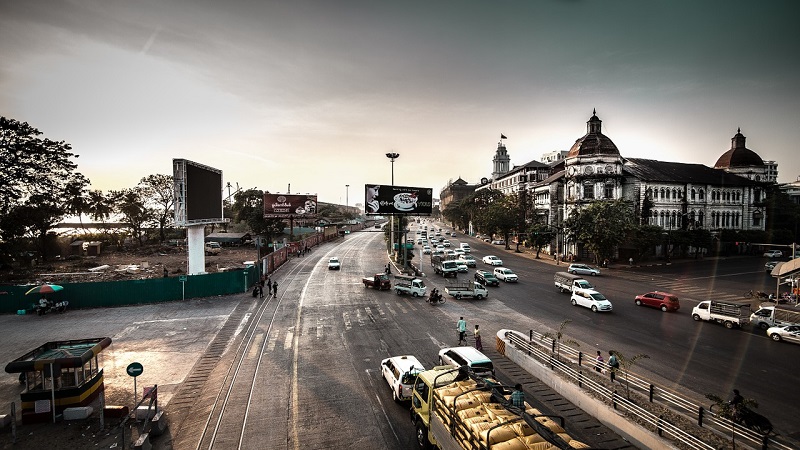 Myanmar has no shortage of captivating destination to visit on your holiday. Refer to our Towns & cities guide to plan the perfect trip.
Our Favourite Hotels in Myanmar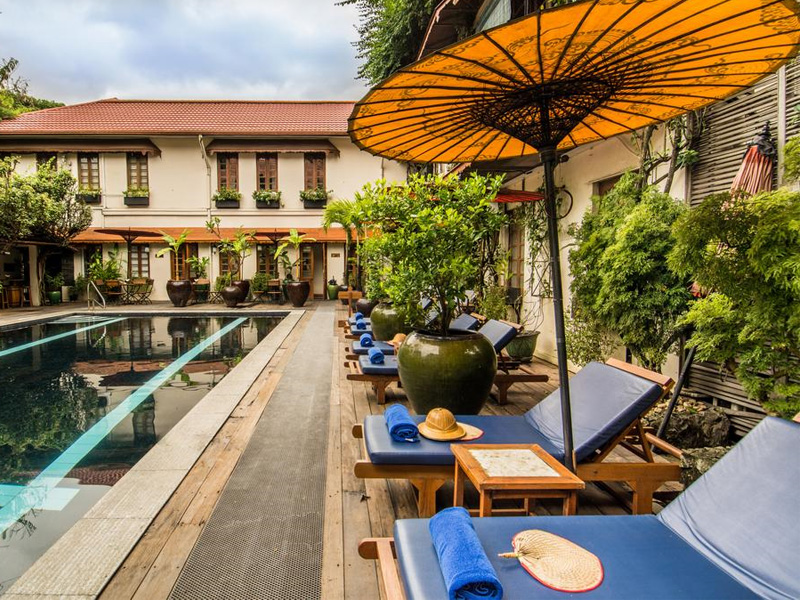 There are so many beautiful hotels to choose from in Myanmar. So we have selected a few of our most favourite and characterful hotels; giving you a taste of what you can expect.