Mandalay Half & Full Day Tours
Explore all parts of the city from the British occupied Mandalay Palace Fort to the local jade market, the Shwe In Bin Monastery that the many wonderful pagodas. The grand finale is the view of the city from the vantage point of Mandalay hill.
Pyin Oo Lwin (Maymyo) Day Tour
Maymyo (May's Town) as it was or Pyin Oo Lwin now, was the colonial retreat for the British during times of sweltering temperatures. Now the area boasts the delightful National Kandawgyi Gardens. In the area you can also cool off at the Pwaye Gauk Waterfall and enjoy the views from the Mahar Ant Htoo Kanthar Buddha Statue.
Recommended Itinerary:
Myanmar Through a Lens
Ava Lost Kingdom
A simply wonderful day tour which takes in some incredible pagodas, including the U Min Thoneze Pagoda (Thirty Caves) and the central pagoda of Soon U Pon Nya Shin. Then take a local ferry to Ava to see the Maha Aungmyae Bonzan Monastery and awe-inspiring the teak-stilted U Bein Bridge.
Mingun Day Tour
Enjoy a ram pack sightseeing day of Mingun and the surrounding area. During this tour you will take a boat trip up the Ayeyarwaddy River, visit the the Mingun Pahtodawgyi, and the 90-ton Mingun Bell. You also take in surrounding the pagodas of Myatheinda and Maha Myat Muni, Kuthodaw and Kyaukdawgyi, the Shwenandaw Monastery and finish the day with sunset on top of Mandalay Hill.
Recommended Itineraries:
Golden Land, Faces of Myanmar, Inle Lake Romance, Burmese Days
Other Secret Places
Mandalay Hill
Get a wonderful birds eye view of the city and surrounding area, which is spectacular at sunset. The walk up the 250 metre hill will take about 30 minutes however it is possible to drive part of the way for those that are less able as not to miss out.
U Bein Bridge
This bridge is the longest teak foot bridge in the word with it measuring 1,300 yards from start to finish. You can't visit Mandalay without going to see the bridge. However we strongly suggest that you stay longer and take your time to walk the bridge, take photos, make friends and talk to the love able locals. Again the best time to is before and during sunset for that simply magical Burmese feeling.
Recommended Itineraries:
Golden Land, Myanmar Uncovered, Faces of Myanmar, Inle Lake Romance, Burmese Days
Towns & Cities in Myanmar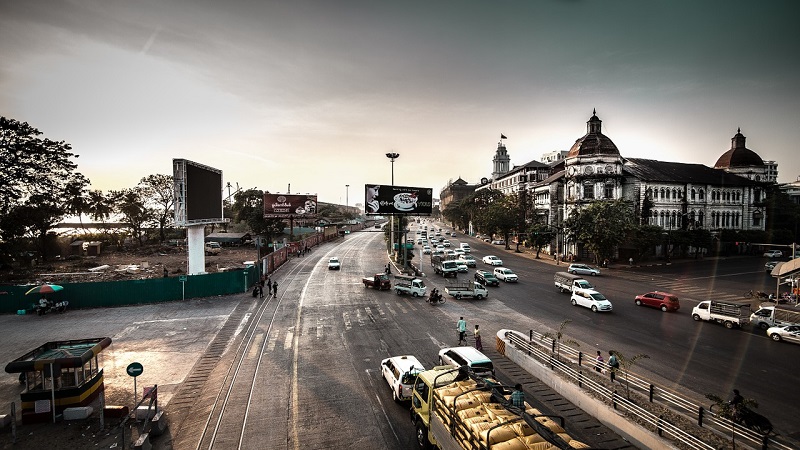 Myanmar has no shortage of captivating destination to visit on your holiday. Refer to our Towns & cities guide to plan the perfect trip.
Our Favourite Hotels in Myanmar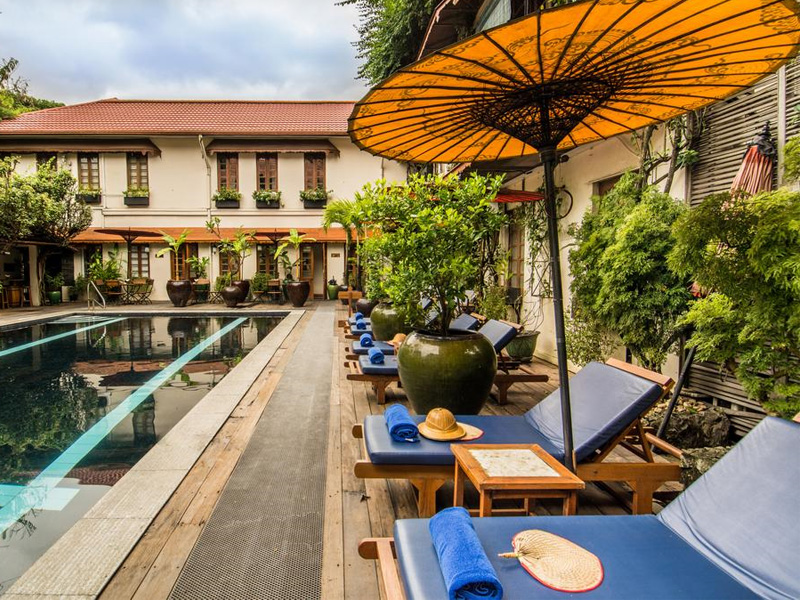 There are so many beautiful hotels to choose from in Myanmar. So we have selected a few of our most favourite and characterful hotels; giving you a taste of what you can expect.