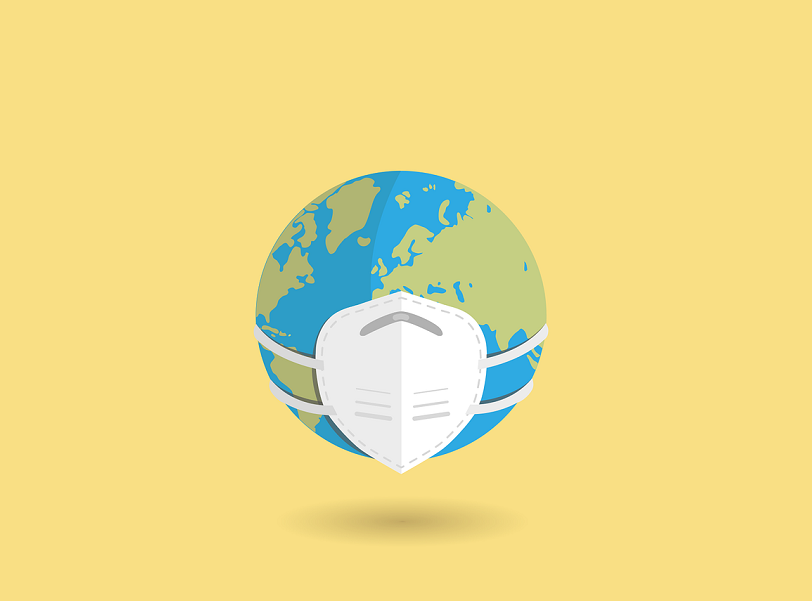 The State of Southeast Asia Three Months After Lockdown
Here is the latest information regarding COVID-19 in Southeast Asia.
CAMBODIA – 3 Active Cases
Cambodia has largely been unaffected by the pandemic with very few cases of COVID-19 registered to this day. The country has since reopened its borders but has implemented new regulations for tourists wanting to visit the country. Anyone crossing the border will have to have acquired a COVID-19 health certificate issued no longer than 72 hours before their travel. Additionally, international travellers must pay $3,000 at the airport to cover any COVID-19 related cost should they be tested positive for the virus during their stay. If tested negative, travellers will be charged for the test, and get the rest of their money back upon departure.
LAOS – 0 Active Cases
Laos is one of the least affected countries in the world. They have up-to-now only registered 19 cases, all of whom have recovered. Most of the country is operating normally with very few restrictions, and the government is considering reopening their borders to neighbouring countries such as Cambodia, Vietnam and Thailand. However, they have not made an official statement regarding opening up to the rest of the world.
VIETNAM – 23 Active Cases
It has now been over two months since Vietnam last registered a COVID-19 case. Domestic travel is back in full swing, but outbound travel is still restricted. Its premier beach destination, Phu Quoc, is likely to be its first destination to reopen to foreign tourist. Vietnam's prime minister, Nguyen Xuan Phuc, stated on June 22nd that they are assessing the international situation carefully before resuming international flights, but they are not ready to do so just yet.
THAILAND – 62 Active Cases
Thailand was one of Southeast Asia most heavily infected countries due to Bangkok being a major travel hub for the region. Early on, the Thai government imposed heavy restrictions on businesses, international flights and implemented a curfew all to stop the spread of the virus within the country, which was largely successful. The country is planning to allow entry into Thailand to 50,000 foreigners starting July 1st with an imposed 14-day quarantine upon arrival.
MYANMAR – 79 Active Cases
With 79 active cases remaining in the country, Myanmar has extended its ban on international flights until June 30th but they are not expected to reopen their borders until later this year in the fourth quarter.