ASIA HOLIDAYS & TOURS
INSPIRATIONAL GUIDED TOURS TO ASIA
OUR TRAVEL PROMISE: BOOK NOW, PAY LATER.
you call us
we call you
ASIA HOLIDAYS & MULTI CENTRE TOURS
All of our Asia Holidays and multi centre tours are about putting ourselves in your shoes; with your budget and interests, and creating a profoundly different tailor-made travel itinerary with our expert local knowledge.
After living in Asia with our family for over 10 years there is very little that we don't know or can't arrange for our guests. We have experience of all types of holidays for all different types of people and their interests. Especially people travelling with children and as a family; Asia is incredibly easy and enjoyable to travel with children of all ages.
Discover our bespoke tours to six Asia holidays destinations. From the ancient temples of Myanmar to the awe-inspiring Angkor Wat in Cambodia, each location offers a unique cultural experience. Uncover the untouched beauty of Laos, indulge in the vibrant street markets of Thailand, immerse yourself in the rich heritage of Indonesia, and explore the picturesque landscapes of Vietnam. Let us guide you on a remarkable journey through these enchanting countries, creating memories of your Asia holidays that will last a lifetime.
"Asia is a true traveller's paradise; but we know even with all our years experience of living in Asia the organisation and knowledge required, to ensure that we make your Asia holidays absolutely perfect for you. We will push you to stretch your boundaries and we promise that with our incredible guides you will return home with fabulous memories and understand the extra mile we went to, to make your holiday in Asia the best ever yet."
Company Founder – Peter Jones
AFFORDABLE HOLIDAYS
We can arrange Asia holidays for as little as £75 per person per day all included. Your tour will be tailor-made to fit your specification and budget.
BOOKING FLEXIBILITY
We can fit your travel itinerary around any travel dates you have in mind and will advice you of the best routes and options in relation to the amount of holiday time you have.
100% SATISFACTION
Your trips / holidays in Asia can be whatever you want them to be. From a rustic travelling experience to 5-star luxury or a mix of both. The end choice is yours.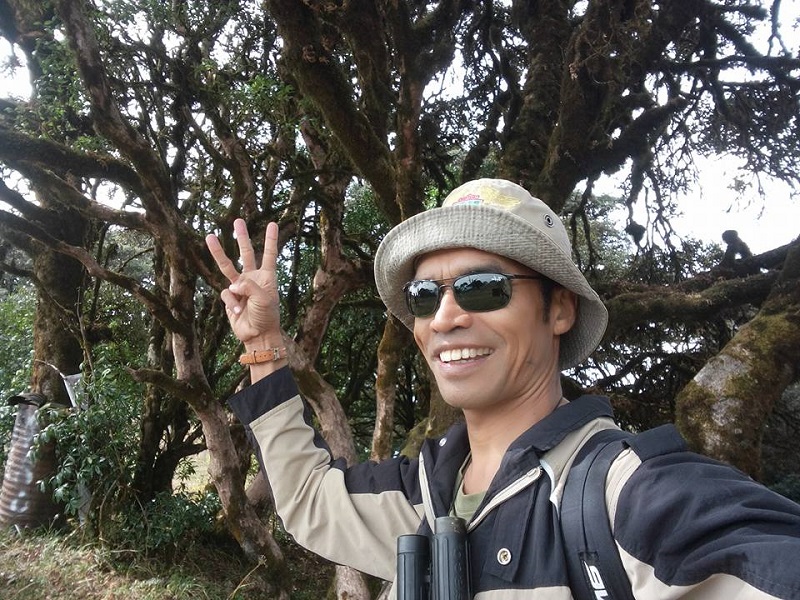 TESTIMONIALS
See what our clients had to say!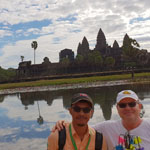 Absolutely a great experience!
" I can only highly recommend traveling with this agency. From the first email through the reservations, the main program, and last goodbye were simply and easy. Thank you! "
Tom C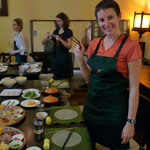 Amazing trip of a life time.
"Amazing, thank you for organising such a brilliant tour of Cambodia – the memories of which will remain with us forever. This was my second trip with See Asia Differently and we'll definitely be using them again in future years. "
Jessica Pillow & Family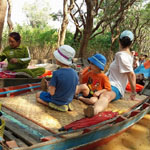 Fantastic holiday in Vietnam
" Overall, it was the best organised holiday we ever had, fantastic itinerary, well picked hotels and all the guides were so helpful with great English, they helped with all our requests and needs, and we learnt so much about Vietnam and life there. We highly recommend Vietnam as a destination and See Asia Differently to organise a wonderful holiday there. "
Katrina & Family
At See Asia Differently, we are firm believers that hard work pays off. And for all of our hard work, we are proud of the numerous awards we have won since we began our journey in 2008.