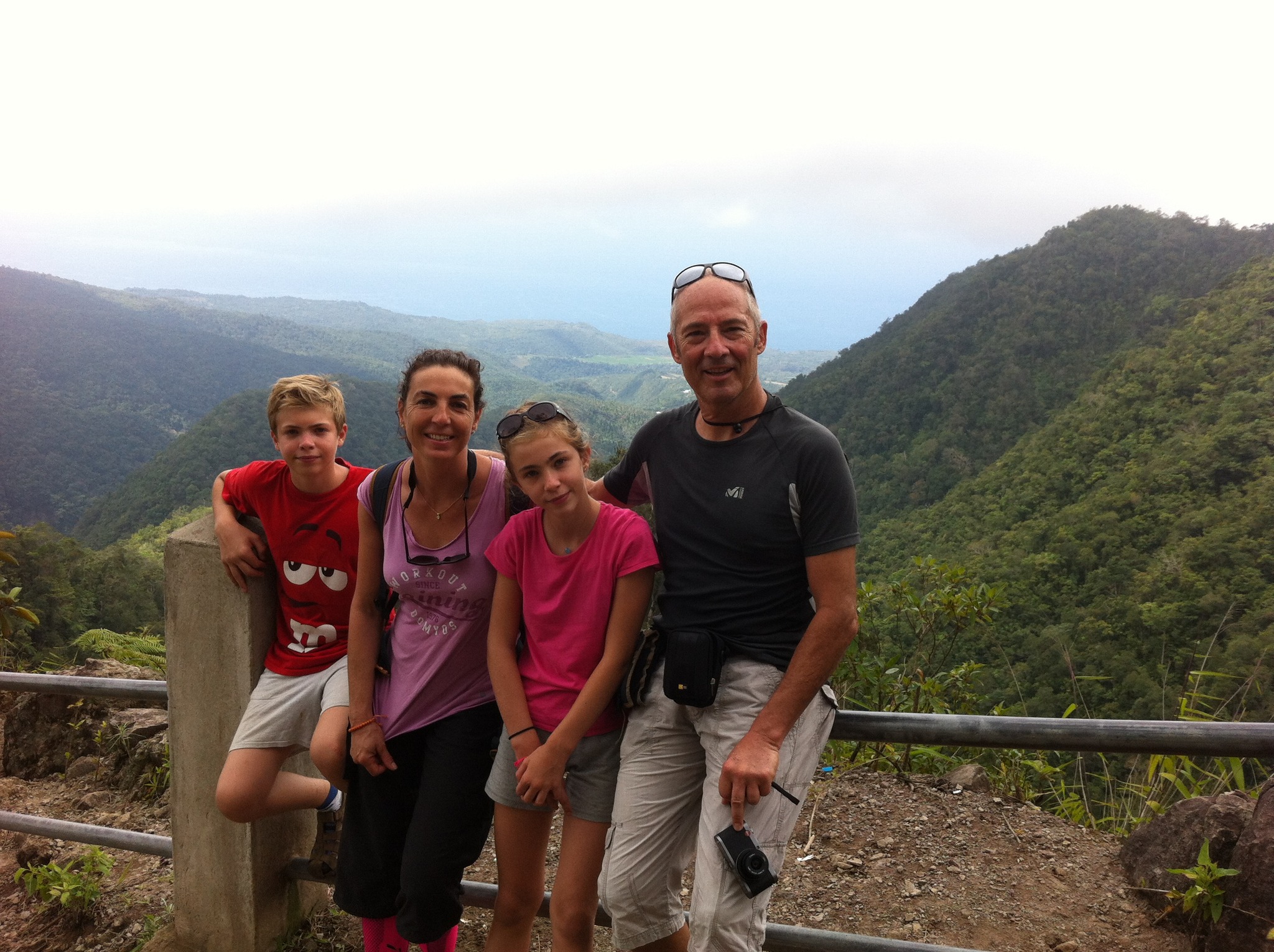 Peter Jones the founder of the independent travel company See Asia Differently that specialises in tailor-made holidays to Cambodia, Laos, Myanmar, Thailand, Indonesia, and Vietnam; talks about the perfect holiday and his love affair with South-East Asia.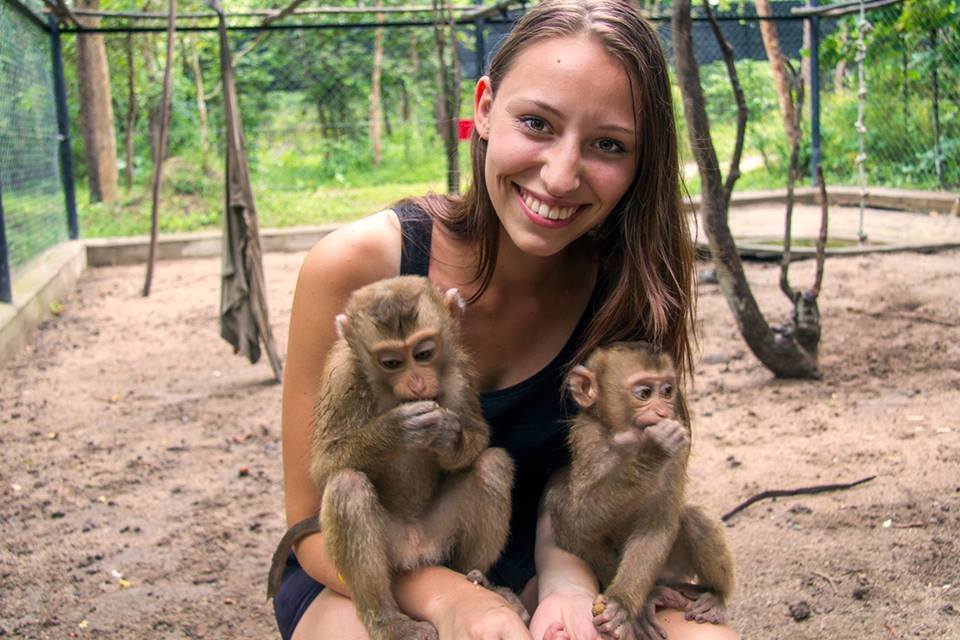 The Ultimate Escape
Is it about relaxation and rejuvenation on a white sandy beach with a cocktail in hand? Or discovering the culture, history, and traditions; unearthing the true secrets of a country. How about something more active and adventurous, such as exploring remoter areas on a quad bike or on horseback. Perhaps you're looking for a destination for all the family, giving you a balance between activities, downtime and fun experiences for children and adults alike. Or do you just simply want a mixture of everything?
Whatever the type of holiday you're looking for; we believe that South-East Asia has it all and more!
Our company founder Peter Jones moved back to the UK after 11 years of living in Cambodia and travelling South-East Asia with his family, tells us more about the incredible experiences and adventures that holidays to the region have to offer.
South-East Asia has something for everyone; even for those that don't even know what they are looking for. I promise that the sights, sounds, smells and most importantly the smiles and friendly people of the region will capture your heart as it did for my family and I.
Those travellers that do visit for the first time will always return for more!
More of the most stunning sunsets of anywhere in the world, more of the most incredible and varied food from well-known dishes like Pad Thai and Indonesian Nasi Goreng to the lesser known Cambodian Lok-Lak (beef in a tasty tomato sauce with rice a fried egg and a tomato, onion, lettuce garnish) my daughter's absolute favourite. More of the most varied experiences there are to see and do than anywhere else in the world. But more importantly than all of these, more of the most incredibly friendly and wonderful people you will ever meet.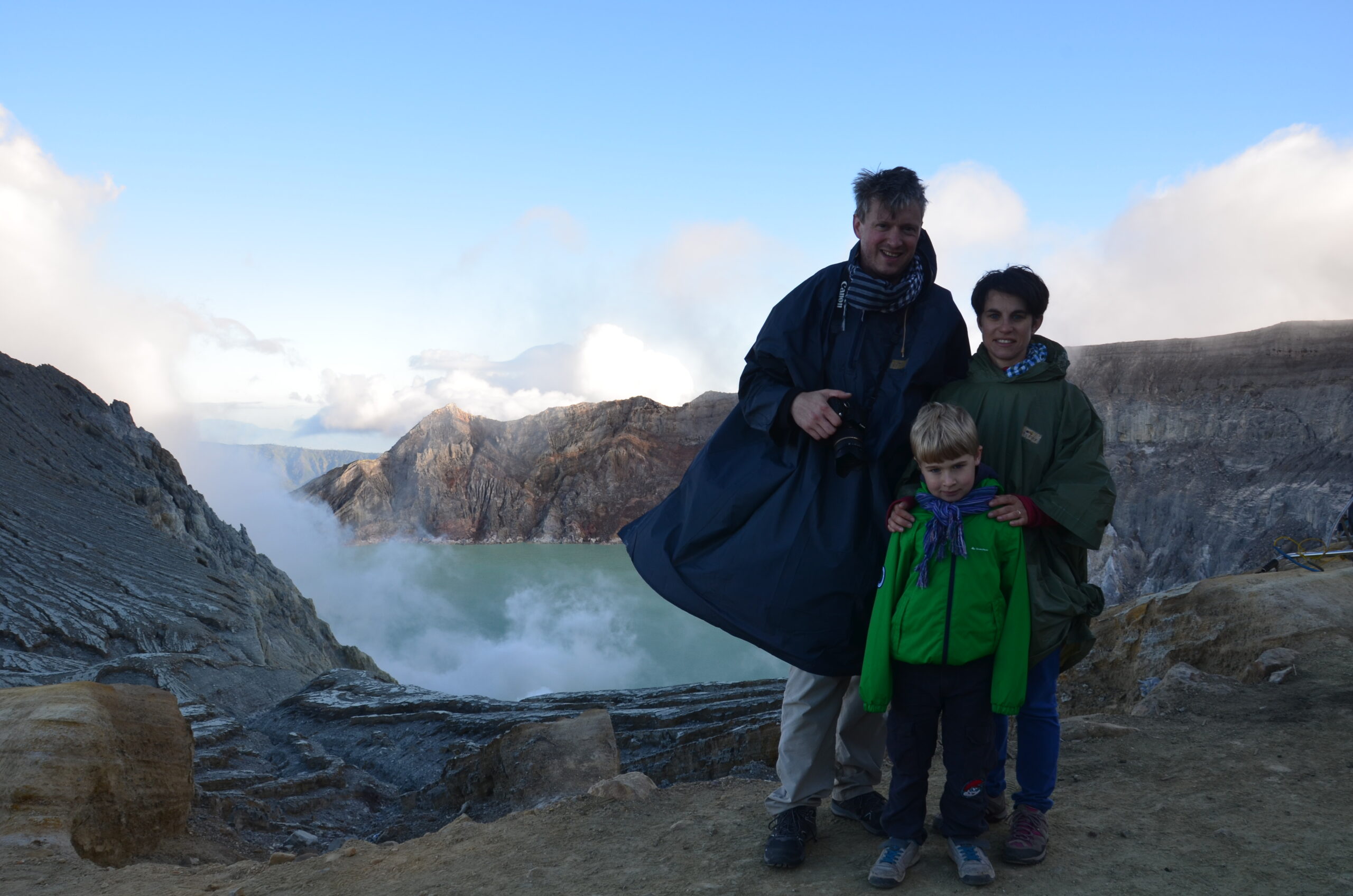 The must visit places in my eyes are:
Exploring the temples of Angkor Wat like an Angelina Jolie tomb raider.
Unwinding on a traditional Junk boat and discovering the stunning sights of Ha Long Bay.
Trekking in the jungle and bathing with elephants in Ratanakiri and Monulkkiri.
Island hopping around Flores and having an encounter with ancient Komodo Dragons.
Discovering the mysteries at the plain of jar sites in Phonsavan, Laos.
Taking time to relax on the Thailand's many white sandy beaches and stunning Islands.
At See Asia Differently we put ourselves in your shoes.

All of our Holidays are about putting ourselves in your shoes; with your budget and interests, and creating a profoundly different tailor-made travel itinerary with our expert local knowledge and years of experience.
+10 years of local knowledge

Most tour company's brag about sending their sales representative abroad. We don't do that! That's because all our staff live or have lived in Asia and have all the inside local knowledge. We can pretty much arrange anything; If you can dream it, we can create it. Knowing Asia so well allows us to create truer and more meaningful traveling experiences just for you. With all our holidays being tailored to your specific individual needs, interests, and budget.
Travel with an independent company.
Forget the mass brands and travel local with an independent English run travel company. Not only do you book and travel with the same company, which is not as common as you may think. There is also no middleman taking their cut; meaning a holiday with us is extremely good value for money.
Download – The Ultimate Escape
We probably have the very best guides in the world

Our guides are like family to us, and we are very proud to have supported them throughout the pandemic. On our trips we try and match the personalities and interests of our guests with that of the guide. We believe that this leads to a more intimate and enjoyable traveling experiences for you.
What type of traveller are you?

We can arrange experiences for every type of traveller; from Families, Solos, the Active & Adventurous, more Cultural travellers, those that want relaxation, Private groups, or Food Lovers. We can also include many other themes and activities too, such as Golf, Boat Cruises, Wildlife, Trekking, Wellness, Weddings & Honeymoons, Photography, Biking (Two Wheel Adventures), Beach, School Leaver Trips and so much more.
"Asia is a true traveller's paradise. So, if your happy for us to stretch your boundaries, we promise that with our incredible guides, inside knowledge and impeccable service you will return home with fabulous memories and understand the extra mile we have gone to make your holiday the best yet."
We look forward to hearing from you.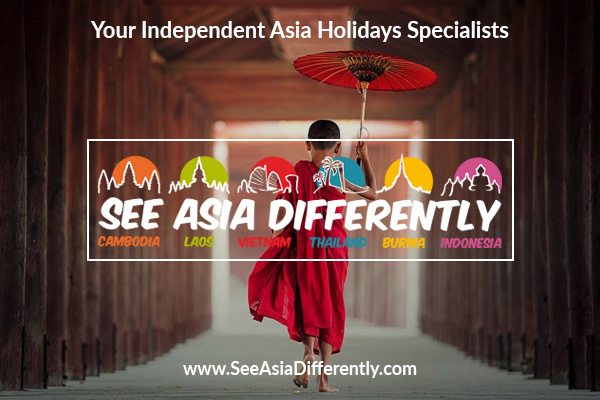 Get in touch with me Peter on
[email protected]
Call us on 0208 150 5150 or call me on my personal number 07939 206 599.