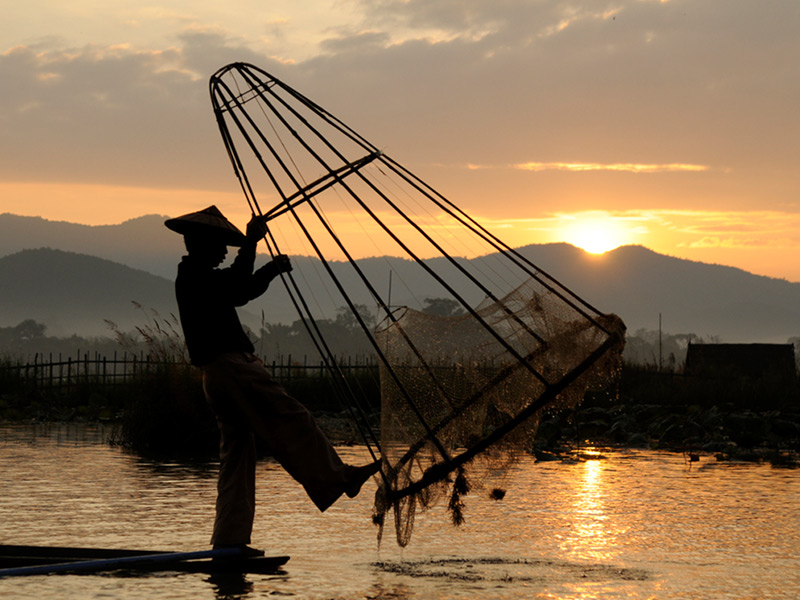 The UK continues to bask in high temperatures following the heat wave of last week. Your probably thinking, along with the problems at airports currently; what is the point of travelling abroad this summer. Well, my answer to you is don't. Decide to wait until to weather cools again, save those pennies and get yourself out to South-East Asia for the Autumn and Winter months instead.
Saying that Central Vietnam and Indonesia are the hot destinations in Asia right now. We have some incredible tours that can be tailored to your wishes from visiting the beautiful riverside town of Hoi An, to stunning beaches and discovery that Indonesia's islands have to offer from Bali to the enchanting island of Flores and those mysterious Komodo Dragons; which is one of my favourite islands in the world.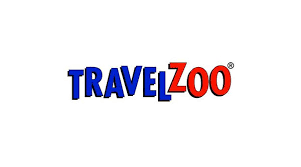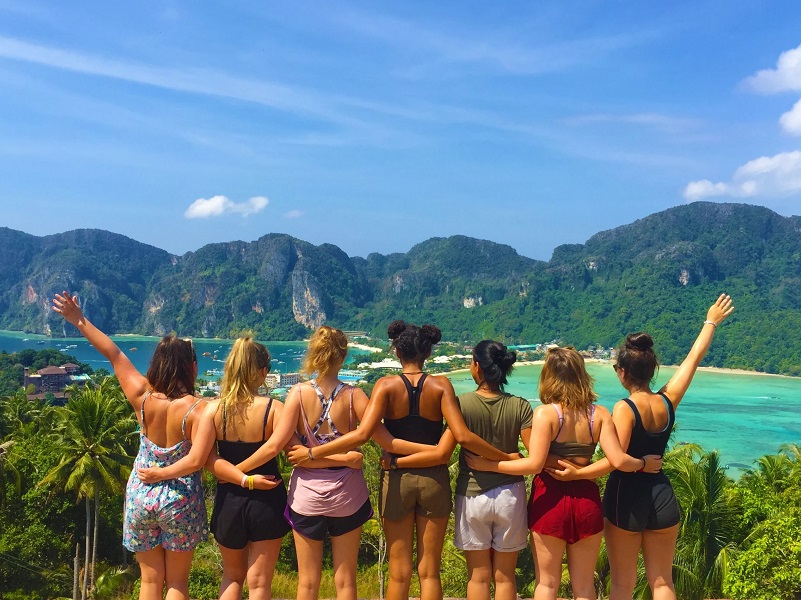 4 week Vietnam Student Trip of a lifetime.
We are working with 'Leap Travel' to offer teenagers and university graduates the safest and most jam packed travel program around. Which includes time to sight-see, beach relaxation, city exploration, time to volunteer at a specialist primate wildlife park, time to help the community and also time to discover Ha Long Bay on a stunning junk boat.
What makes these tours so special is the friendship, freedom but the safety of traveling as a group and staying in exclusive hotels just for our travellers. If you would like to hear more or you know school leavers looking for their first adventure then give us a call or check out the tour here: https://www.theleap.co.uk/programs/vietnam/

Refer and earn Travel money

We rely heavily on recommendations and people talking about the trips they have been on with us. We would love it if you could continue to do this for us and in return for every referral that travels with us we will give you £50 to spend on your next holiday with us or you can pass this on as a travel gift to someone you know.
https://www.seeasiadifferently.com/community/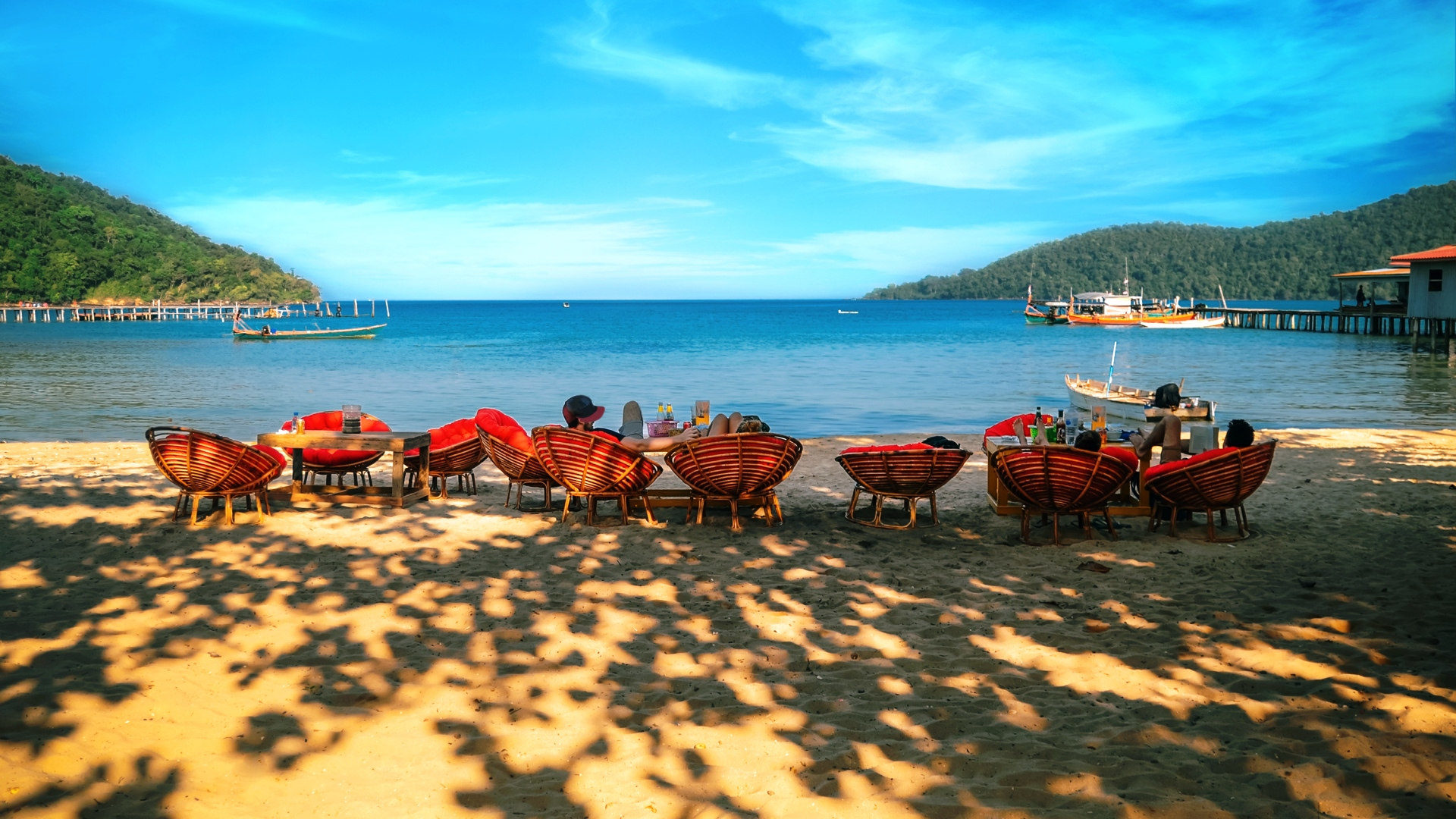 What does the perfect holiday look like to you?
⦁ Trekking through emerald rice fields to be rewarded with a swim at the bottom of a glistening waterfall.
⦁ Relaxing on white sandy beaches in front of pure turquoise water with book and cocktail in hand.
⦁ Discovering hidden temples like Indiana Jones and unearth a country's inner secrets and soul.
⦁ Enjoy the incredible variety of boutique hotels that welcome you in every corner of South-East Asia.
⦁ Fun for all the family; where every family member has something to look forward to, such as an exciting activity of their choice.
Whatever you're looking for See Asia Differently can create all of those special moments that you have been dreaming of.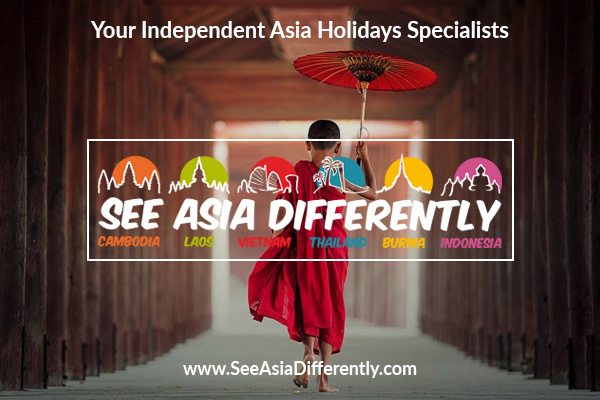 Get in touch with me Peter on
[email protected]
Call us on 0208 150 5150 or call me on my personal number 07939 206 599.