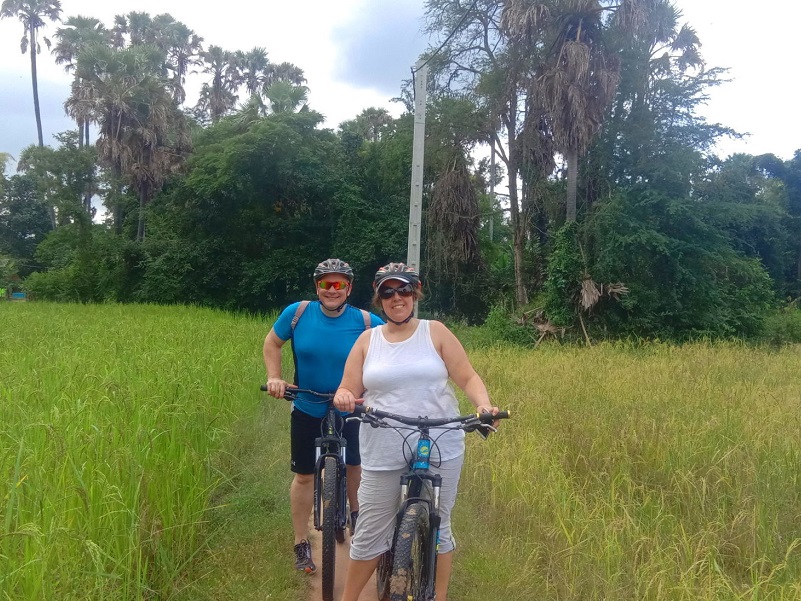 Discover Siem Reap's Countryside by Cycling
Talking about Siem Reap, you may think only about temples! Siem Reap has many different things to do and cycling is one of the best ways for you to explore the town especially if you prefer to see the countryside.
Why is cycling the best way to explore the countryside in Siem Reap? Our guide knows the best tracks for an enjoyable tour that allows you to see the rural life. It is a fantastic way of seeing the beautiful countryside outside of the hustle and bustle of Siem Reap town and to escape the tourist trail. It is a great opportunity to learn the differences between rural life and life in town.
You can experience traditional village life, explore tasty snacks, experience how the locals trade and do business at the local market, and connect with real locals along the way. But the activities vary according to seasons. Bikes can be equipped with baby seats and there are bikes of all sizes to fit children if you travel with kids.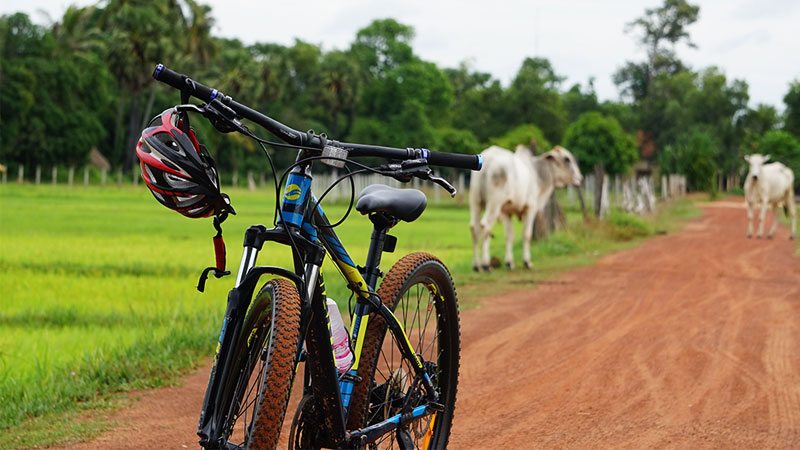 You can imagine how it'll be fun riding! But come and cycle with us here, you will find that you will have unforgettable memories.
Contact our sales team
if you would like to know more about things to do in Siem Reap or in your travel list for South-East Asia.