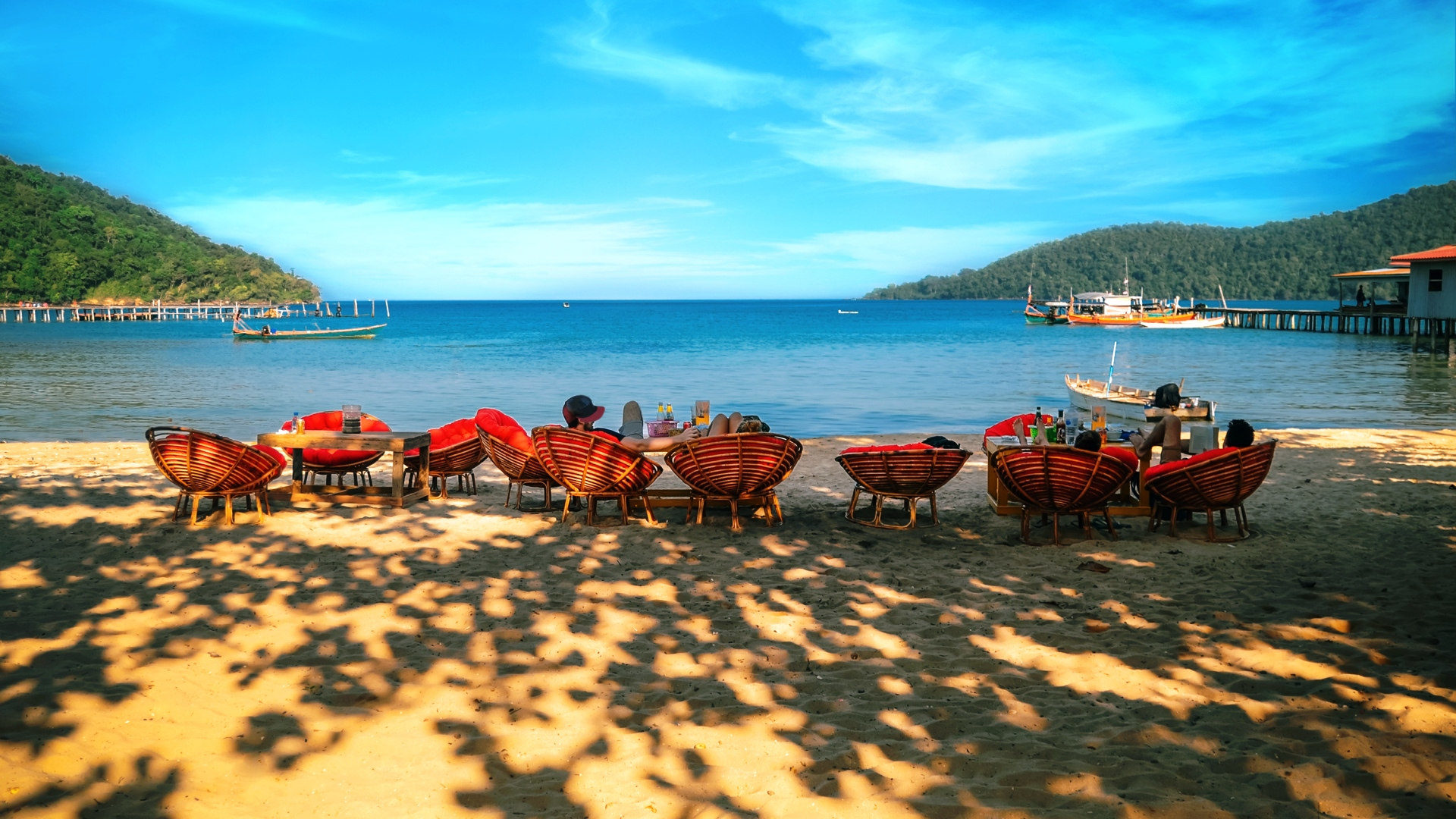 What an absolute terrible summer we are having so far weather wise. Unfortunately, it does not look like there is too much good news on the horizon either even though we may have a warmer weekend this week. Those of you that have managed to get away or have booked European holidays this year the complete opposite is happening with soring temperatures and major disruptions occurring pretty much everywhere.
So, if your holiday plans have been ruined or are still up in the air and you have yet to book anything holiday wise for the remainder of this year or the beginning of next, then help is here. Looking to get away between now and September? Then this is the perfect time to visit Indonesia. From October, start looking at the other destinations, we specialise in Cambodia, Laos, Thailand, and Vietnam.
Whatever you are after or whatever budget your working towards we can create a fantastic personalised holiday just for you.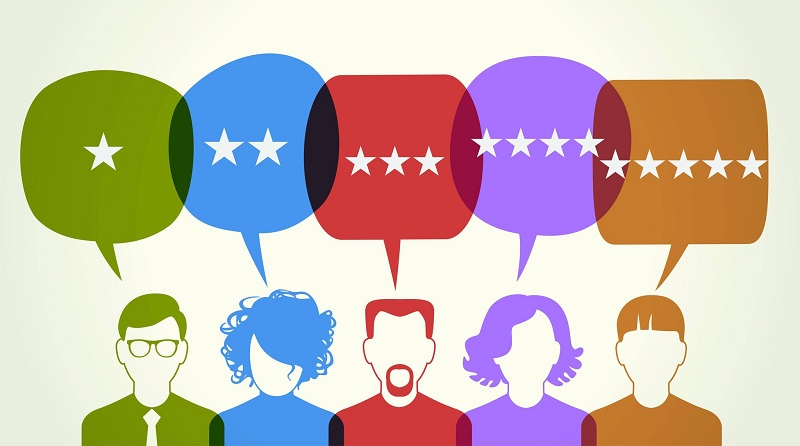 More incredible reviews
We are delighted to have received so many positive reviews from the trips we have run so far this year. Our clients are really liking our personal touch and incredible local guides.
We also offer first class customer service and security by being in touch with you at every step of the way. Even when on holiday we keep in touch with you via WhatsApp.
Check out some of our reviews here on Trustpilot.
We have a lot more reviews on TripAdvisor and Google too.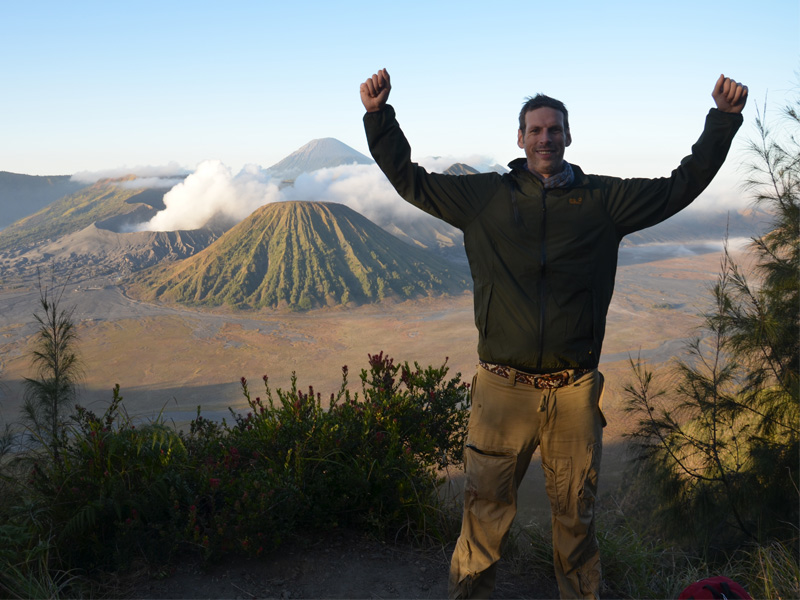 August and September getaways to Indonesia
If you're looking for an instant holiday fix and to get away this summer then Indonesia is the perfect location. We have so many varied options available from city culture, volcanic treks, Bali bliss or the island of Flores where an adventure awaits the more intrepid traveller that combines the lot.
Quickly looking at return flight options, they are coming in at around £750 per person. But remember the amount of holiday spending money you will offset by enjoying cheaper local food and drink over a European holiday destination.
For some holiday inspiration check out our webpage: Indonesia Package Holidays and Guided Tours | See Asia Differently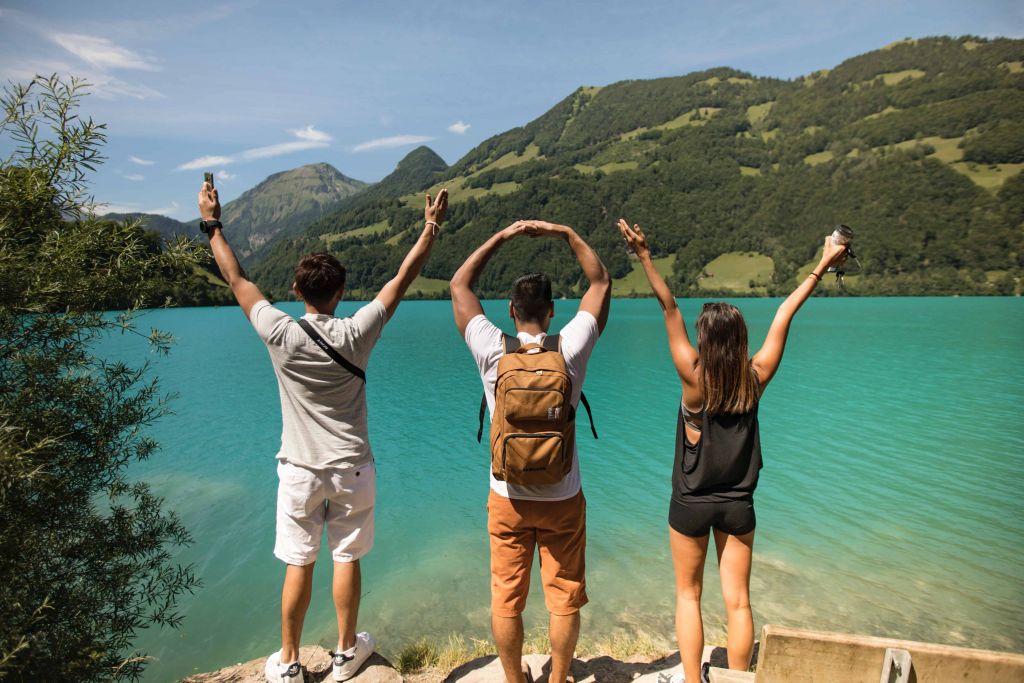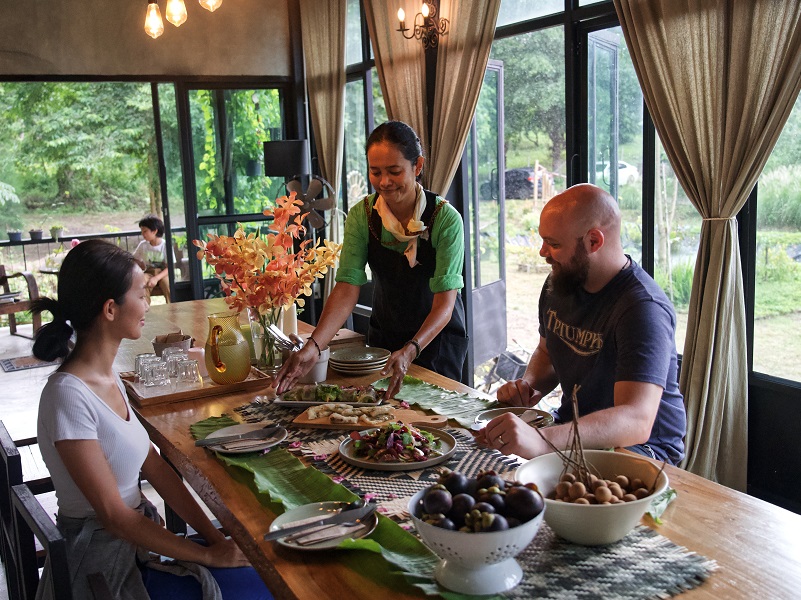 Holidays to suit every budget
For all of our holidays we put ourselves in your shoes with your interests and budget and then craft affordable tailor-made holidays. We are by no way as expensive as you may think, as we include everything in our trips from all transfers, hotels, guide fees and entrance fees. Leaving you just to pay for lunches / dinners and drinks. This way you can budget much easier when abroad with no hidden charges as many companies are quite crafty by leaving out certain activities and entrance fee costs.
Ask for a quote today and be pleasantly surprised with what you can include in your Asian holiday with the budget you have!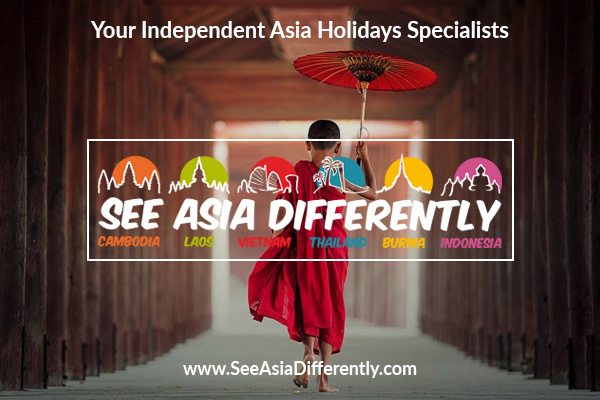 Get in touch with me Peter on
[email protected]
Call us on 0208 150 5150 or call me on my personal number 07939 206 599.