Asia has some of the world's most romantic spots. There are many more special and unique ways to have your romantic getaway than staying at a beachfront resort.
Why not stay in the elephant sanctuary or wake up in the morning to the view of some of the world's most sacred sites? Whatever your wish is, we can make it come true.
We can recommend hundreds of places for you and your partner, but here is a sample of the kind of holiday we have done for past guests:
Con Dao Island, South Vietnam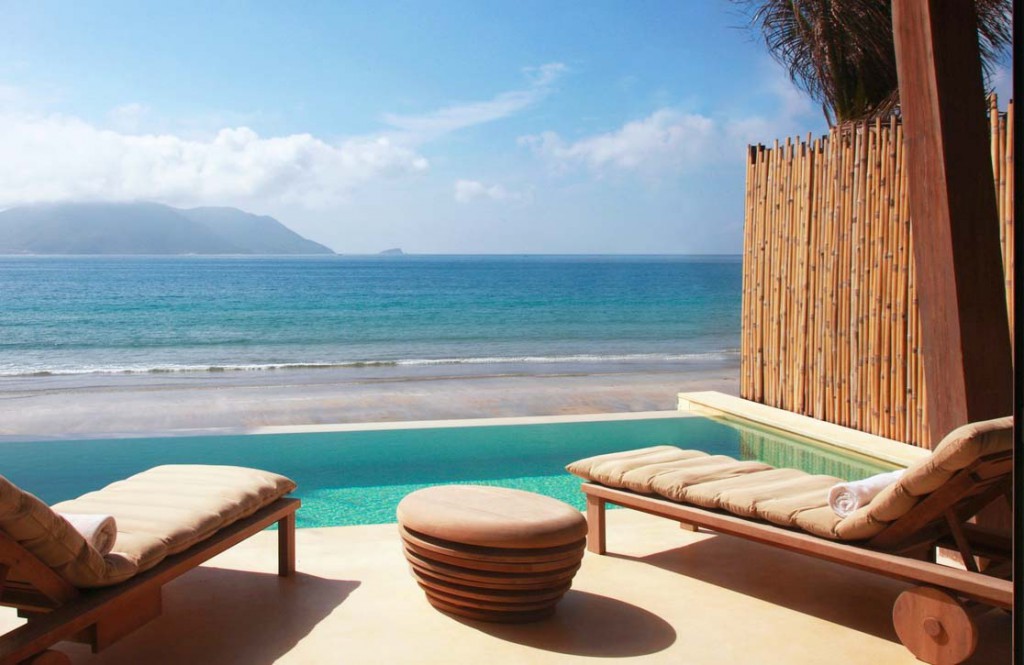 This small island is located in a national park zone. From Saigon, you are just a 40-minute flight away from amazing sap, beautiful snorkeling and diving activities, stunning beaches and excellent seafood. It's the perfect place to chill out and also celebrate special occasions. After your refreshing days, you will return to your temporary home at Six Senses hotel.
Borobudur Stupa, Indonesia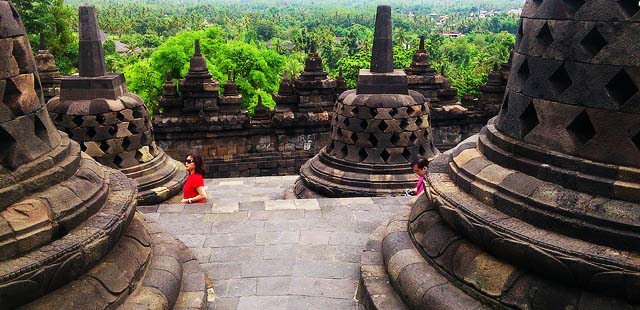 Instead of going to Bali, you can come to the creative arts province of Java, famous for the 9th century Borobudur stupa that was first discovered by Raffles in 1814. Like many temples around Asia, the surrounding area of the stupa is even more stunning as it is covered by a wonderful countryside amongst active volcanoes and rice paddies. This is the picture-perfect destination to discover rural Indonesia and sample some of the best Indonesian dishes.
Song Saa Private Island, Cambodia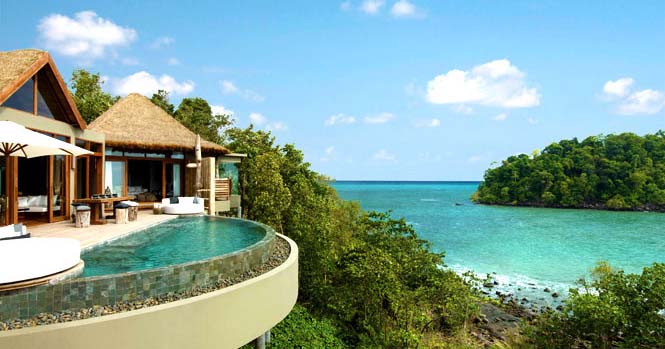 Take a 60-minute speed boat ride off of Sihanoukville in the south of Cambodia and land on the Bay of Thailand and arrive at the Song Saa hotel. This is a fantastic luxury hideaway with incredible food. You will no doubt feel physically and mentally rejuvenated after sunrise meditations, rainforest hikes and listening to the sound of peaceful waves.
We have many more recommendations for you. Let us know what you'd like to see for your next holiday and we'll make sure you have an unforgettable time. Connect with us at [email protected]