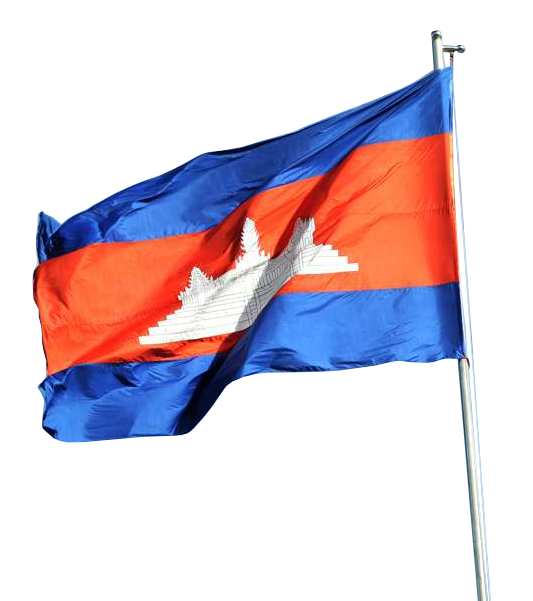 WELCOME
to the official
Asian Cricket Sixes Tour
& Cambodia Sports Festival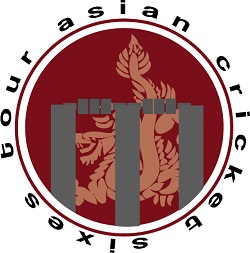 The Asian Sixes Cricket Tour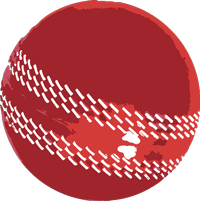 The Asian Cricket sixes Tour was first established back in the year 2000. Since then we have run 50 tournaments all over Asia with this tournament being number 51, the very first that we have arranged in Siem Reap (Cambodia).
With this being our first tournament in Cambodia we have decided to go one step further. We will not only be holding a cricket 6's tournament but also a clay Tennis tournament hosted by 'Tennis Cambodia', a Beach Volleyball tournament which will all take place on the same campus and a Golf tournament at the stunning Angkor Golf Resort. Depending on the number of families we would also look at organising a 5 aside football tournament for the younger children.
During the sports week we will also be hosting various exhibition matches such as wheelchair basketball, Cambodian shuttlecock keepy uppies and a kids cricket workshop with some of the cricket tournaments higher profile players.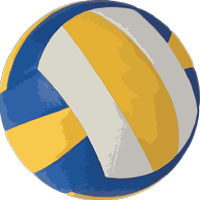 Cricket 6's is a fun, quick and intense game format. As the name suggests there are 6 players in each team however we recommend that squads should be 7 or 8 players strong.
Each game is 10 overs in total with each team having 5 overs (30 balls) a piece to either score as many runs as you can or to chase down your opponent's score. Everyone bowls an over with the exception of the wicket keeper. This format makes the game short, sharp and incredibly exciting to both play in and watch.
The tournament usually consists of between 12 to 24 teams. The results from the first 2 days of play works as a league before splitting the table in to 3 competitions: the cup, bowl or plate. This works extremely well as by the end of the tournament, irrelevant of the standard of your team, you still have to opportunity to walk away with a trophy.
Past Tournaments,
Winners &
High-Profile Players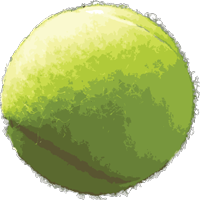 The Asian Cricket Sixes Tour has been hosing events all over Asia and we are honoured to have a long list of participants from all corners of the world. The aim of our Cambodian Tournament is to follow in these footsteps as we look to continually appeal to as many countries and nationalities as possible.
We are very proud that our previous events have attracted a number of Sheffield Shield players from Australia, such as Chris Swan who joined us in Phuket, and a number of young and extremely talented crickets from India, some of which are playing in the Indian Premier League such as Deepak Punia, Parvinder Awana and Deepak Kaushik.
To get to play against such players is such a memorable experience for regular club cricketers and is a huge draw for our tournament as we look to also secure the presence of such players for our tournament in Cambodia.
Tournament Hotel
[Royal Angkor Resort & Spa]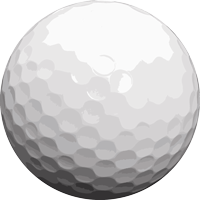 Our tournament hotel of choice is the elegant and friendly 4/5 Star Royal Angkor Resort. The hotel offers fabulous service, comfortable rooms, delicious food and an exceptional swimming pool; which is one of the largest in temple town. The hotel will also host the captains meeting and welcome drinks on the first evening and the gala presentation dinner on the last evening.
We expect all guests to stay at this hotel for the duration of the 6 day tournament. As we want to create a real festival atmosphere where competitors, supporters and families alike can enjoy the special atmosphere that this festival will create.
As an added incentive we have also negotiated that everyone will receive a 20% discount on all food and drinks consumed outside the tournament package.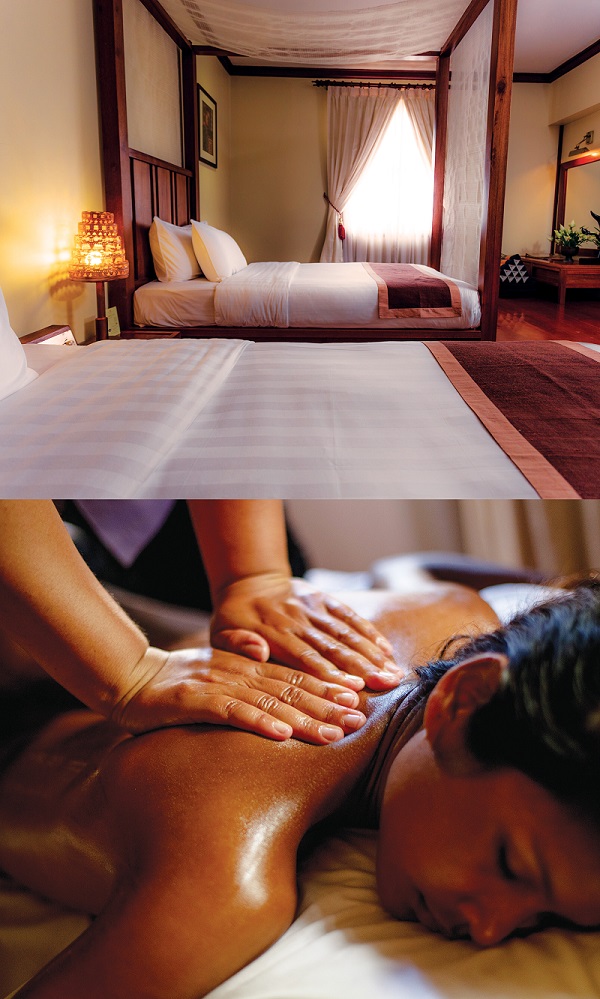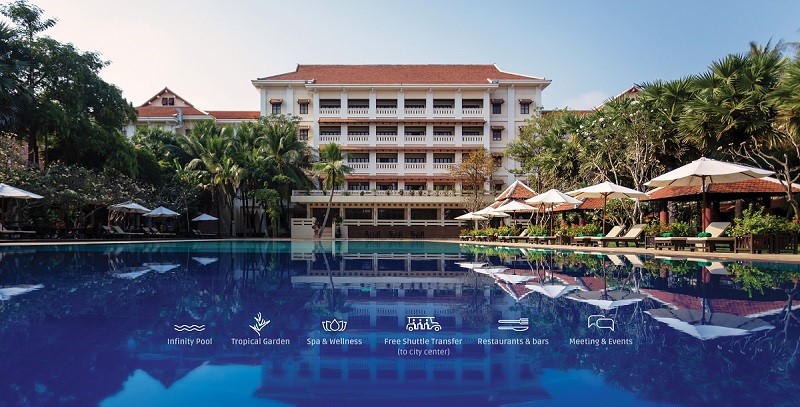 Golf Day Entry
US$155pp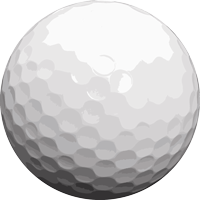 Includes: 18 holes, sharing cart and caddie, buffet lunch and prizes
Cricket = Teams of 6 to 8
Beach Volleyball = Teams of 2
Tennis (Clay) = Doubles & Singles
See more of Cambodia & Asia
with
See Asia Differently!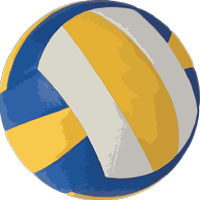 I f you are looking at staying in Cambodia longer and wanting to see more of this incredible country during the February half term, then please let us know when enquiring. See Asia Differently is a Cambodian based UK run travel company run by Peter & Eva Jones. We have been living in Siem Reap (Cambodia) for the past 9 years so there is very little that we do not know or can't arrange.
Our typical tours are completely tailor-made just for you and 100% private but with out the high price tag. Outside Siem Reap there is so much more to unearth; Jungle, Elephants, Dolphins and trekking in the North East. History, Culture and learning about Cambodia's chequered past in the capital Phnom Penh and then beaches and laid back Islands in the South.
We are also experts in arrange holidays to Laos, Vietnam, Myanmar (Burma), Thailand and Indonesia. However, depending on your flight route, we recommend Cambodia, Laos, Vietnam and Thailand as being the best extension options with this festival.
We really look forward to meeting you in Cambodia and we hope you get some holiday inspiration by visiting our website at www.SeeAsiaDifferently.com
Many Thanks
Peter & Eva Jones (Company Founders)
See you in Cambodia!
Get in Touch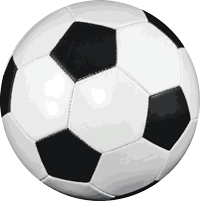 For more information about our Cambodia Cricket Sixes & Sports Festival please contact us at [email protected] call us on 02081505150. We can then answer any questions that you may have before securing your place.
Please Note:
Spaces for this tournament have historically booked up very quickly so to reserve your place we will ask for a 50% security deposit as to guarantee your spot.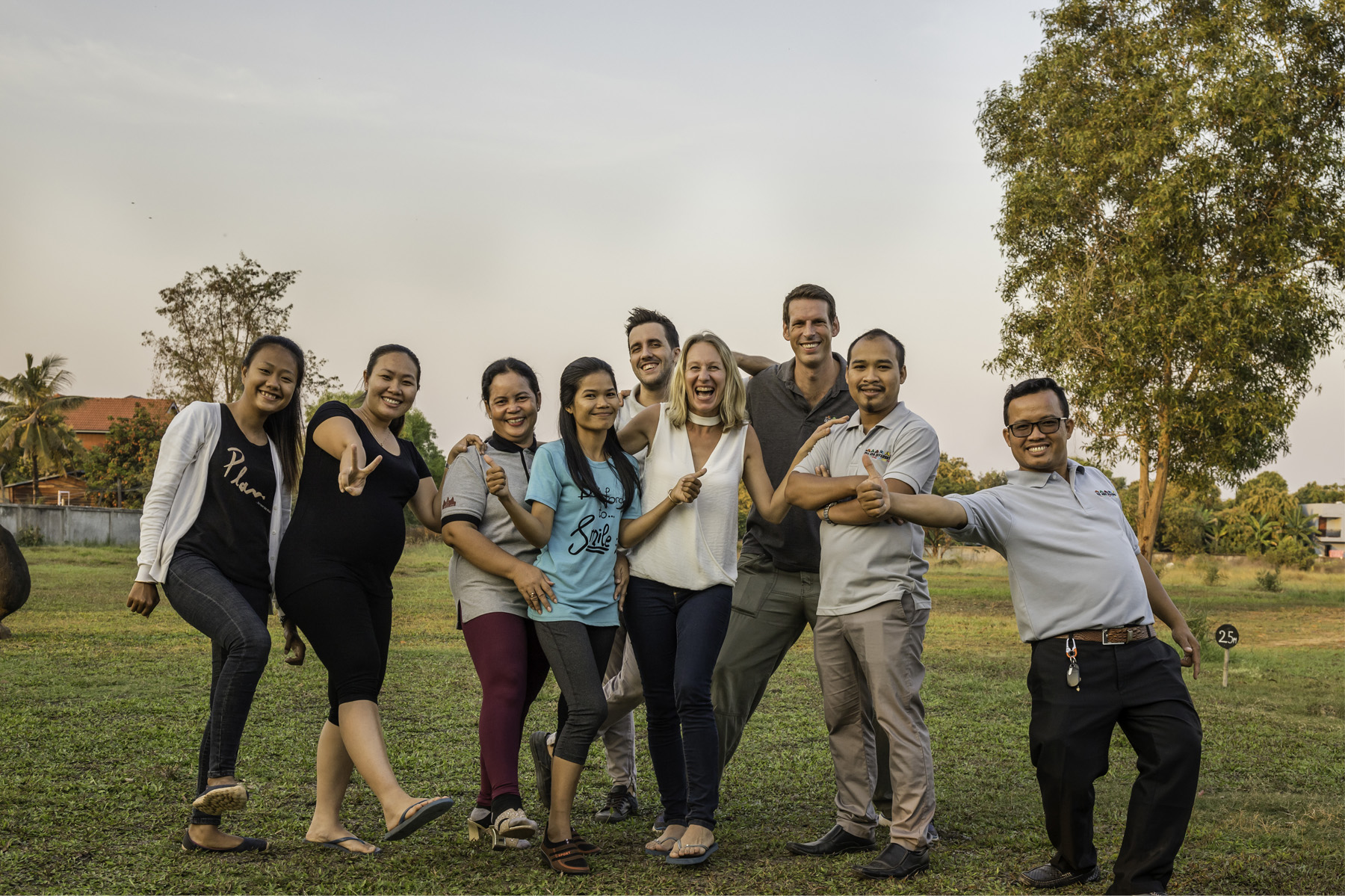 See Asia Differently Travel Team